Friction pushes a spinning egg from horizontal to vertical.
Mathematicians have cracked the conundrum of the spinning egg. A hard-boiled egg spun on its side flips upright because of friction between the egg and the table, they calculate1.
The egg's elevation appears paradoxical. Its centre of gravity moves up – making the system seem to be gaining energy.
In fact, spinning energy, translated into a horizontal force, pushes the egg upright, say Keith Moffatt of the , Japan.
"The egg sacrifices spin energy to achieve its rise," says Moffatt. A twirled raw egg doesn't rise because its liquid centre soaks up spinning energy from the shell, stopping it powering the egg's ascent.
There would be no horizontal force on a perfectly smooth table, the duo point out. But neither must the surface grip the egg too much. The egg ascends in jerks, not a smooth roll.
"You have to have slipping between the egg and the surface," advises Moffatt. "If you tried this on a hard rubber table it wouldn't rise."
"Friction is absolutely crucial," agrees physicist Bernie Nickel of the University of Guelph in Canada. Nickel has analysed the physics of the 'tippe-top', a mushroom-shaped toy that flips from spinning on its round end to its stalk. "The egg is a rather more complicated shape," he says.
Understanding the dynamics of rotating objects is a fundamental problem. Spacecraft engineers, for example, need to know how their creations will spin in the void. But Moffatt cautions that the egg's interaction with the surface underneath it makes it dangerous to extrapolate to zero gravity.
In a spin
There is a critical spinning speed below which the egg stays horizontal. This is about ten revolutions per second – roughly the speed it reaches after a firm flick of the wrist.
As the egg rises, its spinning form is more compact, making it whirl more quickly. "It's like when a turning figure-skater speeds up by pulling in his or her arms," Nickel says.
The egg's initial orientation doesn't matter, and it will pirouette on either pole. "I think it prefers to go up on the sharper end," Moffatt speculates.
References
Moffatt, H.K. & Shimomura, Y. Spinning eggs – a paradox resolved. Nature, 416, 385 – 386, (2002).
Media Contact
JOHN WHITFIELD
© Nature News Service
All latest news from the category: Interdisciplinary Research
News and developments from the field of interdisciplinary research.
Among other topics, you can find stimulating reports and articles related to microsystems, emotions research, futures research and stratospheric research.
Back to home
Newest articles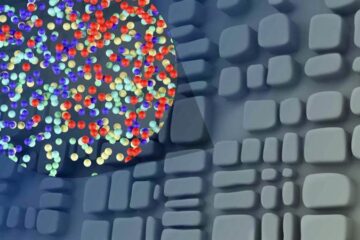 Better magnets for green energy
Researchers use multicomponent alloys to make strong and ductile soft magnetic materials. Latest results now published in the journal Nature. Soft magnetic materials (SMMs) applied in electric engines transform energy…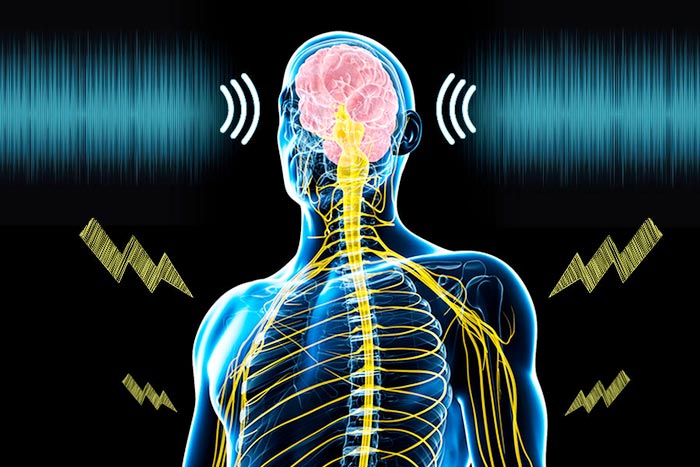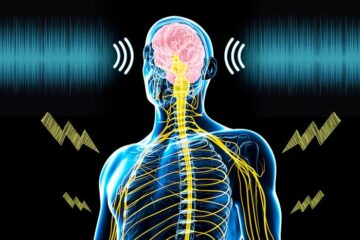 Sound plus electrical body stimulation has potential to treat chronic pain
New technique could relieve pain for individuals with various chronic and neurological conditions. A University of Minnesota Twin Cities-led team has found that electrical stimulation of the body combined with…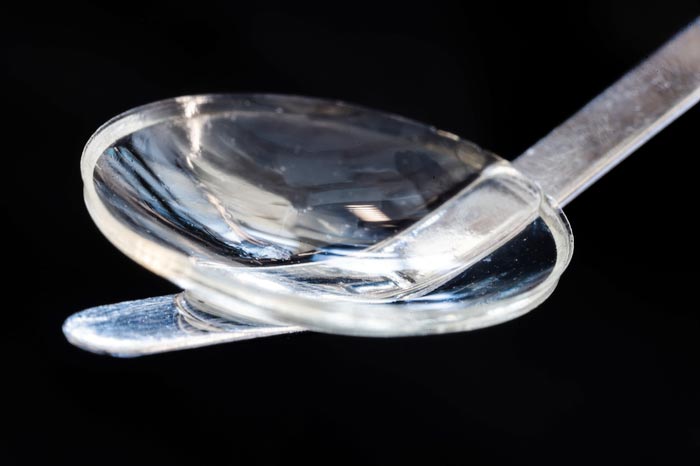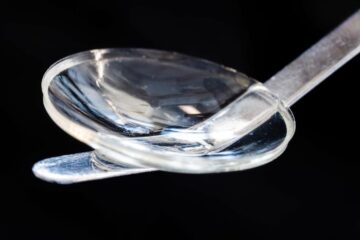 Bioengineered cornea can restore sight to the blind and visually impaired
Bioengineered corneal tissue for minimally invasive vision restoration in advanced keratoconus in two clinical cohorts. Researchers and entrepreneurs have developed an implant made of collagen protein from pig's skin, which…