CORDIS offers new service on the future of European research
CORDIS, the European Commission`s Research and Development Information Service, is offering a new online service dedicated to science and technology foresight and the future of European research. The service is part of the re-launch of a redesigned and upgraded CORDIS `Research beyond 2002` site to reflect the latest developments on both the European research area (ERA) and the Sixth Framework programme (FP6).
Technology Foresight
The new service provides information on research foresight initiatives, which aim to identify today`s research and innovation priorities on the basis of scenarios of future developments in science and technology, society and the economy.
On the site, users will find a list of national actors involved in different foresight activities. The service also offers a platform to strengthen the integration of European research and cooperation in science and technology foresight.
Links to examples of previous exercises are provided, including EU-funded research on policy planning and technological assessment and on-going thematic projects.
The information available on the site aims to help stakeholders cooperate in defining further strategies and keep up to date with relevant news and events. An online forum planned for the site will allow users to give their opinion on relevant texts about science and technology foresight activities.
The latest on the Sixth Framework Programme and ERA
The CORDIS "Research Beyond 2002" Service has been re-structured to follow the main priorities and themes under discussion in the final stage of adopting the EU`s Sixth Framework Research Programme as a tool for the implementation of the Eureopan Research Area. The ERA debate section, for example, offers information on key issues such as centres of excellence, research for policy making, researcher mobility and the role of regions. The Sixth Framework activities section provides information in accordance with the structure and thematic priorities of the programme. Each page brings together key documents and positions, along with open debates and relevant links.
The service also offers news coverage and links to reference documents and interviews. The sub-sites on the science and technology indicators www.cordis.lu/indicators and on the science and society action plan and debate www.cordis.lu/science-society provide statistics and practical information on key issues for the future of European research.
The redesigned, fully searchable service will remain enable users to keep track of developments leading to the final adoption of FP6, one of the priorities set out by the current Spanish Presidency of the EU.
Media Contact
Virginia Mercouri
alphagalileo
All news from this category: Interdisciplinary Research
News and developments from the field of interdisciplinary research.
Among other topics, you can find stimulating reports and articles related to microsystems, emotions research, futures research and stratospheric research.
Back to the Homepage
Latest posts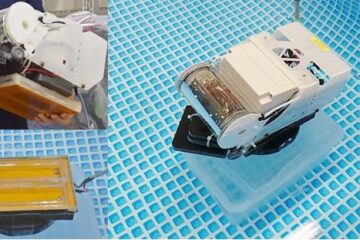 Seawater as an electrical cable !?
Wireless power transfers in the ocean For drones that can be stationed underwater for the adoption of ICT in mariculture. Associate professor Masaya Tamura, Kousuke Murai (who has completed the…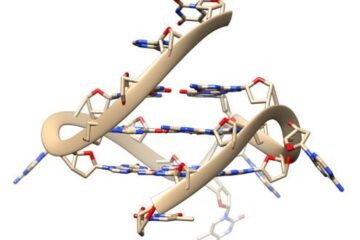 Rare quadruple-helix DNA found in living human cells with glowing probes
New probes allow scientists to see four-stranded DNA interacting with molecules inside living human cells, unravelling its role in cellular processes. DNA usually forms the classic double helix shape of…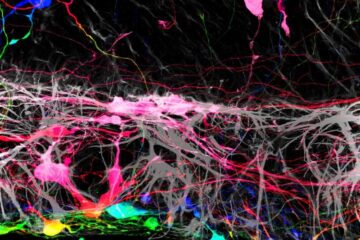 A rift in the retina may help repair the optic nerve
In experiments in mouse tissues and human cells, Johns Hopkins Medicine researchers say they have found that removing a membrane that lines the back of the eye may improve the…