Ancestors skip adolescence
Dental diary of a teenage hominid aged 1.5 million years.
Our early ancestors never went through the awkward age, suggests a new analysis of dental records. Extended youth may have emerged relatively late in human evolution.
Although apes cut the apron strings at around 12 years, despairing human parents are well aware that their kids take at least 18 years to grow up. The development of this prolonged growth period is seen as a key event in human evolution, allowing extra time for learning.
Homo erectus, our 1.5-million-year-old ancestor, was previously assumed to have developed like us. In fact, it grew up more like an ape, Christopher Dean of University College London and his colleagues have found1. H. erectus was fully grown at 14-16 years, Dean estimates.
The creatures shortened their growth by dodging adolescence, says anthropologist Barry Bogin of the University of Michigan in Dearborn. The terrible teens evolved later to allow us to learn about parenthood, he suggests. Homo sapiens need practice because "we deal with social complexities that Homo erectus didn't have".
But Dean argues that the phase in modern human growth missing from Homo erectus' history cannot be pinned down to adolescence based on current evidence.
Dental history
Dean's team charted our ancestors' growth spurts using teeth. Our wisdom teeth emerge at 18, but apes' erupt at 11. On a finer scale, tiny daily oscillations in the activity of cells that secrete enamel are recorded as microscopic lines in the tooth's crown. "You can see every day in the life of a human," Dean explains. Thinner increments show that modern humans have a slower rate of growth.
By totting up periodic ridges on the outside of teeth, the team calculated dental-formation times in fossilized skeletons of the youth of yesteryear: from H. erectus to Neanderthals, who lived 300,000 years ago, to apes. Homo erectus gained their first molars at around 4 to 4.5 years, the team estimate, closer to apes at 3.5 years than to humans at age 6.
The slightly longer childhood matches Homo erectus' slightly bigger brain, says Jacopo Moggi-Cecchi, who studies human evolution at the University of Florence in Italy. In addition to cultural development, humans' protracted growth allows extra time for brain development, he argues.
The fact that Homo erectus carried itself like a human led to the assumption that it grew up like one, explains Moggi-Cecchi – yet its brain size and dentition suggest it fits an earlier evolutionary pattern.
References
Dean, C. et al. Growth processes in teeth distinguish modern humans from Homo erectus and earlier hominins. Nature, 414, 628 – 631, (2001).
Media Contact
HELEN PEARSON
© Nature News Service
All latest news from the category: Interdisciplinary Research
News and developments from the field of interdisciplinary research.
Among other topics, you can find stimulating reports and articles related to microsystems, emotions research, futures research and stratospheric research.
Back to home
Newest articles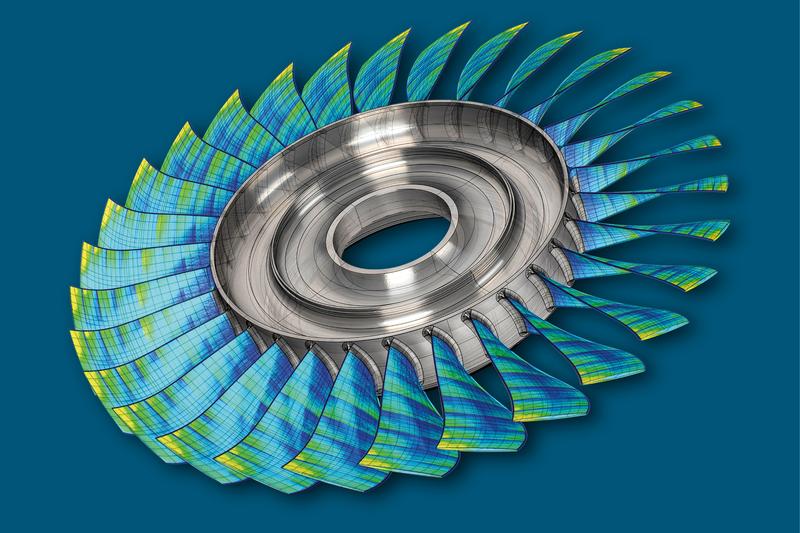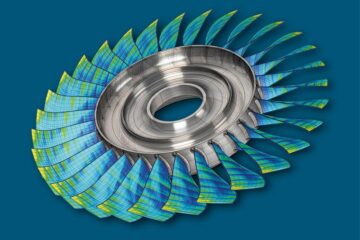 Digital ICTM Conference 2022
Achieving climate targets in turbomachinery engineering through digitization. Manufacturers and suppliers of engines and stationary turbomachinery have long recognized that the overriding goals of conserving resources and reducing emissions can…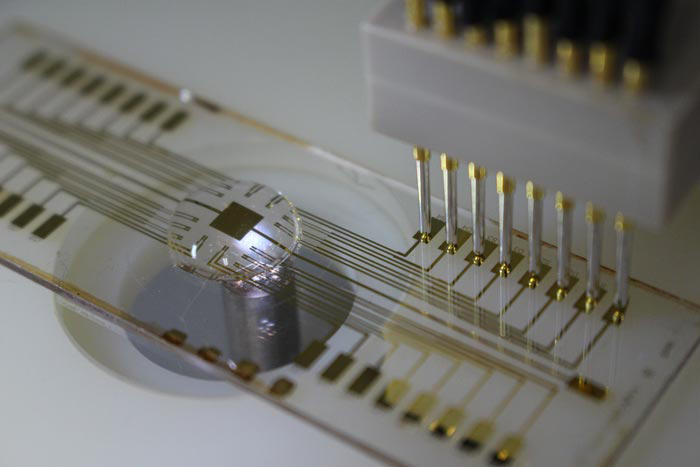 Creating a reference map to explore the electronic device mimicking brain activity
Maps are essential for exploring trackless wilderness or vast expanses of ocean. The same is true for scientific studies that try to open up new fields and develop brand-new devices….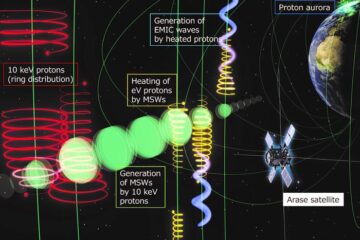 Arase satellite uncovers coupling between plasma waves and charged particles in Geospace
Scientists unravel a bit more of the mystery underlying how wave-particle interactions generate other plasma waves in Geospace. In a new study published in Physical Review Letters, researchers from Japan…