3-D movement captured to conduct music
Imagine the sound mixing desk in a concert hall controlled not by a technician manipulating hundreds of knobs and sliders, but by pointing to speakers and changing volume and tone with the movement of an arm. This futuristic orchestra conductor is being made reality by the work of researchers in the school of music at the University of Leeds.
Dr Kia Ng of the Interdisciplinary Centre for Scientific Research in Music is developing ways of capturing human movement in three dimensions and using it to instruct computers to control or create music.
Ultimately the technique could also be used for everyday tasks like scrolling a web page with the movement of a hand, which could be especially useful for people with restricted mobility.
To capture 3-D movement, infra-red light is projected onto tiny reflective balls attached to clothing and monitored with cameras. The changing position of the balls is determined by triangulation and the computer recognises the movement as a gesture which it turns into instructions for music software.
Dr Ng said: "The biggest challenge is to train the system to anticipate movement. To make sense of a gesture it needs to know not only where an object has been and where it is, but also where it will be. Based on what it has seen before it builds up a catalogue of likely gestures and the software anticipates which one it thinks a movement will be."
Alle Nachrichten aus der Kategorie: Interdisciplinary Research
News and developments from the field of interdisciplinary research.
Among other topics, you can find stimulating reports and articles related to microsystems, emotions research, futures research and stratospheric research.
Zurück zur Startseite
Neueste Beiträge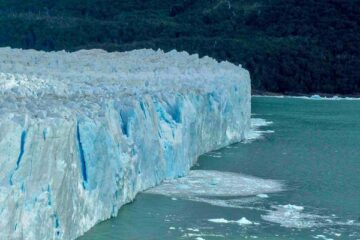 How Stable is the Antarctic Ice Sheet?
Scientists from Heidelberg University investigate which factors determine the stability of ice masses in East Antarctica. As temperatures rise due to climate change, the melting of polar ice sheets is…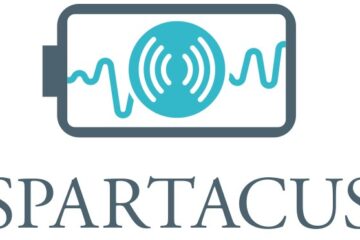 Smart sensors for future fast charging batteries
European project "Spartacus" launched Faster charging, longer stability of performance not only for electric vehicles but also for smartphones and other battery powered products. What still sounds like science fiction…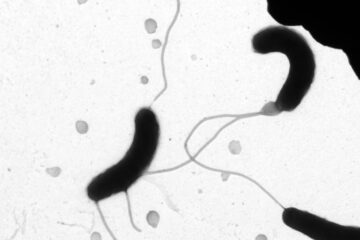 Small molecules control bacterial resistance to antibiotics
Antibiotics have revolutionized medicine by providing effective treatments for infectious diseases such as cholera. But the pathogens that cause disease are increasingly developing resistance to the antibiotics that are most…