Fraunhofer IIS-A setting the pace in transactional watermarking, unveils optimized MP3 bitstream
Fraunhofer Institute for Integrated Circuits, Applied Electronics IIS,the world leader in audio compression technology and Home of MP3 unveilsadvanced signal
processing technology: Advanced Watermarking technologyhelps content providers to keep track of their content and protect theirintellectual property.
Fraunhofer Bitstream Watermarking technologybundles Fraunhofer´s robust watermarking scheme with their famous suiteof high-performance audio coders by allowing direct embedding of watermarkdata (such as digital signatures) into coded music content. In this way,material can easily be personalized to any particular customer and tracedback in case of illegal proliferation. This is an important step for themusic industries and the secure digital distribution of audio files.Direct embedding of digital watermarks into coded bitstreams reduces timeand cost efforts for the companies while preserving optimum signal quality.
While Fraunhofer IIS-A had already presented the world´s firstbitstream watermarking scheme for MPEG audio coders at the AES trade showin Paris, February of 2000 (based on the MPEG-2 Advanced Audio Codingscheme), more brand new technology will be released at the upcoming AESconvention in Los Angeles, September 22-25 2000: MP3 support in the newbitstream watermarking technology now allows seamless and efficient dataembedding for the de-facto audio coding
standard on the Internet."The new bitstream watermarking systems were designed with two goalsin mind: Achieving the best possible performance of the combined codec/watermarksystem and maintaining the renowned Fraunhofer audio quality" saidChristian Neubauer, in lead of the development effort. "Much efforthas been put into rigorous listening tests and optimization of thepsychoacoustic models, taking advantage of Fraunhofer´s long-standingcodec expertise."
The Fraunhofer Institute for IntegratedCircuits, Applied Electronics IIS-A, develops microelectronic circuits,devices, and systems up to complete industrial solutions.
Fields ofapplications are information and communications technology, imaging sensortechnology, image processing, X-ray and medical technology.
Theinstitute is also the leading research laboratory in the area of audiocoding. Since the start of its audio coding work more than 10 years ago,Fraunhofer IIS-A has
participated actively in the development of audiocompression algorithms. Major parts of MPEG-1 Layer-3 (MP3), the mostpopular audio format on the Internet, have
been devised at itsheadquarters in Erlangen, Germany. The MPEG-2 Advanced Audio Coding (AAC)algorithm, which is the most efficient coding algorithm currentlyavailable, was also developed in cooperation with experts from FraunhoferIIS-A. AAC offers a 16 fold data reduction while maintaining CD quality.
Inaddition to audio coding technology, Fraunhofer IIS-A is also working ondata-hiding technologies for use in watermarking and fingerprintingsystems. Fraunhofer
IIS-A is active in international efforts to developmethods to technically manage and protect intellectual property, includingthe MPEG-4 work on Intellectual Property
Management & Protection (IPMP),the Audio Engineering Society´s (AES) activities on Internet AudioDelivery Systems and the Secure Digital Music Initiative (SDMI)
beinginitiated by the Recording Industry Association of America (RIAA), theRecording Industry Association of Japan (RIAJ) and the InternationalFederation of the
Phonographic Industries (IFPI).
All latest news from the category: Interdisciplinary Research
News and developments from the field of interdisciplinary research.
Among other topics, you can find stimulating reports and articles related to microsystems, emotions research, futures research and stratospheric research.
Back to home
Newest articles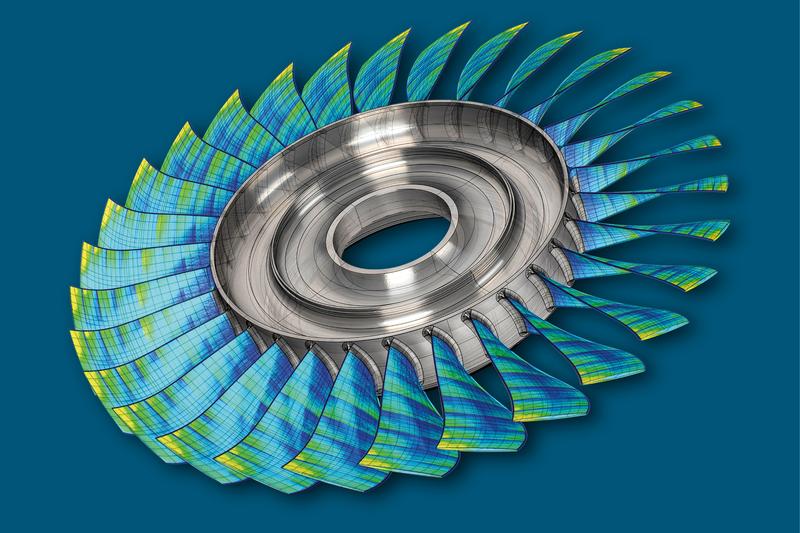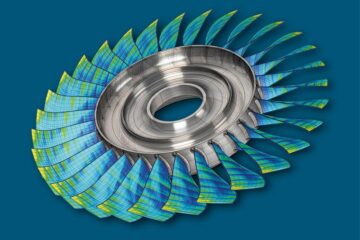 Digital ICTM Conference 2022
Achieving climate targets in turbomachinery engineering through digitization. Manufacturers and suppliers of engines and stationary turbomachinery have long recognized that the overriding goals of conserving resources and reducing emissions can…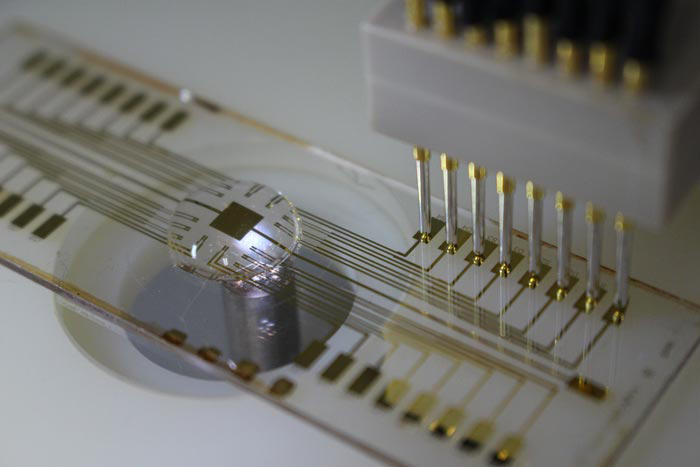 Creating a reference map to explore the electronic device mimicking brain activity
Maps are essential for exploring trackless wilderness or vast expanses of ocean. The same is true for scientific studies that try to open up new fields and develop brand-new devices….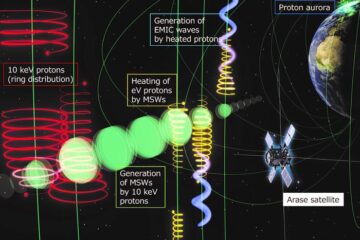 Arase satellite uncovers coupling between plasma waves and charged particles in Geospace
Scientists unravel a bit more of the mystery underlying how wave-particle interactions generate other plasma waves in Geospace. In a new study published in Physical Review Letters, researchers from Japan…