Researchers establish link between cold climates, poor housing and high blood pressure
People living in the north and west of Britain in poor quality housing are at a significantly greater risk of high blood pressure than those living in warmer climates, and better quality housing, say scientists today.
The research, published recently in the International Journal of Epidemiology, shows how scientists from Imperial College London, the University of Edinburgh and University College London identified an `inverse housing law` in Britain, whereby people in colder climates such as the north and the west were on average a third more likely to live in poorer quality housing than those in the south and the east.
The researchers discovered a link between the `inverse housing law`, and the risk of high blood pressure. Those who lived in colder climates, in poor quality housing, could be up to 45 per cent more likely to develop high blood pressure.
Dr David Blane, from Imperial College London at Charing Cross Hospital, says: "This research has shown that there is a serious problem with a significant proportion of the housing stock in Britain. Those living in the worst climates are often also in the poorest quality housing. Many of the houses in the north and west of Britain, have been identified as being of poor quality.
"The findings of this study show how long term exposure to an adverse environment, can have a serious impact on health. The widespread existence of poor quality housing, unable to fully protect against the Britain`s climate, has been shown to have a significant impact on health. It is not possible to alter Britain`s climate, but an investment in housing may provide considerable health benefits."
High blood pressure is defined in an adult as a blood pressure greater than or equal to 140 mm Hg systolic pressure or greater than or equal to 90 mm Hg diastolic pressure. If untreated, high blood pressure increases the risk of coronary heart attack and stroke.
All latest news from the category: Interdisciplinary Research
News and developments from the field of interdisciplinary research.
Among other topics, you can find stimulating reports and articles related to microsystems, emotions research, futures research and stratospheric research.
Back to home
Newest articles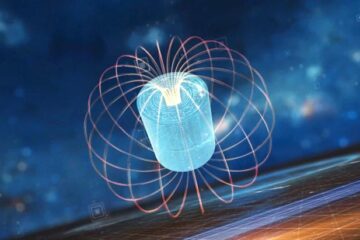 China claims new world record for strongest steady magnetic field
The hybrid magnet at the Steady High Magnetic Field Facility (SHMFF) in Hefei, China set a world record for the highest steady magnetic field by a working magnet when it…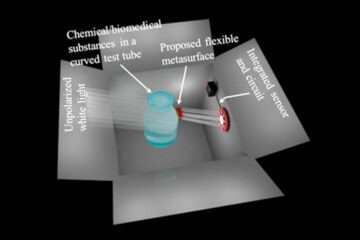 Metaholographic platform that detects light exposure
During the COVID-19 pandemic last year, an incident occurred where vaccines exposed to room temperature had to be discarded. Biomedical substances, including vaccines, risk deterioration if not stored properly, so…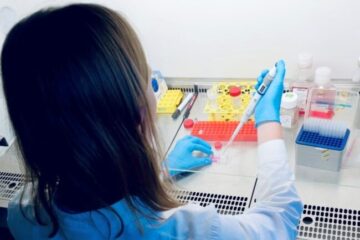 Similarity of hepatocytes from liver and from stem cells improved
Research with stem cells is becoming increasingly important, because stem cells can develop into any body cell – skin cells, nerve cells or organ cells such as liver cells, the…