Decoding the regulation of cell survival – A major step towards preventing neurons from dying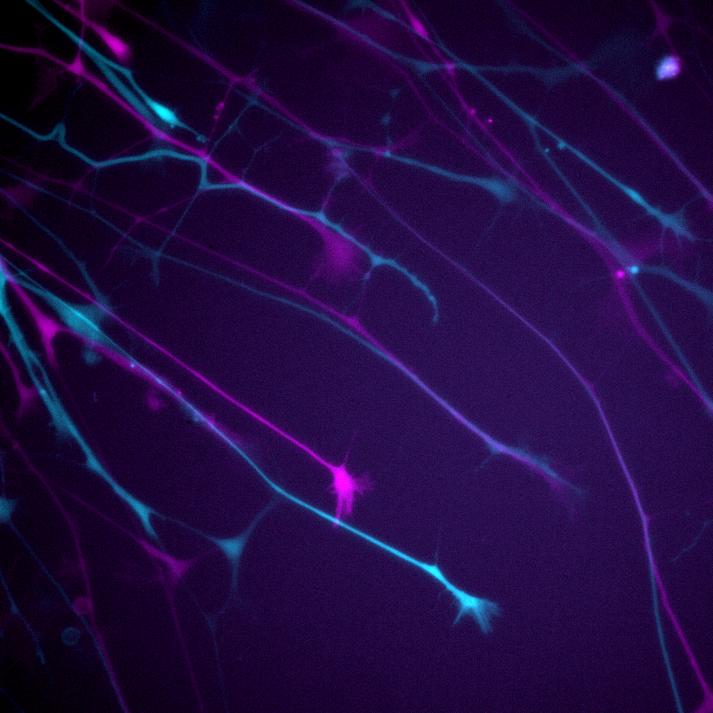 miRNAs were first discovered 25 years ago, but understanding their impact on gene regulation of messenger RNAs (mRNAs) is still incomplete. While computer-based studies predict the maximum range of miRNA interactions, some of which can bind thousands of mRNAs, experimental studies usually provide only one or very few.
The research team discovered that, contrary to previous assumptions, brain-enriched miRNA (miR-124) is unnecessary during neuronal differentiation from adult human stem cells, but has a huge effect on neuronal survival.
The team combined both experimental and computational approaches and performed an in-depth system level analysis of miR-124. They found 98 miR-124 targeted genes that are simultaneously regulated.
Many of these controlled genes had direct physiological functions, in particular protecting neurons from dying. The research group used a novel computational approach to also investigate indirect effects, namely the miR-124 targeted genes that themselves are regulators of gene expression.
"Our deep mechanistic insights may lead to biomedical applications enabling the protection of neurons against degeneration. In addition, previously uncharacterised genes in the regulatory networks could be investigated and new functions assigned to them", says Volker Busskamp. The interdisciplinary approach of experimental manipulation and sophisticated bioinformatic analysis sets new standards in the miRNA gene regulation research.
Professor Katja Nowick (FU Berlin, Germany), Professor Johan Jakobsson (University of Lund, Sweden), Professor Peter F. Stadler (University of Leipzig, Germany) and Dr. Volker Busskamp (TU Dresden, Germany) and corresponding laboratory members contributed to this international and interdisciplinary project.
Dr. Volker Busskamp
http://www.crt-dresden.de/research/research-groups/core-groups/crtd-core-groups/…
"Combined experimental and system-level analyses reveal the complex regulatory network of miR-124 during human neurogenesis", Cell Systems
DOI: 10.1016/j.cels.2018.08.011
https://www.cell.com/cell-systems/fulltext/S2405-4712(18)30358-2
Media Contact
Friederike Braun
idw - Informationsdienst Wissenschaft
Alle Nachrichten aus der Kategorie: Interdisciplinary Research
News and developments from the field of interdisciplinary research.
Among other topics, you can find stimulating reports and articles related to microsystems, emotions research, futures research and stratospheric research.
Zurück zur Startseite
Neueste Beiträge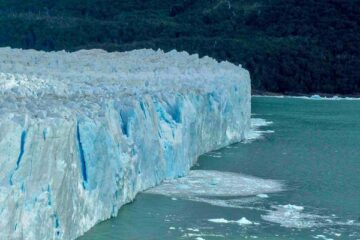 How Stable is the Antarctic Ice Sheet?
Scientists from Heidelberg University investigate which factors determine the stability of ice masses in East Antarctica. As temperatures rise due to climate change, the melting of polar ice sheets is…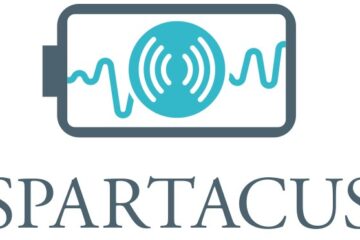 Smart sensors for future fast charging batteries
European project "Spartacus" launched Faster charging, longer stability of performance not only for electric vehicles but also for smartphones and other battery powered products. What still sounds like science fiction…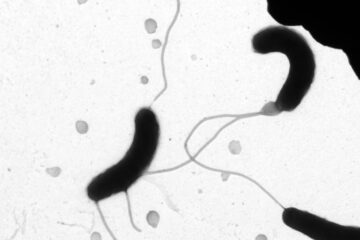 Small molecules control bacterial resistance to antibiotics
Antibiotics have revolutionized medicine by providing effective treatments for infectious diseases such as cholera. But the pathogens that cause disease are increasingly developing resistance to the antibiotics that are most…