Spin, spin, spin: researchers enhance electron spin longevity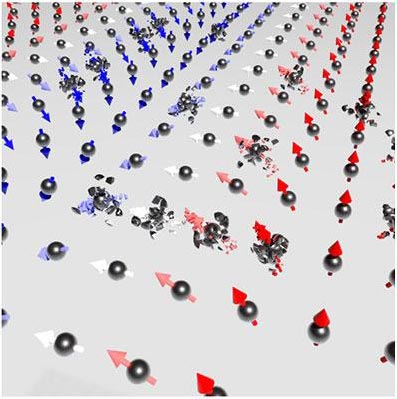 "We found the new way to use spin degree of freedom as electron spin wave," said Makoto Kohda, paper author and associate professor in the Department of Materials Science at Tohoku University.
The spin property serves as a tiny magnet, which allows it to store information. Spin can also hold quantum mechanical information, a critical tool for quantum computing.
Electron spin as a nature of wave function, however, is new, according to Kohda. This is different from the magnetic spin wave, which carries information in a different way.
The electron spin wave, a term coined by Kohda and the research team, carries information, as well. The problem is that the spin wave could only propagate for so long before losing its information.
"We theoretically found a way to enhance the electron spin wave's lifetime by choosing the proper crystal orientations," Kohda said.
In a simulated experiment, the electron spin is confined in a quantum well with various crystal orientations. When the researchers adjusted the orientation of the crystal to allow the spin orientation to sit perpendicularly, the crystal structure partially protected the electron spin wave from relaxing too much. The protection allowed the spin to persist for up to 30% longer than normal.
"We will use this new information carrier, the electron spin wave, for future electronic devices and quantum information advancements," Kohda said. "The next step is to demonstrate how information can be transferred, processed and stored based on the electron spin wave in semiconductor devices."
###
This work was supported by the Japan Society for the Promotion of Science, the Marsden Fund Council of New Zealand, the Royal Society Te Apārangi and Tohoku University.
Alle Nachrichten aus der Kategorie: Information Technology
Here you can find a summary of innovations in the fields of information and data processing and up-to-date developments on IT equipment and hardware.
This area covers topics such as IT services, IT architectures, IT management and telecommunications.
Zurück zur Startseite
Neueste Beiträge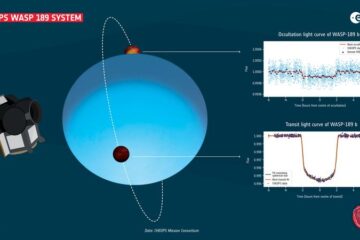 First study with CHEOPS data describes one of the most extreme planets in the universe
CHEOPS keeps its promise: Observations with the space telescope reveal details of the exoplanet WASP-189b – one of the most extreme planets known. CHEOPS is a joint mission by the…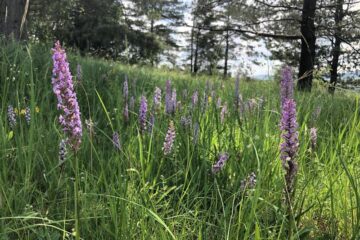 Artificial intelligence can help protect orchids and other species
Orchids are quite decorative. However, many orchid species are also threatened by land conversion and illegal harvesting. But only a fraction of those species is included in the IUCN Red…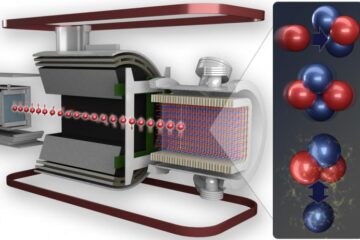 Scientists achieve higher precision weak force measurement between protons, neutrons
Through a one-of-a-kind experiment at the Department of Energy's Oak Ridge National Laboratory, nuclear physicists have precisely measured the weak interaction between protons and neutrons. The result quantifies the weak…