More efficient combinations of web services through mobile channels
Over the past few years there has been a growing interest among computer scientists and users for distributed computer systems such as the Internet. A distributed system consists of different independent computers in a network that appears to be a single coherent system for the users. At least one software component is present on each computer, which communicates with components that are on other computers, such as databases, web services or peer-to-peer applications that exchange data such as Skype, Kazaa or Napster. As all of these components are distributed and run at the same time, suitable theories and infrastructures are needed for an efficient coordination.
Guillen Scholten developed the MoCha coordination framework that consists of both models and software. It is capable of coordinating components from the outside (exogenously). As a result of this MoCha can change the behaviour of the system without needing to adjust the software components. It can also dynamically change the links between components. This characteristic is particularly useful when the components are mobile. MoCha can be used efficiently on Grids, in service-oriented architectures (SOAs), component-based software and in-home networks.
The National Research Institute for Mathematics and Computer Science (CWI) is the national research institute for mathematics and computer science. It is a research institute of NWO. For further information see www.cwi.nl.
Juan Guillen Scholten's research was funded by NWO.
Media Contact
Dr Juan Guillen Scholten
alfa
Alle Nachrichten aus der Kategorie: Information Technology
Here you can find a summary of innovations in the fields of information and data processing and up-to-date developments on IT equipment and hardware.
This area covers topics such as IT services, IT architectures, IT management and telecommunications.
Zurück zur Startseite
Neueste Beiträge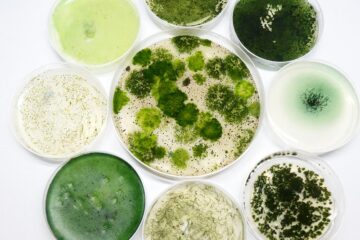 Cyanobacteria: Small Candidates …
… as Great Hopes for Medicine and Biotechnology In the coming years, scientists at the Chair of Technical Biochemistry at TU Dresden will work on the genomic investigation of previously…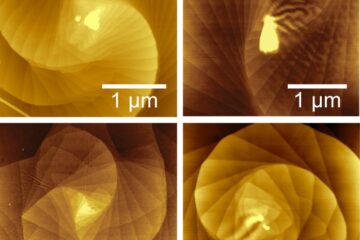 Do the twist: Making two-dimensional quantum materials using curved surfaces
Scientists at the University of Wisconsin-Madison have discovered a way to control the growth of twisting, microscopic spirals of materials just one atom thick. The continuously twisting stacks of two-dimensional…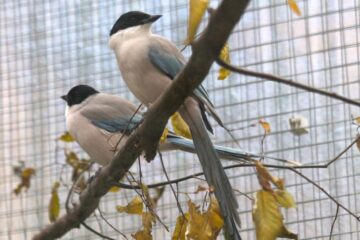 Big-hearted corvids
Social life as a driving factor of birds' generosity. Ravens, crows, magpies and their relatives are known for their exceptional intelligence, which allows them to solve complex problems, use tools…