Mailscanner reaches its one millionth download
According to Julian Field, of the School of Electronics and Computer Science (ECS) at the University of Southampton who began developing MailScanner in 2000, this is now the best email protection system in the world.
'Reaching the milestone of one million downloads of MailScanner demonstrates the importance and impact of our e-mail research in ECS,' said Julian. 'Using the research resources provided by the School, this software has been developed into a world-leading e-mail protection system with over 60,000 installations around the globe. It is used in over 80 countries and handles mail delivered to all 7 continents, including Antarctica.'
Julian also believes that the success of this operation lies in its open source system which guarantees its reliability, and the fact that its spam handling technology is ahead of the competition.
He comments: 'Our spam handling features are much more flexible than other systems. Even if our system thinks a message is spam, it can still let it through but can wrap it up in another message so that if it is offensive, it won't hit you in the face.'
The success of MailScanner can be judged from the fact that it is used in some of the world's leading organizations, including Vodafone Europe, US Space and Naval Warfare Systems Command, Harvard, MIT, and Cambridge universities, and Amnesty International, Friends Of The Earth and the British Antarctic Survey. The technology is fast becoming the standard email solution at many ISP sites for virus protection and spam filtering.
Alle Nachrichten aus der Kategorie: Information Technology
Here you can find a summary of innovations in the fields of information and data processing and up-to-date developments on IT equipment and hardware.
This area covers topics such as IT services, IT architectures, IT management and telecommunications.
Zurück zur Startseite
Neueste Beiträge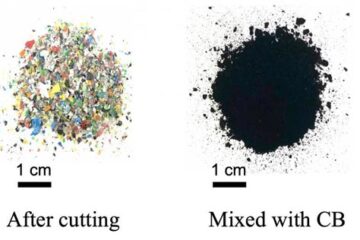 Flash graphene rocks strategy for plastic waste
Rice University lab detours potential environmental hazard into useful material. Plastic waste comes back in black as pristine graphene, thanks to ACDC. That's what Rice University scientists call the process…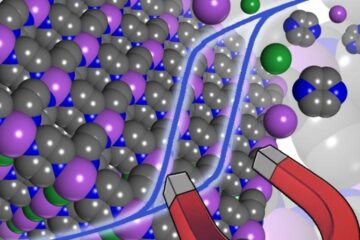 Towards next-generation molecule-based magnets
Magnets are to be found everywhere in our daily lives, whether in satellites, telephones or on fridge doors. However, they are made up of heavy inorganic materials whose component elements…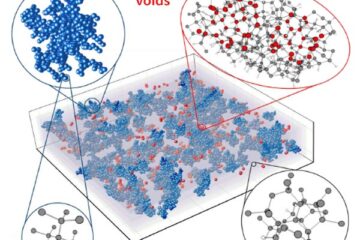 Order in the disorder …
… density fluctuations in amorphous silicon discovered Silicon does not have to be crystalline, but can also be produced as an amorphous thin film. In such amorphous films, the atomic…