Queen's Professor Aims to Secure Greater Scientific Singapore-UK Collaboration
Imagine the implications of a real-time wearable device that can predict a faint fall of an elderly person, especially those staying alone, or a calculator-size, portable wireless hard disk which can connect seamlessly with your laptop or desktop, complete with security features. An important component of what makes these possible is microelectronics and embedded systems, and as well as being Co-Chair of the MES 2007 event, Professor Woods will also present on the work currently being undertaken at the Programmable Systems Laboratory in Queen's in that area.
Speaking about the significance of the event and how it came about, Professor Woods, who is also Chairman of the Microelectronics and Embedded Systems Professional and Technology Network of the IET (The Institution of Engineering and Technology), who organised the event said: "This landmark event originally came about as the result of an informal visit I undertook in December 2004 to the British High Commission. With their support and the support of my colleagues in the IET, the Agency for Science, Research and Technology, Nanyang Technology University and of course Queen's, we have now created a vital common platform for scientists and industry members to exchange ideas on this fast growing technology area that will hopefully spark new innovations.
"Virtually every device from avionics to the home will be based on platforms involving research on microelectronics and embedded systems. They are already widely used in items such as our mobile phones, medical equipment and our car braking systems, and the work in the PSL at Queen's is aimed at creating design tools and methodologies to cope with the challenges of building the next generation of such electronic systems. In addition to the staff based at our renowned ECIT Institute, colleagues are also working in the University's Sonic Arts Research Centre where they are creating new musical instruments.
"This is a key event for the IET, emphasising its worldwide commitment to members throughout the globe and shows how the IET can work with government agencies and worldwide institutions to organise world-class events focuses for specialised technical areas."
Endorsing the event, Mr David Campbell, Acting British High Commissioner, Singapore, said: "MES 2007 is a significant event in the collaboration between the UK and Singapore."
The workshop was launched by Rear-Admiral (NS) Lui Tuck Yew, Minister-of-State for Education as the Guest-of-Honour, and has attracted about 300 delegates from UK and around the region.
Further information on the event can be found at http://www.mes2007.ntu.edu.sg/
For further information please contact Lisa Mitchell, Communications Office. Tel: 00 44 (0)28 9097 5384. Email: lisa.mitchell@qub.ac.uk
Alle Nachrichten aus der Kategorie: Information Technology
Here you can find a summary of innovations in the fields of information and data processing and up-to-date developments on IT equipment and hardware.
This area covers topics such as IT services, IT architectures, IT management and telecommunications.
Zurück zur Startseite
Neueste Beiträge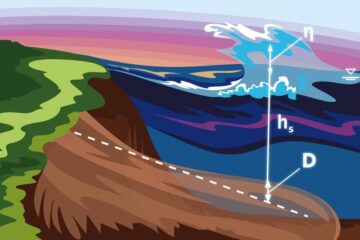 Scientists improve model of landslide-induced tsunami
MIPT researchers Leopold Lobkovsky and Raissa Mazova, and their young colleagues from Nizhny Novgorod State Technical University have created a model of landslide-induced tsunamis that accounts for the initial location…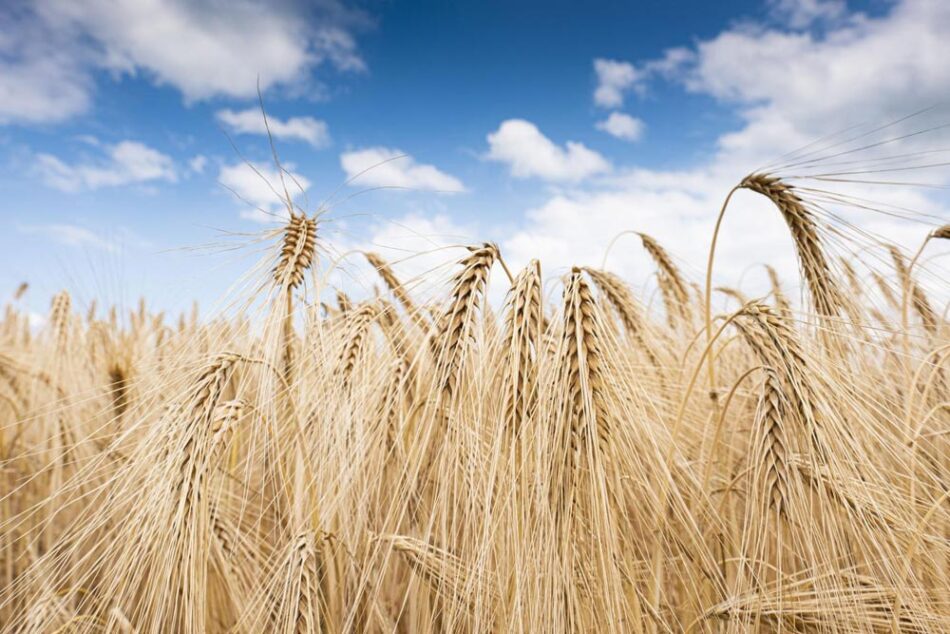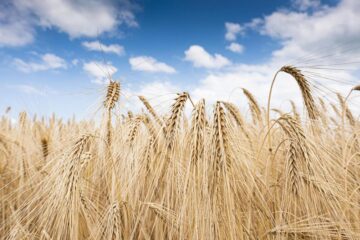 Global food production threatens the climate
Use of nitrogen fertilizers in agriculture causes an increase in nitrous oxide concentration in the atmosphere – Comprehensive study with KIT participation in Nature. Concentration of dinitrogen oxide – also…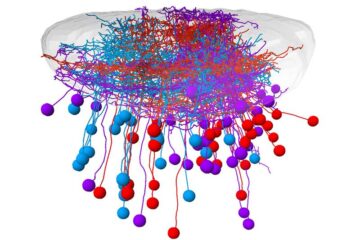 The right cells in the right spot
Neurons in a visual brain area of zebrafish are arranged as a map for catching prey. Spotting, pursuing and catching prey – for many animals this is an essential task…