Quantum computers spread the risk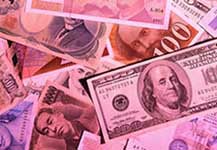 A balanced portfolio of programs could mean a faster quantum computer.
Strategies from the world of finance could help get the best out of quantum computers, say US researchers1. The right portfolio of programs could solve a problem many times faster than a single strategem.
Quantum computers – purely hypothetical as yet – would be fast, but you could never be sure whether a program was going to work or not. You would have to keep running the program until it gave you an answer.
Program portfolios could optimize this process, say Sebastian Maurer of Stanford University in California and colleagues.
The challenge is to run the program often enough to have a good chance of getting an answer, but not so often that you end up wastefully repeating successful runs. The number of runs is usually selected in advance, and needs to be chosen carefully.
This, says Maurer's team, is like designing a portfolio of many different investments, which minimizes risks at the cost of providing only a modest return. The researchers tried to tailor a portfolio of programs that had a good chance of finding a solution in a specified time and a low risk of failing to find a solution.
Speculate to accumulate
In quantum computing, the chance of finding the answer does not simply increase as the program is rerun: it rises and falls rhythmically. One possible portfolio involves using the same program repeatedly but varying the number of times it is run.
Maurer and his colleagues tested their portfolio on a so-called NP-complete mathematical problem. Normal computers struggle to solve these, because they generally have to search through every single possible answer to find the best one. As chess-playing programs show, a small number of parameters can produce an astronomical number of answers.
Solving NP-complete problems is one of the most attractive potential uses of quantum computers. By storing and processing information as quantum states of atoms – 'quantum bits' or qubits – rather than zeros and ones, a quantum computer could perform a vast number of operations at once. No one has yet built a quantum computer, because it is extremely hard to control more than a handful of quantum states simultaneously.
The researchers used conventional computers to calculate how quantum computers would cope with very simple cases. They found that a well-chosen portfolio of programs typically solved some NP-complete problems at least twice as fast as a single program. In some cases the portfolio is more than ten times faster, and the team says that further improvements are possible.
References
Maurer, S. M., Hogg, T. & Huberman, B. A.Portfolios of quantum algorithms. Physical Review Letters, 87, 257901, (2001).
Media Contact
PHILIP BALL
© Nature News Service
All latest news from the category: Information Technology
Here you can find a summary of innovations in the fields of information and data processing and up-to-date developments on IT equipment and hardware.
This area covers topics such as IT services, IT architectures, IT management and telecommunications.
Back to home
Newest articles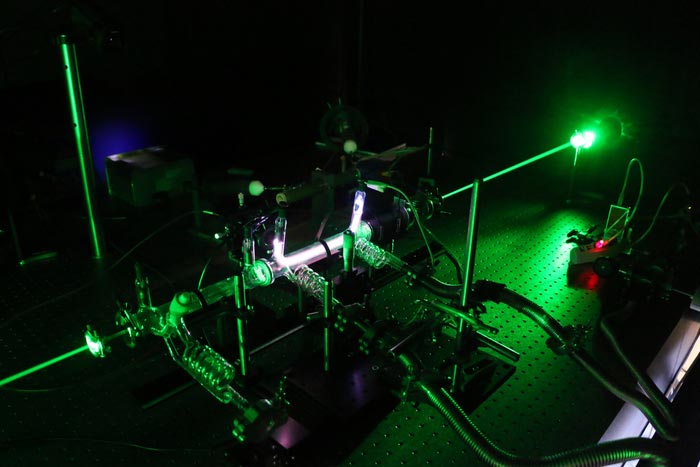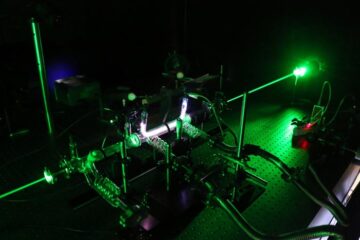 Harvesting resources on Mars with plasmas
A plasma-based method may one day convert carbon dioxide into oxygen and produce fuels, fertilizers on the red planet. An international team of researchers came up with a plasma-based way…
New technology sharpens images of black holes
Ready for its close-up: When scientists unveiled humanity's historic first image of a black hole in 2019 — depicting a dark core encircled by a fiery aura of material falling…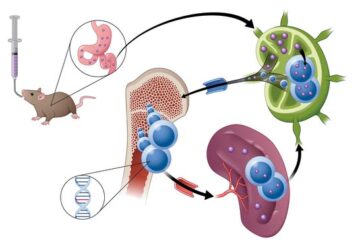 New drug candidate uses novel absorption method to target cancer cells in mice
By using the lymphatic system as a storage reservoir, researchers found they could optimize drug concentrations to simultaneously target two molecular signaling pathways responsible for cancer growth. A team of…