Imagine a stand at a motor show featuring a new convertible. There's a screen 'hanging in the air' with everything you expect on your PC desktop. You can click your way through all the new features of the car just by pointing your finger, and when you're done you can walk through the screen and on to the next stand.

Imagine an operating theatre, where a surgeon can access an imaging databank on his PC using a similar airborne screen, without having to touch any keys or worry about the hygiene problems these involve. Or imagine new types of simulators or performance art all based on fully-functioning airborne screens.
All of these scenarios are now possible thanks to FogScreen, Inc.'s revolutionary new airborne user interface: FogScreen Interactive.
The world's first air-touchable interface, FogScreen Interactive builds on the company's patented airborne projection technology: FogScreen Inia. First prototyped in 2002, this technology, based on the use of dry fog controlled by laminar airflow, has been steadily developed since then; a pen-controlled interface was introduced last year.
FogScreen Interactive now takes this technology a major step forward by dispensing with the need for any aid other than your hand. Using sophisticated lasers, the system generates the world's most accurate screen location data, and can be used with both FogScreen Inia and any other projected screen.
The most eye-catching applications can be achieved by combining FogScreen Inia and FogScreen Interactive. This offers a 1.5 x 2 meter airborne screen, generated by a roof- or ceiling-mounted FogScreen Inia system, using only water and ultrasound to create a layer of dry fog that disperses completely safely as moisture. Normal projectors are used to project a multimedia application or other software operating under Windows XP on to the airborne screen that can be controlled simply by pointing and touching.
"This is a really exciting breakthrough in airborne projection, as it lowers the threshold for users dramatically, and adds a major 'wow' factor with its walk-through functionality," according to FogScreen, Inc.'s CEO Mika Herpiö. "We see it as ideal for high-profile marketing and other events, at least initially, because of the size of the current screen. We're already working on smaller units though, and expect to see its use extended to lots of other areas as well."
All latest news from the category: Information Technology
Here you can find a summary of innovations in the fields of information and data processing and up-to-date developments on IT equipment and hardware.
This area covers topics such as IT services, IT architectures, IT management and telecommunications.
Back to home
Newest articles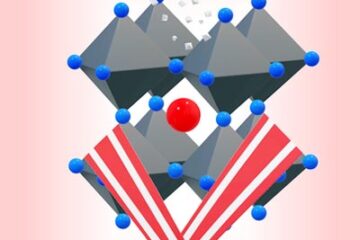 Perovskite solar cells soar to new heights
Metal halide perovskites have been under intense investigation over the last decade, due to the remarkable rise in their performance in optoelectronic devices such as solar cells or light-emitting diodes….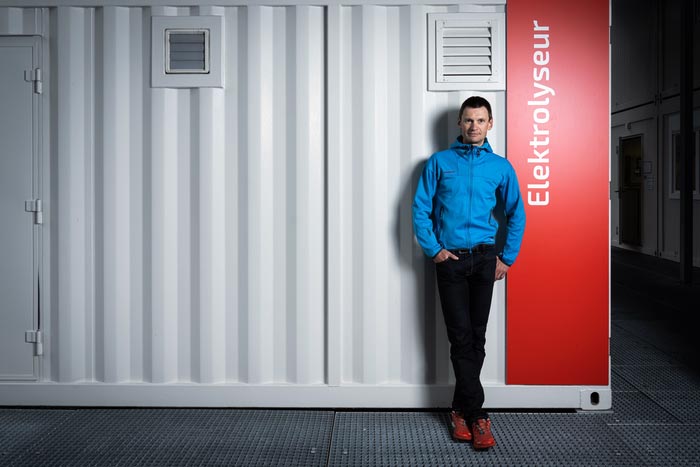 Blue hydrogen can help protect the climate
An international group of researchers led by the Paul Scherrer Institute and the Heriot-Watt University has carried out in-depth analyses of the climate impact of blue hydrogen. This is produced…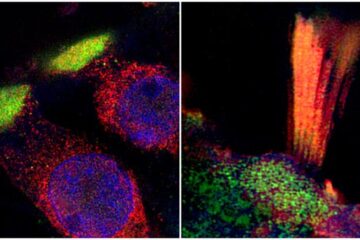 Genes associated with hearing loss visualised in new study
Researchers from Uppsala University have been able to document and visualise hearing loss-associated genes in the human inner ear, in a unique collaboration study between otosurgeons and geneticists. The findings…