New semantic web interface for smarter searches
A new semantic web interface, which will improve access to information and present search results in associated categories in one window, was launched this week.

This new approach means that instead of users having to wade through long lists of search data to decide what is relevant, the interface will enable the machine to pull related sources into one usable view.
The new mSpace software framework developed by the School of Electronics & Computer Science (ECS) at the University of Southampton makes this possible. It offers several powerful information tools for organizing an information space to suit a person's interest and allows the user to explore and manipulate the presented categories.
Dr Monica Schraefel, leader of the ECS mSpace team in conjunction with Masters students, Daniel Alexander Smith, Alisdair Owens, Alistair Russel and Craig Harris, used the categorization of Classical Music as a means of demonstrating one of the potential applications of mSpace.
They began by illustrating how a user with little knowledge of the subject area might conduct searches using Google and Apple's iTunes. Google, prompted by the search cue "classical music" will churn out a long list of undifferentiated classical music links. iTunes, on the other hand, facilitates scrolling through the classical music in its store allowing people to hear actual tracks.
Dr Schraefel and her team concluded that neither of these search approaches alone would improve access for an individual with little knowledge of classical music (or any other domain), so they developed the mSpace framework to associate related content in the interface.
An example of the framework in action is the mSpace Classical Music Browser. The browser brings together audio, text, links, and images about the domain in a way that people can explore and reorganize as they wish. The default view presents three columns: Era, Composer and Piece. Selecting an entry in Era, like "Romantic", brings up information about the Romantic period, as well as audio samples associated with it; it also then shows the composers in that period. Hovering over the names of the composers immediately plays back samples of their work and clicking on a composer provides more information from an overview, to extra links, all in one window.
'In the demo on the site, we have displayed just three categories of classical music,' comments Dr Schraefel, 'but users can add in new dimensions or take some away or rearrange them.'
She adds: 'The other big difference between this and other Web applications is that people get a lot of associated information in one window. No more clicking through opening and closing a menagerie of links and windows, trying to remember what goes with what. So far, we've applied this approach to computer science research in the UK, classical music and to movies: it can be applied to potentially any domain, which is why we've released the framework to SourceForge for anyone to apply.'
All latest news from the category: Information Technology
Here you can find a summary of innovations in the fields of information and data processing and up-to-date developments on IT equipment and hardware.
This area covers topics such as IT services, IT architectures, IT management and telecommunications.
Back to home
Newest articles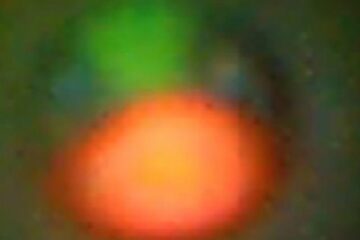 New species of microalgae discovered
Ultrasmall microalgae found in home aquarium could have multiple useful applications. A new species of microalgae was found in water from a home aquarium. While analyzing DNA samples taken from…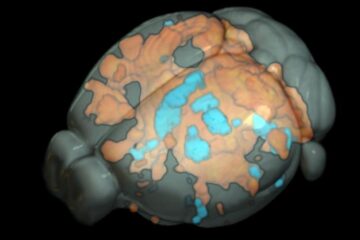 New technology may help inform brain stimulation
Brain stimulation, such as Deep brain stimulation (DBS), is a powerful way to treat neurological and psychiatric disorders. While it has provided therapeutic benefit for sufferers of Parkinson's, Alzheimer's, and…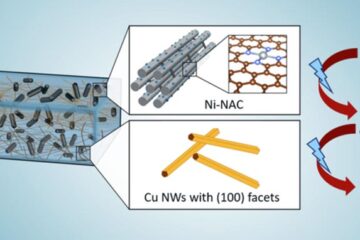 New hybrid catalyst could help decarbonization
… and make ethylene production more sustainable. A new hybrid catalyst converts carbon dioxide into ethylene in one pot. The catalyst was developed by scientists from Ames National Laboratory, Iowa…