'Smart Bridge' Technology Debuts in New Mexico
The new Interstate 10 bridge over University Avenue in Las Cruces may look like any other highway bridge, but it isn't.

Embedded deep within the bridge's concrete beams are fiber-optic sensors that will allow engineers to continually monitor the safety of the bridge. The $6.3 million bridge is the first interstate highway bridge in the nation to be fitted with this type of "smart bridge" technology.
"Traditionally, bridge inspections have relied primarily on a visual inspection of the exterior of the bridge," says Rola Idriss, a professor of civil engineering who is leading NMSU's "smart bridge" research. "This monitoring system can provide information on the effects of stress long before signs of fatigue begin to show visibly, allowing engineers to address potential problems before they become serious and costly."
Ultimately, Idriss says, the technology should lead to better bridge designs.
The sensors embedded in the four-lane bridge are made by a Swiss company called Smartec. One hundred and twenty sensors were embedded in each of the bridge's six 90-ton beams when they were cast in Albuquerque, N.M., earlier this year.
Fiber-optic lines also were strung throughout the concrete to shoot beams of light through the structure. As the beams are stressed, the properties of the light change. These changes are picked up by the sensors and relayed to a data collection box about the size of a refrigerator that is located off the side of the bridge. NMSU researchers will collect the data from this box, study it, and share it with the New Mexico Department of Transportation.
NMSU received a $500,000 grant from the NMDOT and the Federal Highway Administration to cover the cost of purchasing the sensors, installing them, and monitoring the bridge for three years. Albuquerque Underground Inc. (AUI) was the contractor on the project.
The technology was tested in 2000 on a smaller bridge over the Rio Puerco west of Albuquerque. It was monitored for a year following construction, and proved to be a success.
Depending on the research results of the I-10 bridge over University Avenue, Idriss says that "smart bridge" technology might become standard in the construction of bridges in the future.
Idriss says the same technology could be applied to buildings in earthquake-prone areas to monitor unseen structural damage after earthquakes.
All latest news from the category: Information Technology
Here you can find a summary of innovations in the fields of information and data processing and up-to-date developments on IT equipment and hardware.
This area covers topics such as IT services, IT architectures, IT management and telecommunications.
Back to home
Newest articles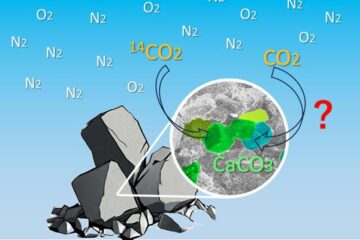 New method verifies carbon capture in concrete
Confirming CO2 origins could be useful for emissions trading. Carbon capture is essential to reduce the impact of human carbon dioxide emissions on our climate. Researchers at the University of…
Seeing cancer's spread through a computational window
Computational model allows researchers to simulate cellular-scale interactions across unprecedented distances in the human vasculature. Biomedical engineers at Duke University have significantly enhanced the capabilities of a computational model that…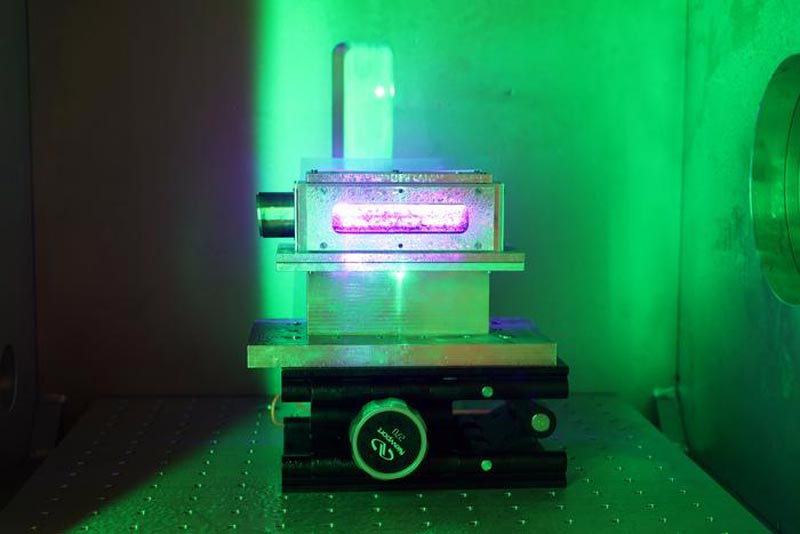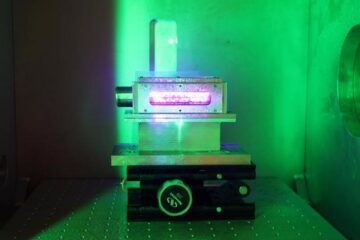 Compact accelerator technology achieves major energy milestone
Particle accelerators hold great potential for semiconductor applications, medical imaging and therapy, and research in materials, energy and medicine. But conventional accelerators require plenty of elbow room — kilometers —…