Dust-sized wireless communications nodes, pinhead-size cameras, and other sensors; contact-lens video displays and wearable computers controlled by subvocal speech and other muscle movements; and the ability to google anything, anywhere–we will soon be able to know almost everything about everyone. Explosive advances in the technologies of sensing and data mining demand that we ask: is privacy a fundamental right or a passing phenomenon?
Privacy is mentioned in neither the U.S. Constitution nor John Stuart Mill's seminal work, "On Liberty." Nor does it seem to have been a basic aspect of any civilization before the late Victorian era. Perhaps it's nothing more than a single century's luxury, supported by an odd combination of technologies: the urban apartment building and subways, the suburban home and private automobiles.
In a special four-part report in IEEE Spectrum, "Sensor Nation," we look at privacy under siege. Part one, "Sensors and Sensibility," reviews the latest developments in sensing and data mining, and at a rear-guard of technologists who are fighting back, developing technologies of privacy. A second article, "We Like to Watch," tackles head-on the difficult question of what a society without privacy would be like. Is there a healthy alternative, a so-called transparent society, in which the loss of privacy is symmetrical and universal, matched by a powerful new ability to watch the watchers?
If privacy is a passing phenomenon, perhaps it will be as foreign to our children's children as the technologies of coal and kerosene are to us today. In part three, we break out the crystal ball to look at the future. Who better to read that crystal ball than Vernor Vinge, Hugo-Award-winning science fiction author and retired professor of mathematics and computer science? His fictional account, "Synthetic Serendipity," shows a day in the life of game-playing high school student Mike Villas in the year 2020. In a closing article, "Mike Villas's World," we look into the research labs of today and see a clear outline of Vinge's tomorrow.
The technologies of sensing and data analysis are exciting, terrifying, and inevitable. Join us as we look at the next 20 years.
All latest news from the category: Information Technology
Here you can find a summary of innovations in the fields of information and data processing and up-to-date developments on IT equipment and hardware.
This area covers topics such as IT services, IT architectures, IT management and telecommunications.
Back to home
Newest articles
Creating good friction: Pitt engineers aim to make floors less slippery
Swanson School collaborators Kurt Beschorner and Tevis Jacobs will use a NIOSH award to measure floor-surface topography and create a predictive model of friction. Friction is the resistance to motion…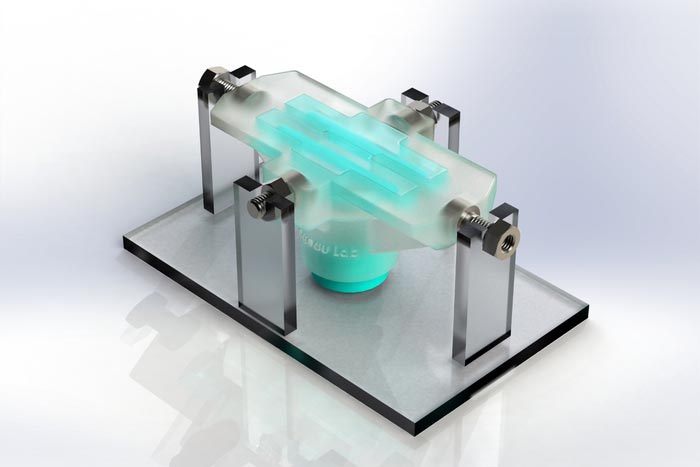 Synthetic tissue can repair hearts, muscles, and vocal cords
Scientists from McGill University develop new biomaterial for wound repair. Combining knowledge of chemistry, physics, biology, and engineering, scientists from McGill University develop a biomaterial tough enough to repair the…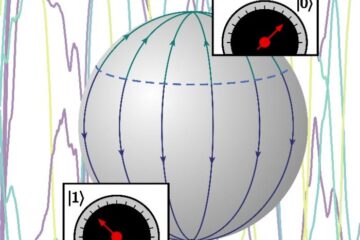 Constraining quantum measurement
The quantum world and our everyday world are very different places. In a publication that appeared as the "Editor's Suggestion" in Physical Review A this week, UvA physicists Jasper van…