Mid Sweden University researchers set world record
When it comes to the density of connections on a chip, researchers in industrial electronics at Mid Sweden University hold the unofficial world record. Their new technique makes it possible to connect chips to an underlying substrate, such as a circuit board, with a density of 80,000 connections per square centimetre.
"No one has ever managed to make so many connections, and we exceed the projected demands of industry by a wide margin. In ten years' time the requirements will be 15,000 connections per square centimetre," says Hjalmar Hesselbom, professor of industrial electronics at Mid Sweden University in Östersund.
Chips are used as microprocessors, for example, and there is a great need for many connections in personal computers. Today microprocessors have about 3,000 connection points across a surface of one square centimetre. The number of connections is important to accommodate the ever higher speeds we expect in our computer communications.
It is becoming more and more difficult to increase "bit speed," which means that the only path at present is to increase the number of parallel leads, that is, "bus breadth." This in turn requires more and more connecting points. This is being driven forward by increasing demands for faster personal computers.
Over the years various techniques have been tested to increase the number of connections per surface unit. Those tried so far have had drawbacks, such as limited and costly repairs and great temperature sensitivity.
Mid Sweden University in Östersund has now developed an entirely new technique that solves the problems. The technique is called "elastic chip sockets," which means that the chip socket is made of elastic silicon rubber. The chips are not soldered into the socket but are pressed in with the aid of a refrigerated plate, which makes them easy to replace.
The University has pursued this type of research since the late 1990s, under the direction of Professor Hjalmar Hesselbom. The time has now come for the first doctorate to be granted. On June 11, Gunnar Norberg will defend his dissertation, which deals with these elastic chip sockets. The research team also includes Slavko Dejnovic, who will defend his licentiate thesis on June 7.
"The research team at Mid Sweden combines systems perspectives with construction engineering. Other institutions in the country conducting research in industrial electronics are more focused on either systems or materials/processes. Our strength lies in our bringing together the two to achieve research findings that advance the industry," concludes Hjalmar Hesselbom.
Alle Nachrichten aus der Kategorie: Information Technology
Here you can find a summary of innovations in the fields of information and data processing and up-to-date developments on IT equipment and hardware.
This area covers topics such as IT services, IT architectures, IT management and telecommunications.
Zurück zur Startseite
Neueste Beiträge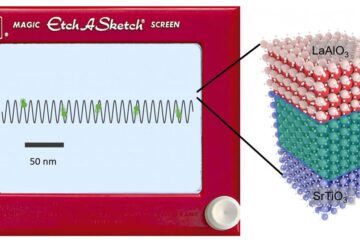 Pitt researchers create nanoscale slalom course for electrons
Professors from the Department of Physics and Astronomy have created a serpentine path for electrons. A research team led by professors from the Department of Physics and Astronomy have created…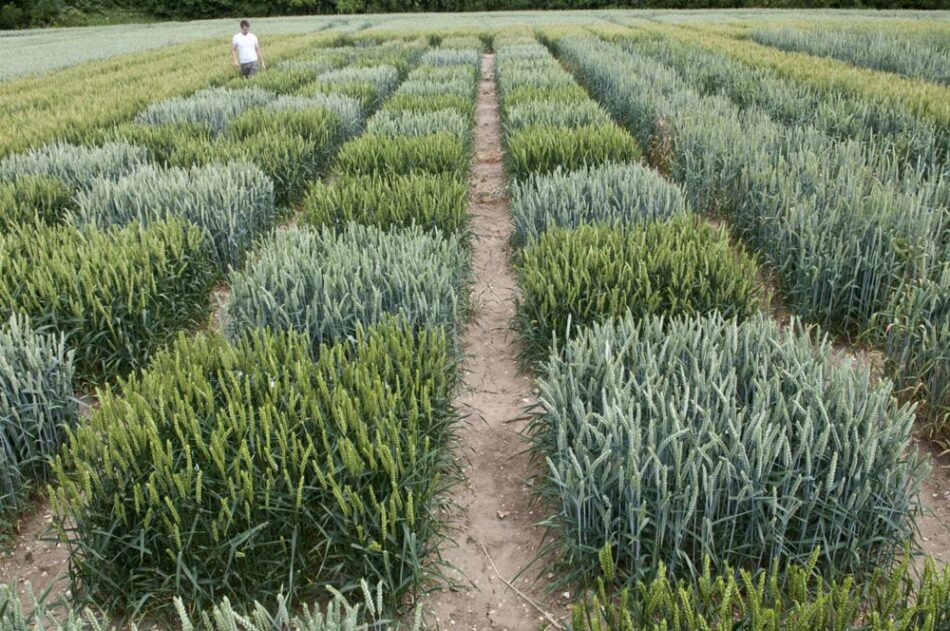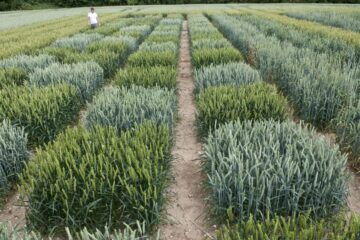 Novel haplotype-led approach to increase the precision of wheat breeding
Wheat researchers at the John Innes Centre are pioneering a new technique that promises to improve gene discovery for the globally important crop. Crop breeding involves assembling desired combinations of…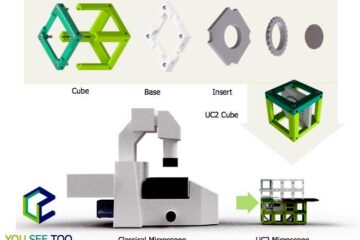 A microscope for everyone
Jena researchers develop open-source optical toolbox. The open-source system from the 3D printer delivers high-resolution images like commercial microscopes at hundreds of times the price. Modern microscopes used for biological…