Ear print identification – new breakthrough
Experts at the University of Leicester working with a Northampton company have made a breakthrough in developing a computerised system for ear image and ear print identification, for use by police agencies, immigration and intelligence services.
The Forensic Pathology Unit, University of Leicester, in conjunction with K9 Forensic Services Limited, Northampton, England, have developed what they believe to be the first computerised system for ear image and ear print identification. This system works on whole or partial ear images and whole or partial ear prints.
The state of its present development was presented by members of the University's Forensic Pathology Unit at a meeting of the American Academy of Forensic Sciences in Dallas.
Professor Guy Rutty, Head of the Forensic Pathology Unit at the University, whose knowledge and expertise are internationally recognised, spoke on a computerised system of human ear image and print identification.
Dr Ben Swift, SpR in Forensic Pathology, University Hospitals of Leicester NHS Trust, who is one of two forensic pathology trainees within the Forensic Pathology Unit at Leicester will speak on Developing the "Isotope Fingerprint" in Human Skeletal Remains
The developments in isotope fingerprint analyses have resulted in the creation of new technologies to assist forensic investigations. From an unidentified body, estimations of the time that has elapsed since death and the geographical origin of a person across their lifetime can be made.
These new techniques have been successfully applied to police cases within the United Kingdom and, through a close association with the International Commission on Missing Persons (ICMP), have assisted in resolving issues of war crimes in Bosnia Herzegovina.
Professor Guy Rutty has worked for 13 English Police Forces. He has assisted the UN International Criminal Tribunal for the Former Yugoslavia (ICTY) with war crime investigations in Bosnia, and the Unit is currently assisting the International Commission for Missing Persons in the Former Yugoslavia (ICMP).
He commented: "This is a very exciting development within the field of ear image and ear print identification. This breakthrough in the computerisation of the identification system may ultimately allow the development of a system similar to that of the national finger print system which is used for the identification of individuals by police forces across the world."
Media Contact
Ather Mirza
University of Leicester
Alle Nachrichten aus der Kategorie: Information Technology
Here you can find a summary of innovations in the fields of information and data processing and up-to-date developments on IT equipment and hardware.
This area covers topics such as IT services, IT architectures, IT management and telecommunications.
Zurück zur Startseite
Neueste Beiträge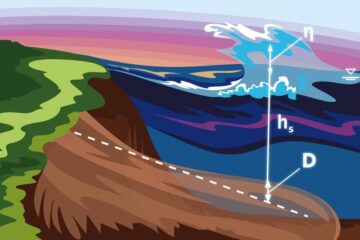 Scientists improve model of landslide-induced tsunami
MIPT researchers Leopold Lobkovsky and Raissa Mazova, and their young colleagues from Nizhny Novgorod State Technical University have created a model of landslide-induced tsunamis that accounts for the initial location…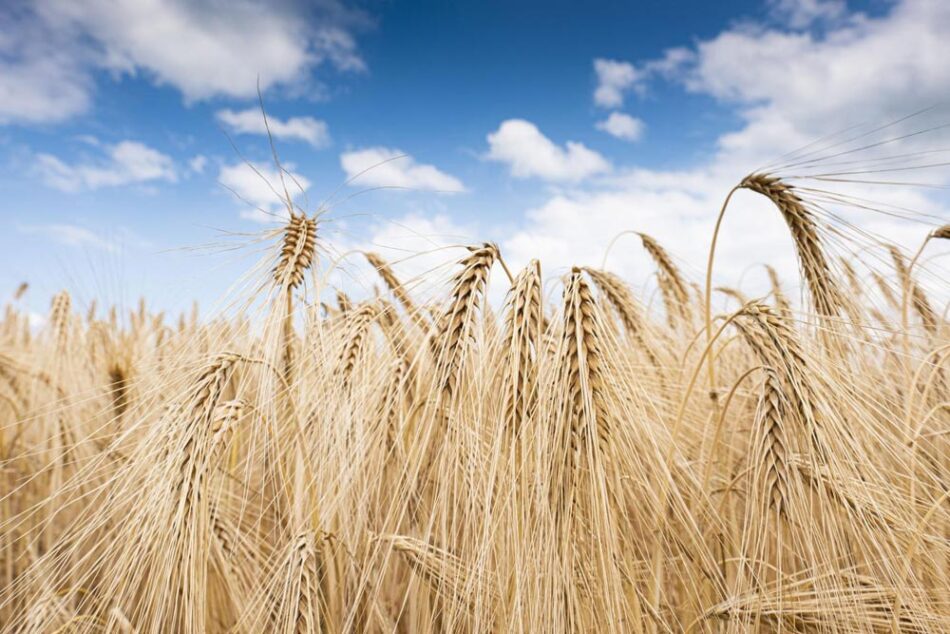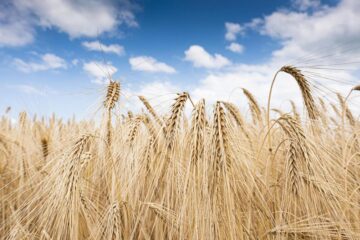 Global food production threatens the climate
Use of nitrogen fertilizers in agriculture causes an increase in nitrous oxide concentration in the atmosphere – Comprehensive study with KIT participation in Nature. Concentration of dinitrogen oxide – also…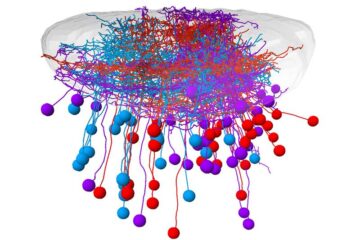 The right cells in the right spot
Neurons in a visual brain area of zebrafish are arranged as a map for catching prey. Spotting, pursuing and catching prey – for many animals this is an essential task…