Low-cost, digital displays through ink jet printing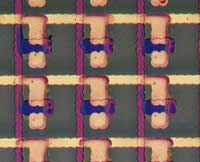 Convergent technology is one thing – but using your computer's printer to make a new TV screen?
Not quite, but close. In a breakthrough for low-cost electronics manufacturing, researchers at Palo Alto Research Center (PARC), a Xerox subsidiary, have successfully created a transistor array of the type used to control a flat-panel display using a modified ink-jet printer and semiconductor "ink." Still under development, the technique is expected to dramatically lower the cost of the popular displays by replacing more expensive photolithography techniques that dominate display manufacturing. The new technology, co-funded by the National Institute of Standards and Technology (NIST), is expected to work on either rigid or flexible substrates, and could create whole new opportunities for wall-sized TV's, unbreakable cell phone displays, computer displays that could roll up like a window shade and electronic paper.
PARC researchers used a new polymer-based semiconductor ink from Xerox Research Center Canada (XRCC) to build a prototype flat-panel display circuit. Transistor arrays are complex devices with multiple layers of conductors, insulators and semiconductors. Conventional photolithography uses a multistep process for each layer, first laying down the appropriate material, then creating a pattern for the components, and finally etching or transferring the pattern to the material. By contrast, PARC's ink-jet process patterns and prints the components of each layer of the transistor array in one step. A key innovation, according to PARC, was a computer-vision system that ensures precise registration of each layer even if the substrate deforms slightly during the process.
The PARC research is part of a joint R&D partnership with Xerox, Motorola Inc. and Dow Chemical Company that is co-funded under NIST's Advanced Technology Program (ATP). The semiconductor polymer ink also was developed under the ATP award.
All news from this category: Information Technology
Here you can find a summary of innovations in the fields of information and data processing and up-to-date developments on IT equipment and hardware.
This area covers topics such as IT services, IT architectures, IT management and telecommunications.
Back to the Homepage
Latest posts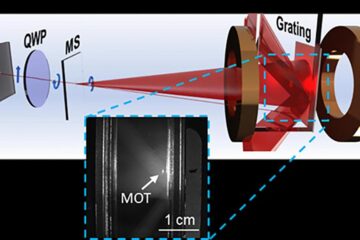 Bringing atoms to a standstill: NIST miniaturizes laser cooling
It's cool to be small. Scientists at the National Institute of Standards and Technology (NIST) have miniaturized the optical components required to cool atoms down to a few thousandths of…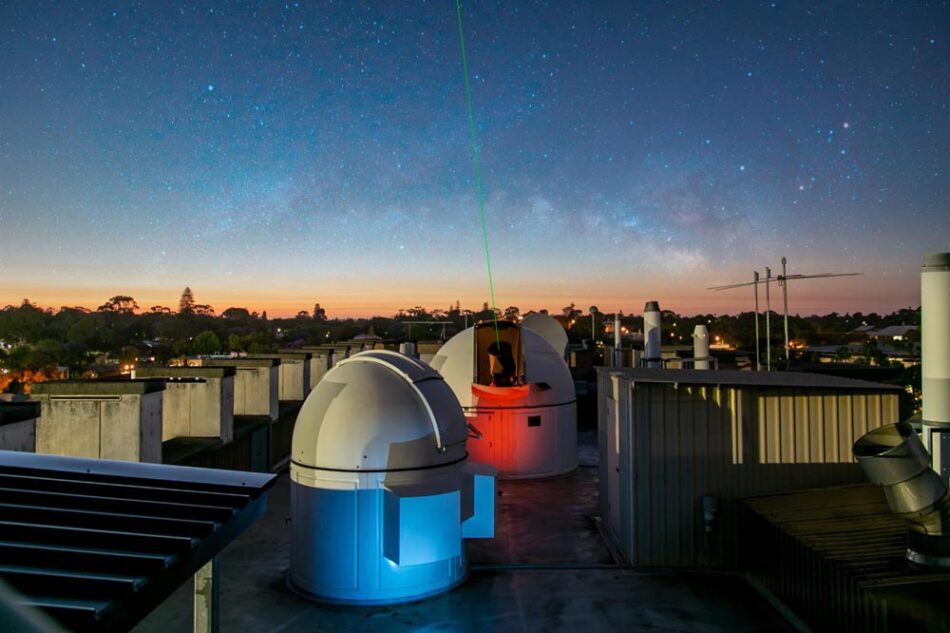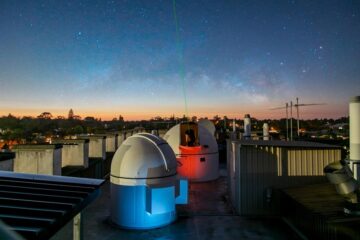 Record-breaking laser link could help us test whether Einstein was right
Scientists from the International Centre for Radio Astronomy Research (ICRAR) and The University of Western Australia (UWA) have set a world record for the most stable transmission of a laser signal through…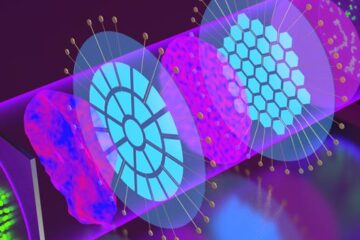 Adaptive optics with cascading corrective elements
A cascaded dual deformable phase plate wavefront modulator enables direct AO integration with existing microscopes–doubling the aberration correction range and greatly improving image quality. Microscopy is the workhorse of contemporary…