3D imaging technology promises reduced radiotherapy waiting lists and more accurate treatment
Vision RT Limited's new system for radiotherapy patient alignment should allow rapid positioning with error margins reduced from centimetres to within millimetres, according to data to be presented at the October ASTRO meeting. Dr. Norman Smith, CEO of Vision RT, will give a paper on Vision RT's 3D body imaging technology and describe how it can impact positively on the speed and accuracy of radiotherapy treatment, at the 45th Annual Meeting of the American Society for Therapeutic Radiology and Oncology (ASTRO) in Salt Lake City, USA, on 21 October 2003.
The information to be presented at the meeting will include data collected at research and clinical test sites to demonstrate how Vision RT's new system for aligning the patient on the treatment couch can reduce set-up time and assist in the delivery of the high energy beam accurate to within mms rather than cms of the target area. The system could help overcome the two key limiting factors in radiotherapy efficiency, namely set-up time and inaccuracies which lead to damage to healthy tissue arising from the lack of effective patient-positioning technologies.
Fifty per cent of cancer patients require radiotherapy and radiotherapy rooms cost over £2.5m ($4 m) to equip so facilities tend to be limited. At present the significant proportion (up to two thirds) of an appointment is taken up with aligning the patient to the accelerator beam. Making more efficient use of equipment will allow for shorter appointments and increase patient throughput, which could bring down radiotherapy waiting lists. Minimising set-up errors should also allow for higher radiation doses to be administered if damage to healthy tissue can be minimised.
The AlignRT product consists of two sets of 3D cameras in each of the simulation and treatment rooms, which feed high-resolution real time 3D contour detail through to a monitor. An accurate 3D record of patient shape and position is recorded during simulation and calibrated to the treatment iso-centre. In the treatment room the system matches the reference image with the actual real-time image and calculates optimal couch coordinates to ensure the patient is aligned to the optimal treatment position.
AlignRT is non-invasive, does not require markers of any kind, and does not produce any ionising irradiation so the radiation therapist can be in the room whilst it is in operation. The AlignRT can be used in conjunction with all makes of linear accelerators. Comments Dr David Landau, Consultant Clinical Oncologist, Guy's & St Thomas' Hospital London, UK, "VisonRT's ability to perform real time, 3D imaging of surface contours has the potential to make a real impact on the delivery of modern radiotherapy."
The system is currently being evaluated at the Royal Marsden and St Thomas' Hospitals in the UK and Norman Smith, CEO of Vision RT, will present the first scientific paper describing and evaluating this system at ASTRO on Tues 21st October at 12.30hrs in session L – Imaged Guided Therapy, entitled "Real-Time 3D surface imaging for patient positioning in Radiotherapy". Vision RT will also be exhibiting a demonstrator model at Booth 2741.
All news from this category: Information Technology
Here you can find a summary of innovations in the fields of information and data processing and up-to-date developments on IT equipment and hardware.
This area covers topics such as IT services, IT architectures, IT management and telecommunications.
Back to the Homepage
Latest posts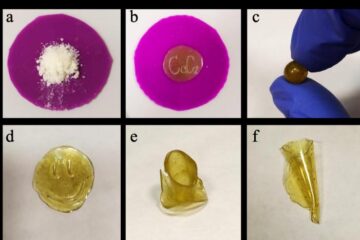 Chemists create renewable plant-based polymers
What makes them different is that they can be easily recycled. Researchers at the Laboratory of Cluster Catalysis at St Petersburg University have synthesised polymers from biomass. What makes them…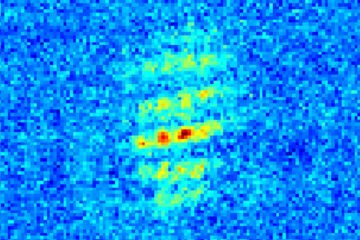 Atom interferometry demonstrated in space for the first time
Researchers present results of experiments with atom interferometry on a sounding rocket / Further rocket missions set to follow. Extremely precise measurements are possible using atom interferometers that employ the…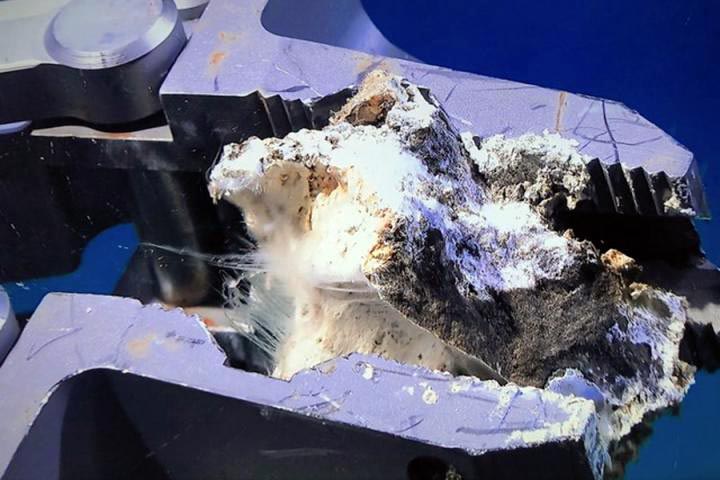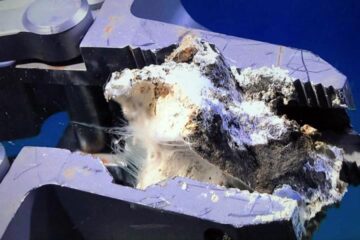 Ocean bacteria release carbon into the atmosphere
Research could help scientists better estimate Earth's carbon budget. A team led by University of Minnesota researchers has discovered that deep-sea bacteria dissolve carbon-containing rocks, releasing excess carbon into the…