Helping consumers choose among house repair options
House maintenance is a never-ending and costly task. Roofing, siding, windows and even garage doors wear out.
Now researchers at the National Institute of Standards and Technology (NIST) have developed a software program that takes the guesswork out of replacement decisions. The free program, called NEST (for National Economic Service-life Tools), allows homeowners to select the most cost-effective replacement material for roofing, siding, windows and garage doors. It also provides, for the user's own zip code, cost estimates for replacements, including the cost of local labor and local materials, as well as the cost of maintenance.
NEST currently consists of two software tools. "NEST Builder" and "Durability Doctor." NEST Builder asks homeowners to specify the house layout and size, as well as various kinds of materials used for roofing, siding, windows and garage doors. The software program uses the information to build a virtual or graphic model of a user's home.
"Durability Doctor" then combines the house model data with information on material cost and service life of the selected housing component. It estimates the installation and maintenance cost as well as the monthly financing cost of each alternative over the product's lifetime. Consumers then can compare costs for nine different types of roofing, four garage door materials, six types of windows and eight varieties of siding. "Durability Doctor" also reports which replacements are the most durable, have the lowest installation cost and lowest life-cycle cost for each housing component.
NIST developed NEST with funds from the Partnership for Advancing Technology in Housing, a government-industry initiative led by the Department of Housing and Urban Development to modernize the homebuilding industry. NEST is available at www.pathnet.org/sp.asp?mc=tools_nest.
All news from this category: Information Technology
Here you can find a summary of innovations in the fields of information and data processing and up-to-date developments on IT equipment and hardware.
This area covers topics such as IT services, IT architectures, IT management and telecommunications.
Back to the Homepage
Latest posts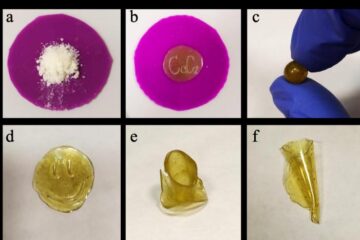 Chemists create renewable plant-based polymers
What makes them different is that they can be easily recycled. Researchers at the Laboratory of Cluster Catalysis at St Petersburg University have synthesised polymers from biomass. What makes them…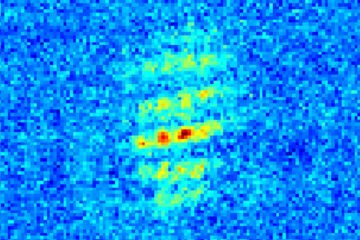 Atom interferometry demonstrated in space for the first time
Researchers present results of experiments with atom interferometry on a sounding rocket / Further rocket missions set to follow. Extremely precise measurements are possible using atom interferometers that employ the…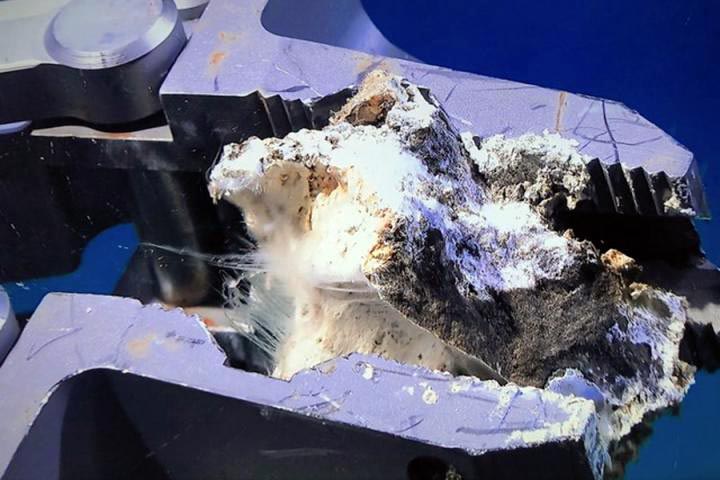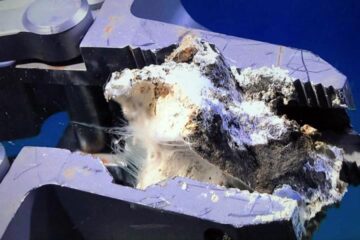 Ocean bacteria release carbon into the atmosphere
Research could help scientists better estimate Earth's carbon budget. A team led by University of Minnesota researchers has discovered that deep-sea bacteria dissolve carbon-containing rocks, releasing excess carbon into the…