Preventing stray chemicals in food, pharmaceutical and industrial products
Chemistry is big business. From medicine to food, industrial processes to environmental management, it is more important than ever before to know exactly which chemicals are present in our lives. With more sophisticated chemicals comes greater responsibility. Now a EUREKA project is helping companies the world over to comply with a new set of legally binding standards.
In the near future the International Organisation of Standardisation (ISO) will require companies to state just how reliable their chemical measurements are. As of 2002, a commercial software system is available to help chemists everywhere. It can assess the accuracy of the percentage contents listings of their products, or the risk of pesticide contamination in food and medicines.
Matthias Rösslein of Swiss-based project leader, the EMPA Research Institute, explains: "In the past, companies have already been challenged for uncertainty statements. In food control, for example, it is important to show that pesticides are really below a limit defined by government."
The MUSAC system will help companies to judge if they are in breach of chemical limit regulations. Rösslein says that these computer-based techniques would have been impossible to develop outside the EUREKA forum. "We had people from laboratories, programmers and those that understand measurement uncertainty. EUREKA brought them together under one roof. It was a new experience and it's important that we undertake more interdisciplinary projects in the future."
Around 20 partners contributed to the MUSAC project. The finished software system gets a grip on measurement uncertainty in four easy steps. It asks for the quantities of each chemical and possible sources of uncertainty (such as changing lab temperatures) before calculating the margin of error and simulating uncertainty levels over the production base.
One method to measure uncertainty is illustrated by a plasma flame: if atoms like cadmium or iron are present, they are excited and then emit a very characteristic light.
So important is compliance with the new ISO standards that Nestlé is helping to commercialise the MUSAC system. According to Rösslein, "they are thinking about using this product in their labs worldwide".
Some of the MUSAC partners have put together a spin-off company to market the new software. MUSAC also provided the impetus for the development of a related system to quantify uncertainty in physical measurements, such as component length and electric current.
Alle Nachrichten aus der Kategorie: Information Technology
Here you can find a summary of innovations in the fields of information and data processing and up-to-date developments on IT equipment and hardware.
This area covers topics such as IT services, IT architectures, IT management and telecommunications.
Zurück zur Startseite
Neueste Beiträge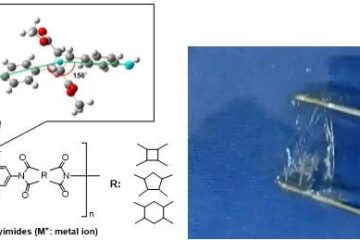 High-thermoresistant biopolyimides become water-soluble like starch
This is the first report for the syntheses of water-soluble polyimides which are Interestingly derived from bio-based resources, showing high transparency, tunable mechanical strength and the highest thermoresistance in water-soluble…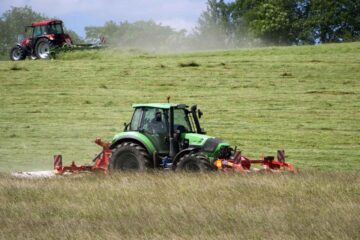 Land management in forest and grasslands
How much can we intensify? A first assessment of the effects of land management on the links between biodiversity, ecosystem functions and ecosystem services. Ecosystem services are crucial for human…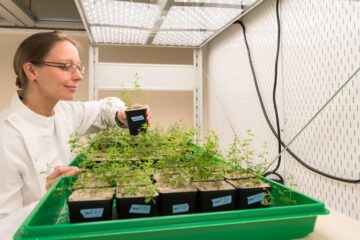 A molecular break for root growth
The dynamic change in root growth of plants plays an important role in their adjustment to soil conditions. Depending on the location, nutrients or moisture can be found in higher…