Endorasoft goes beyond the limits of SMS and SIM cards of mobile phones
The basque company Endorasoft has created two computer systems that will offer to consumers and companies more services and possibilities for this kind of telephone systems.
Endorasoft is a company that develops software and hardware for applications in mobile telephone systems. At the present, they have two products, XSMS and XSIM, two new products in the market.
The XSMS is designed for massive sending of short messages by mobile phones. The objective is to avoid the restrictions of the present SMS, because they are made to send brief information, without verifying its effectiveness. With this new system, apart from checking that the receptor has received the message, you can also get an answer by just pressing a key. That way you will know it has been read and understand.
This new system offers a great number of possibilities. For example, from publishing promotions of mobile phones' distribution stores to the possibility that a company director contacts with his commercial agents with the corresponding confirmation that the message will be read. To sum up, it is very useful for a small company that want to keep contact with their customers, users and employees constantly.
On the other side, the XSIM is oriented to individuals. It is a clone of mobile phones' cards. When a mobile phone breaks, the operators activate only some functions. This programme enables passing the characteristics of the SIM card to another one with more capacity, so that it allows activating all functions without breaking the law. In addition to having a euro calculator in the mobile phone, it will be possible to transform it in a localiser if it is lost or stolen. In addition, in case of a service company, it will allow adopting the role of a GPS with lower costs.
The company Endorasoft expects to be in the market by the trade fair SIMO in Madrid, at the beginning of November.
All latest news from the category: Information Technology
Here you can find a summary of innovations in the fields of information and data processing and up-to-date developments on IT equipment and hardware.
This area covers topics such as IT services, IT architectures, IT management and telecommunications.
Back to home
Newest articles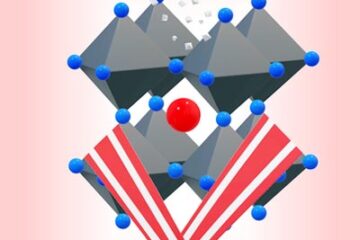 Perovskite solar cells soar to new heights
Metal halide perovskites have been under intense investigation over the last decade, due to the remarkable rise in their performance in optoelectronic devices such as solar cells or light-emitting diodes….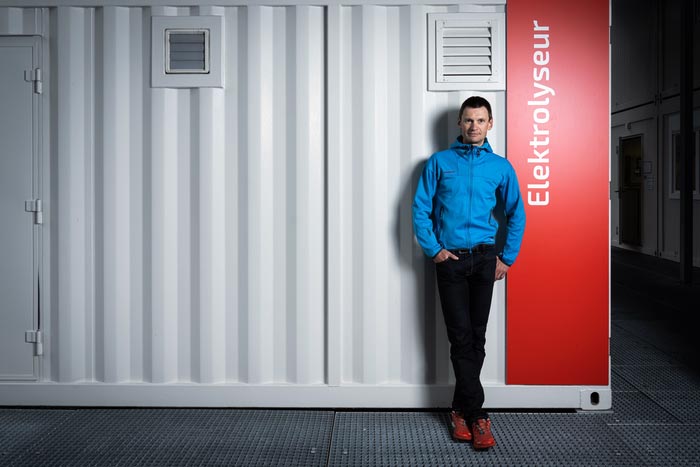 Blue hydrogen can help protect the climate
An international group of researchers led by the Paul Scherrer Institute and the Heriot-Watt University has carried out in-depth analyses of the climate impact of blue hydrogen. This is produced…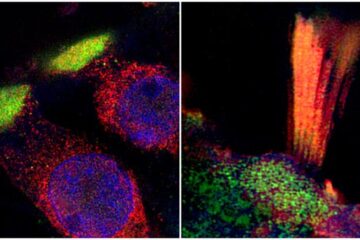 Genes associated with hearing loss visualised in new study
Researchers from Uppsala University have been able to document and visualise hearing loss-associated genes in the human inner ear, in a unique collaboration study between otosurgeons and geneticists. The findings…