Digital Ant Colony System
Whoever thinks that ants are only erratic little beings, whose incessant wanderings are pointless or obey no kind of universal order, is very much mistaken. Their society is so organized and complex that it is already being used as a model for the creation of algorithms, adaptable to a variety of scientific areas.
Inspired by the work of Chialvo and Millonas – the creators of the first numeric simulation according to which the formation of collective cognitive maps of social insects can be explained -, Vitorino Castelo Ramos, a young Portuguese researcher in the area of Artificial Research and Image Analysis, has developed a computational model that has a direct application to habitats of digital images.
More than simply reacting to the environment presented to them (any image digitally inserted as substratum), the digital ants of these colonies develop the capacities of sensing objects and outlines just like real ants do, adapting themselves to any digital environment.
After publishing the scientific work about the application of the "Ant colonies Systems" for the classification of databases and document clustering in February 2002, Vitorino Ramos has continued to dedicate himself to the development of algorithms that allow the practical application of this model.
An example of this are the algorithms that imitate the Stigmergy phenomenon – or rather, a certain environmental synergy that translates into the organization of ant colonies in different spatial groups – like the behaviour of real ants, with Data Mining applications.
Apart from serving as a base for the notion of the first operators of completely distributed, adaptable and self-organized Mathematical Morphology, the "Ant colony System" has many other possible applications, such as on an architectural and urban planning level or also for painting done by robots.
Media Contact
Vitorino Castelo Ramos
alfa
All latest news from the category: Information Technology
Here you can find a summary of innovations in the fields of information and data processing and up-to-date developments on IT equipment and hardware.
This area covers topics such as IT services, IT architectures, IT management and telecommunications.
Back to home
Newest articles
Creating good friction: Pitt engineers aim to make floors less slippery
Swanson School collaborators Kurt Beschorner and Tevis Jacobs will use a NIOSH award to measure floor-surface topography and create a predictive model of friction. Friction is the resistance to motion…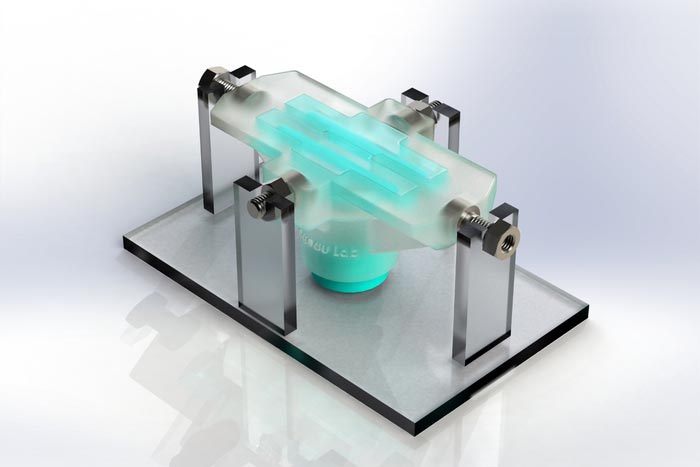 Synthetic tissue can repair hearts, muscles, and vocal cords
Scientists from McGill University develop new biomaterial for wound repair. Combining knowledge of chemistry, physics, biology, and engineering, scientists from McGill University develop a biomaterial tough enough to repair the…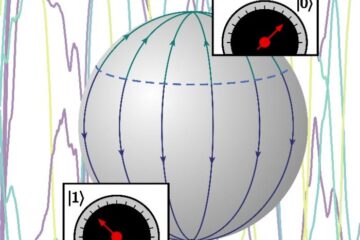 Constraining quantum measurement
The quantum world and our everyday world are very different places. In a publication that appeared as the "Editor's Suggestion" in Physical Review A this week, UvA physicists Jasper van…