The Barcelona Supercomputing Center has a new prototype to investigate the supercomputing of the future
PRACE aims to consolidate the bases of a European supercomputing infrastructure, and the BSC is one the main partners.
The work done with this prototype, called MariCel (in Catalan means Sea and Sky), will help to define the hardware components and the software stack of a future machine. The future system will have a minimum capacity of 10 Petaflops and will be at the service of the European scientific community.
This represents a calculation capacity of ten times more than the current most powerful in the world, according to the last Top500 list.
"MariCel is part of an initiative to create a common supercomputing structure for Europe. On this prototype, similar to the architecture of the American Roadrunner, we will test the latest software technologies, some of them developed at the BSC. We think that in Spain we will be able to install supercomputers 100 times more powerful than the current MareNostrum in 2011 or 2012", says Francesc Subirada, Associate Director of BSC.
The Kaleidoscope project' code will be run on this new prototype. Kaleidoscope is carried out by BSC and Repsol and its focus is to optimize and execute in MareNostrum, as well as in Cell processors, the Reverse Time Migration (RTM) codes used in next generation seismic imaging technology. It is expected that these codes will accelerate and streamline oil and gas exploration by several orders of magnitude compared to current industry standards.
Media Contact
Renata Giménez Binder
alfa
All latest news from the category: Information Technology
Here you can find a summary of innovations in the fields of information and data processing and up-to-date developments on IT equipment and hardware.
This area covers topics such as IT services, IT architectures, IT management and telecommunications.
Back to home
Newest articles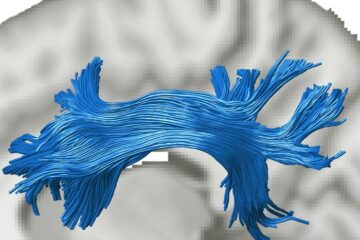 Using GPUs to discover human brain connectivity
A new GPU-based machine learning algorithm developed by researchers at the Indian Institute of Science (IISc) can help scientists better understand and predict connectivity between different regions of the brain….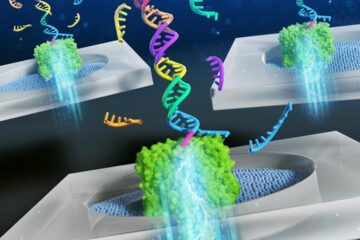 Detection of cancer biomarkers from blood samples
… using nanopore-based DNA computing technology. Cholangiocarcinoma, also known as bile duct cancer, is a cancer type with a characteristically high mortality. At the time of diagnosis, most bile duct…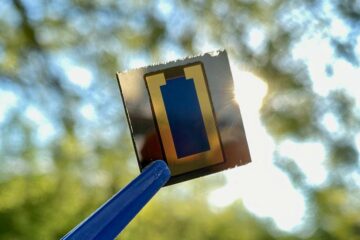 Thin-film photovoltaic technology combines efficiency and versatility
Researchers at KIT develop perovskite/CIS tandem solar cells with an efficiency of nearly 25 percent; combination of materials enables mobile applications. Stacking solar cells increases their efficiency. Working with partners…