Solar eclipse to be transmitted via Internet <br>on August 1st
The signal will be relayed by the Shelios expedition, which is on its way to Novosibirsk. The expedition will satellite broadcast the video and audio to the UPM'S School of Computing. The Cyclops Group, at the Universidad Politécnica de Madrid, will receive the signal which it will relay via the Internet as part of the ASTROCAM project.
The Shelios expedition (shelios.org) left the Canary Islands with a group of schoolchildren (Route of Stars project) to witness the eclipse at Novosibirsk, Siberia. To do this, they flew to Moscow and then took the Trans-Siberian Railway. The expedition is led by Miquel SERRA, an astronomer from the Canary Island Astrophysics Institute and president of the Shelios association. The Shelios association's aim is to promote the understanding of astronomy.
The total solar eclipse will take place in the region of Siberia on Friday, August 1st at around 11:40 (13:45 Madrid time). There could be some small time differences depending on where the expedition finally sets up. The Shelios expedition will only relay the central part of the eclipse (second and third contact). The likelihood of success is 60% due to cloud cover.
Internauts will be able to follow the event from the eclipse web site with commentating by Miquel SERRA. The site will have a link to the expedition's "log", including videos, photos and explanations of the whole expedition. The infrastructure set up has the potential to deliver image and sound to a maximum of 25,000 users.
Public or private institutions with a web gateway can help to publicize the event in two ways. One is to add a link to the news posted at the ASTROCAM gateway or to the eclipse URL. The other is to act as a "relayer". To do this, you will need to contact the CeSViMa administrators at eclipse@cesvima.upm.es, specifying 'Eclipse Retransmission' in the subject field.
All latest news from the category: Information Technology
Here you can find a summary of innovations in the fields of information and data processing and up-to-date developments on IT equipment and hardware.
This area covers topics such as IT services, IT architectures, IT management and telecommunications.
Back to home
Newest articles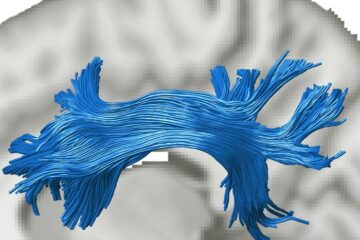 Using GPUs to discover human brain connectivity
A new GPU-based machine learning algorithm developed by researchers at the Indian Institute of Science (IISc) can help scientists better understand and predict connectivity between different regions of the brain….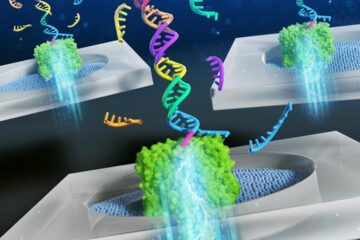 Detection of cancer biomarkers from blood samples
… using nanopore-based DNA computing technology. Cholangiocarcinoma, also known as bile duct cancer, is a cancer type with a characteristically high mortality. At the time of diagnosis, most bile duct…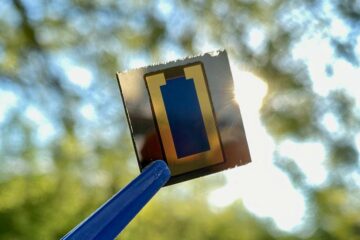 Thin-film photovoltaic technology combines efficiency and versatility
Researchers at KIT develop perovskite/CIS tandem solar cells with an efficiency of nearly 25 percent; combination of materials enables mobile applications. Stacking solar cells increases their efficiency. Working with partners…