Hi-tech 'watermark' will expose digital images that have been tampered with
Digital images that have been tampered with could now be spotted – thanks to a digital 'watermark' developed by UK scientists
Digital images such as CCTV footage are increasingly being used as evidence in high profile court cases. However, it is easy to tamper with an image and very difficult to tell if any manipulation has taken place.
Researchers have created a digital version of a watermark to tackle this problem and validate digital evidence. The team is led by Professor Dave Bull at the University of Bristol and funded by the Swindon based Engineering and Physical Sciences Research Council.
The watermark will appear on the images – either still or video- and track any changes made to the original version.
Professor Bull said: "With a hi-tech problem, we needed a hi-tech solution, but drew our inspiration from the humble paper watermarks first created in the 18th century".
Professor Bull's team's version of the centuries old 'watermark' works by creating an electronic seal around the image in its original state. The watermark is applied automatically at the point when the image is taken by incorporating appropriate software into the camera. Encoded information within the watermark will show if it is subsequently tampered with.
"The idea is that if the image file is passed through a special statistical detector it will be able to read the digital watermark and detect if the image has been attacked. It will also show how the image has been amended – for example the hands on a clock might have been changed to show a different time, or a face might have been obscured," says Professor Bull.
Professor Bull hopes his team's research will be adopted by digital film and camera manufacturers and applied as part of an industry-wide security standard.
The watermark uses patent-pending technology, which is based on the use of mathematical algorithms
All latest news from the category: Information Technology
Here you can find a summary of innovations in the fields of information and data processing and up-to-date developments on IT equipment and hardware.
This area covers topics such as IT services, IT architectures, IT management and telecommunications.
Back to home
Newest articles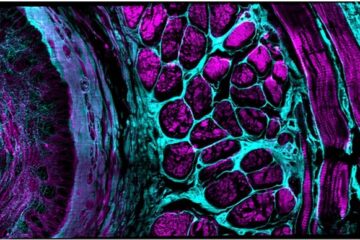 Enhancing the workhorse
Artificial intelligence, hardware innovations boost confocal microscope's performance. Since artificial intelligence pioneer Marvin Minsky patented the principle of confocal microscopy in 1957, it has become the workhorse standard in life…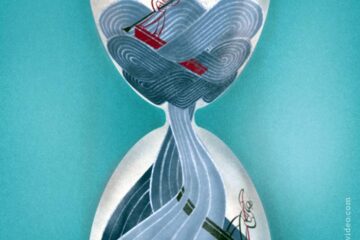 In the quantum realm, not even time flows as you might expect
New study shows the boundary between time moving forward and backward may blur in quantum mechanics. A team of physicists at the Universities of Bristol, Vienna, the Balearic Islands and…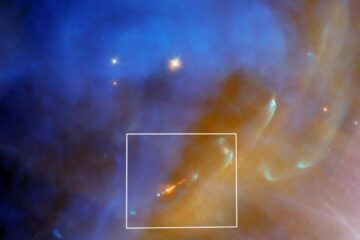 Hubble Spots a Swift Stellar Jet in Running Man Nebula
A jet from a newly formed star flares into the shining depths of reflection nebula NGC 1977 in this Hubble image. The jet (the orange object at the bottom center…