Internet revolutioneras med Grid-teknologin
Physicists are also behind the development of Grid technology, now within the framework of the EU project KnowArc, with partners in seven countries. Lund University in Sweden is playing a key role. The first Grid software packages were developed there for full-scale operation. The technological coordination of KnowArc is now also centered there.
What got physicists interested in Grid technology is CERN's new particle accelerator, LHC. It will be producing enormous amounts of data that needs to be stored and processed. In the last few days the Swedish government minister in charge of research, Lars Leijonborg, visited CERN and announced that Sweden should invest in Grid technology and that the country will take the international lead in its development. In the research bill to be introduced this autumn, new funding will be allocated to what is being called "e-science." In other words, this commitment will not be made at the expense of other research.
The Internet revolutionized how we exchange information and thus stimulated the advent of digital technology in all aspects of life. Thanks to the Internet, masses of data can be transferred and made available. But this is not enough if data is also to be processed, in connection with scientific calculations, for instance.
Today's technology is based on the data and the resources needed to process it being in one and the same place. Grid technology strives to allow transparent collaboration in terms of processor power, storage space, and data-collection tools in the form of scientific instruments even though they may be distributed geographically. The user doesn't even need to know the location of the computing capacity and the data masses being used. This technology has scored major successes in recent years. Software solutions have been developed to support teamwork between applications on different computers. Theoretical models and trial configurations have gradually been replaced by practically functioning and efficient distributed computer infrastructures both within and between countries.
The technological development and coordination of KnowArc is directed by Balázs Kónya at the Department of Physics, Lund University. The local Lund group that works with Grid technology is directed by Oxana Smirnova, who says:
"The Internet can be likened to transport routes; the Grid net is both a transport route and a factory. To physicists, Grid technology will be necessary now that LHC will be producing tremendous amounts of data. Other sciences that also generate large amounts of data are waiting in the wings, including biomedicine, genetics, proteomics, and radio astronomy. But ultimately we hope that Grid technology will be of use to all computer users, just as the World Wide Web has been."
More information: http://www.knowarc.eu, http://www.nordugrid.org, http://www.ndgf.org, http://www.hep.lu.se , http://www.cern.ch For further comments, Oxana Smirnova can be reached at phone: +46 (0)46 222 76 99, e-mail Oxana.Smirnova@hep.lu.se
Alle Nachrichten aus der Kategorie: Information Technology
Here you can find a summary of innovations in the fields of information and data processing and up-to-date developments on IT equipment and hardware.
This area covers topics such as IT services, IT architectures, IT management and telecommunications.
Zurück zur Startseite
Neueste Beiträge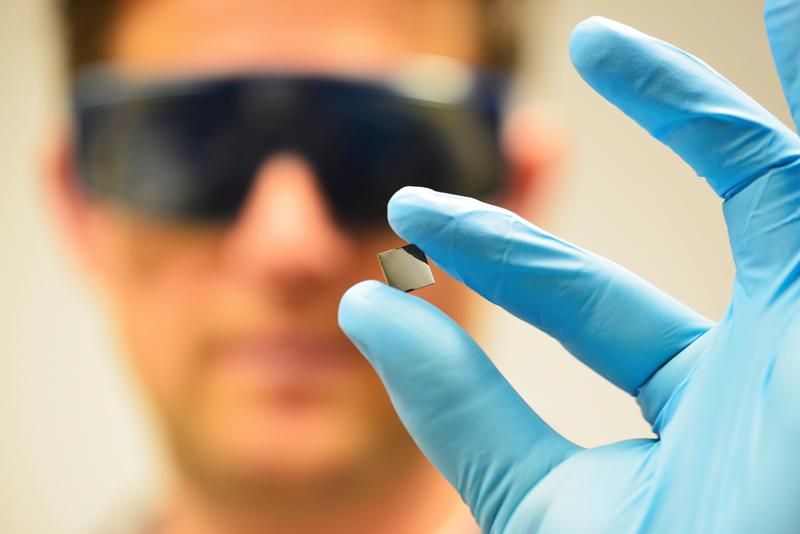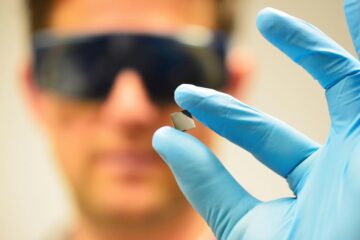 New materials: A toggle switch for catalysis
Electrochemical reactions, which will play an important role in the future of energy supply, can now be explained in detail, thanks to measurements carried out by TU Wien and DESY….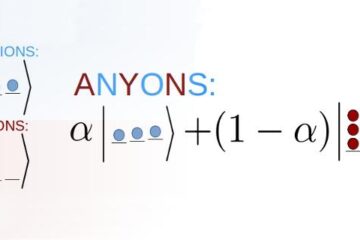 New approach to exotic quantum matter
While in a three-dimensional world, all particles must be either fermions or bosons, it is known that in fewer dimensions, the existence of particles with intermediate quantum statistics, known as…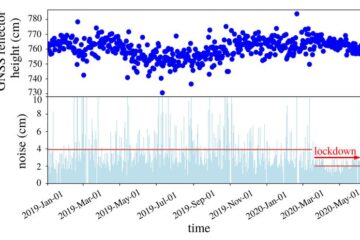 Flood risks: More accurate data thanks to Covid-19
Emerging use of Global Navigation Satellite System (GNSS) makes it possible to continuously measure shallow changes in elevation of Earth surface. A study by the University of Bonn now shows…