Choice of Robot Companion Depends on Personality Type
People with more extrovert personalities tend to choose more humanoid robots, which have a greater resemblance to humans, with facial features and a human-like voice, whereas more introverted people tend to prefer mechanical-looking robots, more like a box on wheels with a metal head.
This is a recent finding from Professor Kerstin Dautenhahn's team at the university's School of Computer Science, who took the robot out of the laboratory last year and had it living in a house nearby so that they could observe how it interacted with humans.
A member of the team, Dr Mick Walters conducted his PhD project on the investigation of people's perceptions of different robot appearances and an assessment of how they would like to be approached by the robot and in what manner.
"Our research allowed us to identify two broad demographics of people who have preferences," said Dr Walters. "It seems that there are those who prefer an unobtrusive robot and then others who want a cheerier presence."
"After years of investigating Human Robot Interaction with hundreds of participants, we have looked at proxemics, an area which has not been studied before, and condensed all of this information into an empirical framework," added Professor Dautenhahn. "Also, rather than producing a robot and then finding an application for it, we have involved people in the development of these People Bots right from the start."
All latest news from the category: Information Technology
Here you can find a summary of innovations in the fields of information and data processing and up-to-date developments on IT equipment and hardware.
This area covers topics such as IT services, IT architectures, IT management and telecommunications.
Back to home
Newest articles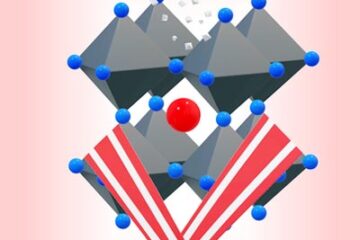 Perovskite solar cells soar to new heights
Metal halide perovskites have been under intense investigation over the last decade, due to the remarkable rise in their performance in optoelectronic devices such as solar cells or light-emitting diodes….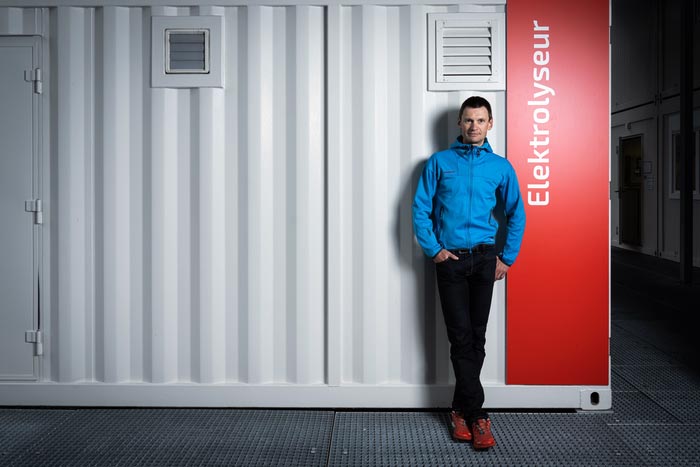 Blue hydrogen can help protect the climate
An international group of researchers led by the Paul Scherrer Institute and the Heriot-Watt University has carried out in-depth analyses of the climate impact of blue hydrogen. This is produced…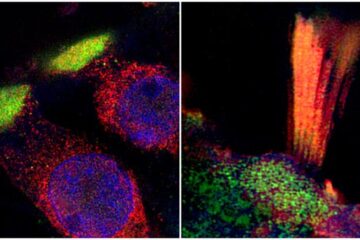 Genes associated with hearing loss visualised in new study
Researchers from Uppsala University have been able to document and visualise hearing loss-associated genes in the human inner ear, in a unique collaboration study between otosurgeons and geneticists. The findings…