Elsevier's Illumin8 research tool helps corporate research professionals answer complex R&D questions faster and more accurately
"We have found illumin8 to be a unique and effective way to mine the Internet and premium content for solutions to technical problems and questions," said Mary Poul, marketing manager from 3M Medical Systems, which has beta-tested illumin8. "The value for us is the unique search capability with the deep and broad content set. Further, doing the research without illumin8 would have taken weeks and I would have spent countless hours looking at data that was not relevant to my project."
To build illumin8, Elsevier has partnered with NetBase (formerly Accelovation; www.netbase.com), a provider of research software solutions that enable knowledge workers to mine the Internet and other online data to accelerate research. Major Fortune 500 companies in a variety of vertical industries already use NetBase technology to perform technology intelligence, tech scouting, competitive intelligence, market discovery, and more.
How illumin8 Works
illumin8 combines search and semantic indexing technologies to distill deep meaning, purpose and insight from the vast amount of Elsevier's full-text content, scientific abstracts from 4,000 publishers, patents and billions of web pages. This research tool extracts and analyzes solutions, which are then categorized under organizations, products, technologies, approaches, and experts. Illumin8 is designed to go beyond simple keyword search, quickly finding and extracting crisp summarized answers and interrelationships that are semantically related to the context of the search query.
In addition to finding solutions from 5 billion web pages, millions of patents and Elsevier's premium scientific content, illumin8 users will be able to easily access the full-text of Elsevier journals if they have an online subscription to the journal through ScienceDirect, the world's largest online platform of science, technical and medical (STM) content.
"Research professionals now have a purpose-built productivity tool tailored to deliver solutions and insights in seconds. With illumin8, we are unlocking new value from Elsevier's world class content and other sources," said Rafael Sidi, vice president for product development of Elsevier's Engineering & Technology Division. "R&D knowledge workers no longer need to spend hours, days or weeks sifting and reading through thousands of search results or full-text documents, and then manually synthesize results to find actionable answers. illumin8 is poised to transform the way companies innovate, find solutions to their R&D problems, collaborate and make key R&D investment decisions."
Fulfilling a Research Market Need
Booz Allen estimates that the Global Innovation 1000 companies spent $447 billion on R&D initiatives in 2006, making it increasingly important for these organizations to adopt technologies that accelerate innovation cycles and enable them to identify opportunities faster, while simultaneously minimizing investment risk.
Alle Nachrichten aus der Kategorie: Information Technology
Here you can find a summary of innovations in the fields of information and data processing and up-to-date developments on IT equipment and hardware.
This area covers topics such as IT services, IT architectures, IT management and telecommunications.
Zurück zur Startseite
Neueste Beiträge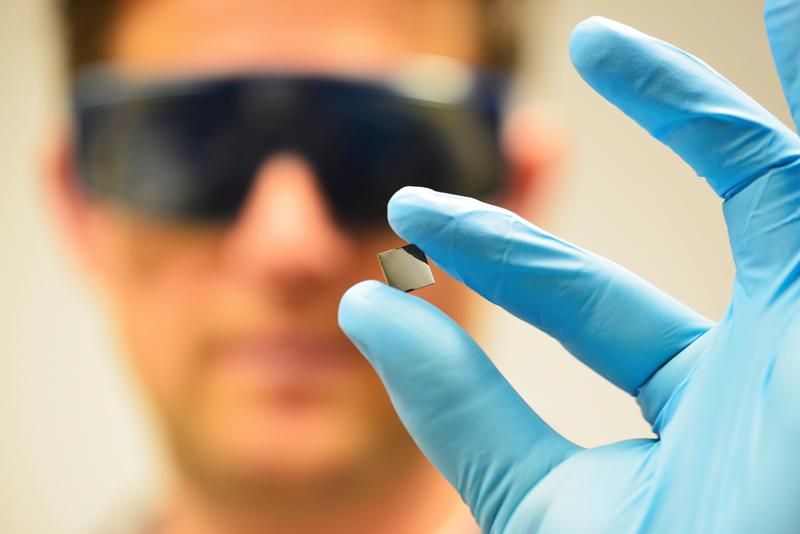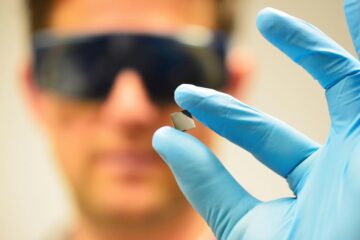 New materials: A toggle switch for catalysis
Electrochemical reactions, which will play an important role in the future of energy supply, can now be explained in detail, thanks to measurements carried out by TU Wien and DESY….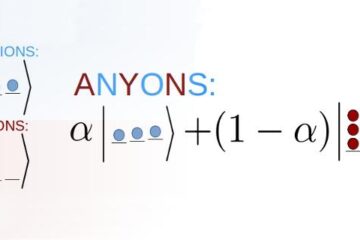 New approach to exotic quantum matter
While in a three-dimensional world, all particles must be either fermions or bosons, it is known that in fewer dimensions, the existence of particles with intermediate quantum statistics, known as…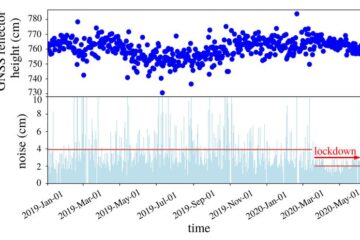 Flood risks: More accurate data thanks to Covid-19
Emerging use of Global Navigation Satellite System (GNSS) makes it possible to continuously measure shallow changes in elevation of Earth surface. A study by the University of Bonn now shows…