Education in the third dimension
Learning by doing, or by 'enaction', started at the dawn of humanity itself, from the time the first proto-human discovered that a bone could become a tool. But it is a practice that has become marginalised in developed societies, as convenience and, increasingly, technology lure people away from craftwork and physical labour.
Today, knowledge mediated by computers is transmitted symbolically, through writing, or iconically with pictures. But not, perhaps, for much longer.
Thanks to an EU-funded research network, called Enactive, there is now a large and thriving research community working on computer-assisted 'enactive' knowledge. Experts in robotics, virtual reality, experimental psychology and neuroscience share resources and information.
"Four years ago when we started, there was no research community for IT-assisted, enactive knowledge," says Enactive's coordinator Professor Massimo Bergamasco. "There were relatively isolated communities in experimental psychology and neuroscience, but there was nothing that linked those fields with specialists in computer science, or multimedia, or robotics." Now there is a society, a conference and one of the network's partners is setting up a lab dedicated to this research.
It is a tremendous achievement, but what will it all mean?
Virtual carpentry
It is easy to imagine various potential applications. How about using a screen, a glove and a handheld 'chisel' to become a carpenter? You could change the settings to reflect different types of wood, and you could mess up as many pieces as you like because they would be replaced virtually. But, at the end of it, you would be a fully skilled craftsman.
Does it sound a bit far-fetched? Well, in a separate EU-funded project, called Haptex, researchers have successfully created the 'feel' of a virtual fabric. Its texture, strength and elasticity are all transmitted via a glove. First time users are really surprised at how real this virtual fabric feels.
Professor Bergamasco highlights other potential applications. "We see concepts in different fields, like rehabilitation, surgery, industrial training, space exploration. The number of potential applications is virtually limitless."
Imagine a surgeon practicing a delicate procedure on a virtual patient, until he or she becomes expert. Or, one day perhaps, it will be possible to model an individual patient and practise a particularly tricky operation virtually, before trying the real thing.
It is all built on the idea that we learn better by doing something than by reading about it, or even watching a video.
But the real wonder of this research is that experts do not yet know what marvels enactive knowledge could yet unlock. Creating computer-assisted, enactive devices will provide tremendous tools to disciplines like experimental psychology and neuroscience.
Imagine a language interface that hears what you say and responds appropriately. Will you learn better, faster, or not? What does 'whole body' education tell us about human psychology, evolution and learning mechanisms? And what new potential enactive applications will those experimental discoveries enable?
Uncanny reality
We do know that, in the shorter term, it will be discoveries made through a combination of haptic devices, audio and video. Haptic devices are interfaces that provide a physical feedback to the user. Typically they appear, in a very primitive application, with video game control pads. The pad shakes each time an impact occurs on screen, for instance.
There are far more sophisticated devices, however, like the haptic glove created by Haptex. Combined with audio and vision, haptic devices can provide uncannily realistic impressions of reality.
"Most of the work within the next few years focuses on audio, vision and touch, there is no real work on taste or smell yet. Different groups are looking at different things, like audio with haptics, video with haptics or combinations… The network has really inspired a lot of activity," explains Bergamasco.
"In fact, the Network of Excellence was a superb platform to promote this field," he reveals. "We had 25 groups, research institutes, mostly in Europe but with some in the USA and Canada, and the degree of interaction between them now is amazing."
It means that the whole field of technology assisted, enactive knowledge is just at its very beginnings, but thanks to the work of the Enactive Network of Excellence, the field is set to expand rapidly.
All latest news from the category: Information Technology
Here you can find a summary of innovations in the fields of information and data processing and up-to-date developments on IT equipment and hardware.
This area covers topics such as IT services, IT architectures, IT management and telecommunications.
Back to home
Newest articles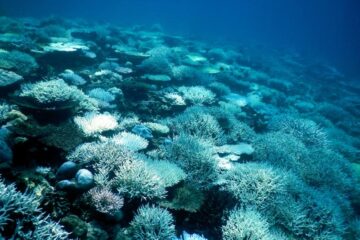 Young Corals Provide Insight into Recovery from Coral Bleaching
The number of young corals can reveal how reefs are recovering from coral bleaching. A new study from the University of Bremen, which was recently published in "PLOS ONE" journal,…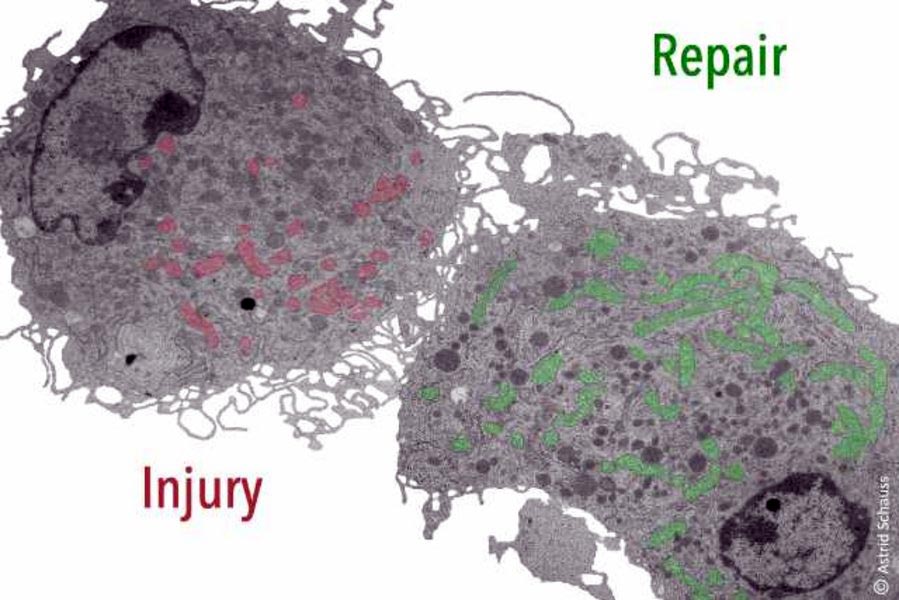 Defense or repair: How immune cells are controlled during wound healing
For the first time, scientists show a causal link between tissue repair, mitochondrial metabolism, and the activation and function of macrophages (scavenger cells) / Publication in 'Cell Metabolism'. A Cologne-based…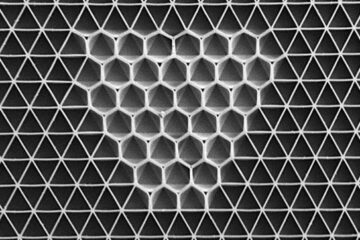 Transforming material topology with a drop of liquid
Liquid acts across multiple scales to reorganize connectivity in networks of artificial microscopic cells. The Science Networks of cells in nature have inspired researchers to develop their own materials made…