New algorithm for digital map technology
Dr Jonathon Hare from the University's School of Electronics & Computer Science (ECS) will deliver a presentation entitled MapSnapper: engineering an efficient algorithm for matching images of maps from mobile phones, at the Electronic Imaging conference which will take place in San Jose, California, USA from 27-31 January.
Dr Hare, who carried out this research in conjunction with Professor Paul Lewis at ECS, will describe how he and his team developed MapSnapper, a robust algorithm to enable mobile phone users to take a photograph of a section of a map with a camera phone and have returned to them a high quality photograph of the section with points of interest added which the user can investigate further by clicking on them.
'The vision was a product that would allow users to query a remote information system based on photos of a paper map taken with a camera phone,' said Dr Hare. 'The information system could then return useful information to the user via the device. For example, the returned information could include such things as events, facilities, opening times and accommodation in the selected geographical area.'
Dr Hare will describe how the algorithm combines a number of computer vision techniques, including interest point extraction and local description generator with multidimensional indexing. The outcome of this research is a fast robust algorithm which enhances the quality of mobile digital technology.
All latest news from the category: Information Technology
Here you can find a summary of innovations in the fields of information and data processing and up-to-date developments on IT equipment and hardware.
This area covers topics such as IT services, IT architectures, IT management and telecommunications.
Back to home
Newest articles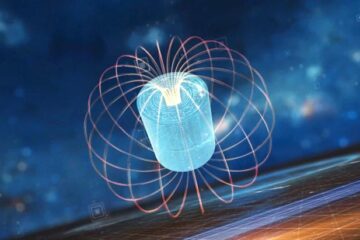 China claims new world record for strongest steady magnetic field
The hybrid magnet at the Steady High Magnetic Field Facility (SHMFF) in Hefei, China set a world record for the highest steady magnetic field by a working magnet when it…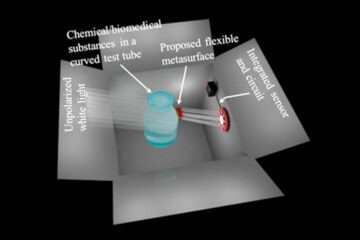 Metaholographic platform that detects light exposure
During the COVID-19 pandemic last year, an incident occurred where vaccines exposed to room temperature had to be discarded. Biomedical substances, including vaccines, risk deterioration if not stored properly, so…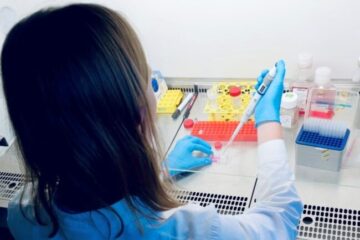 Similarity of hepatocytes from liver and from stem cells improved
Research with stem cells is becoming increasingly important, because stem cells can develop into any body cell – skin cells, nerve cells or organ cells such as liver cells, the…