Support project to play an important role in advancing European e-Infrastructures policies
The e-Infrastructures Reflection Group Support Programme 2 (e-IRGSP2) aims to provide means and resources for the progression of the work performed by the inter-governmental e Infrastructures Reflection Group (e-IRG) that coordinates on a high European level the introduction of a grid based infrastructure for e-Science. The e-IRGSP2 project started on 1st January 2008 and continues until the end of December 2010.
The e-IRG is formed by official governmental delegates of all EU countries and a number of associated and candidate states. It was established to seek consensus on policy-level issues and recommend the best practices for the pan-European grid and research network efforts. The main objective of the e-IRG is to support – on the political, advisory and monitoring levels – the creation of a policy and administrative framework for the easy and cost-effective shared use of electronic resources in Europe (focusing on Grid-computing, data storage, and networking resources) across technological, administrative and national domains. The decisions and policies emerging from this process have a profound impact for the structure, competitiveness and innovation potential of the European Research Area.
The e-IRGSP2, funded by the European Commission's 7th Framework programme, is the second support programme for the e-IRG. The total budget for the 36 months duration of the project is € 1.6 million. The objective of the project is to provide means to facilitate the information flow between the e-IRG members, and to raise broader public attention to the activities of the e-IRG, in particular among key groups from the innovation potential point of view, such as different types of end-users and developers of the e-infrastructure technologies.
The e-IRGSP2 involves eight European project partners and is coordinated by CSC, the Finnish IT center for Science. Other partners are:
Netherlands Computing Facilities Foundation (NCF), Netherlands
Emergence-Tech Limited (ETL), UK
Laboratório de Instrumentação e Física Experimental de Partículas (LIP), Portugal
Greek Research and Academic Network (GRNET), Greece
Athens University of Economics and Business (AUEB), Greece
Genias Benelux (Genias), Netherlands
Poznan Supercomputing and Networking Center (PSNC), Poland
All latest news from the category: Information Technology
Here you can find a summary of innovations in the fields of information and data processing and up-to-date developments on IT equipment and hardware.
This area covers topics such as IT services, IT architectures, IT management and telecommunications.
Back to home
Newest articles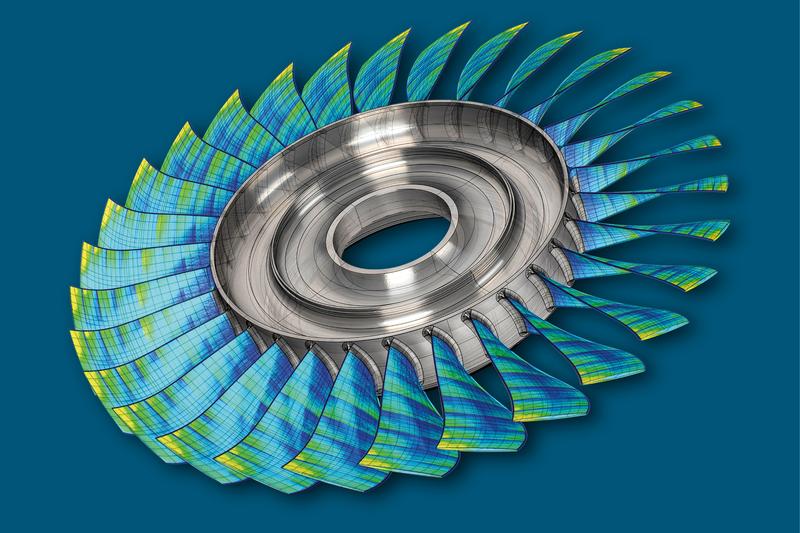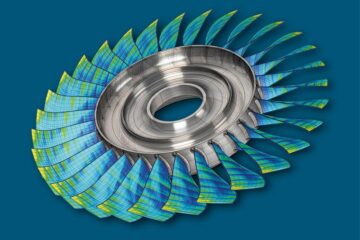 Digital ICTM Conference 2022
Achieving climate targets in turbomachinery engineering through digitization. Manufacturers and suppliers of engines and stationary turbomachinery have long recognized that the overriding goals of conserving resources and reducing emissions can…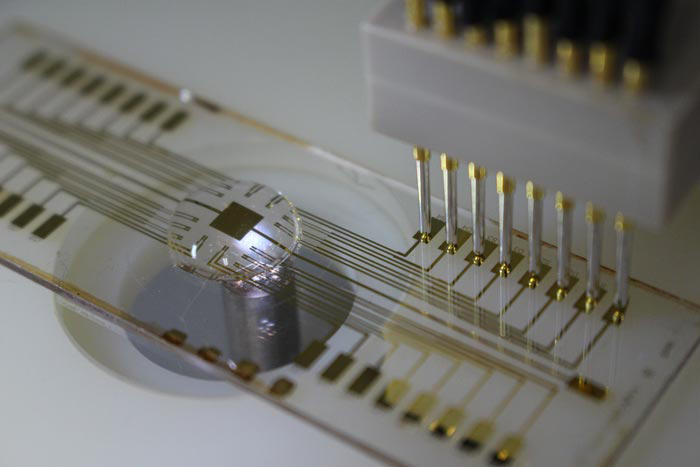 Creating a reference map to explore the electronic device mimicking brain activity
Maps are essential for exploring trackless wilderness or vast expanses of ocean. The same is true for scientific studies that try to open up new fields and develop brand-new devices….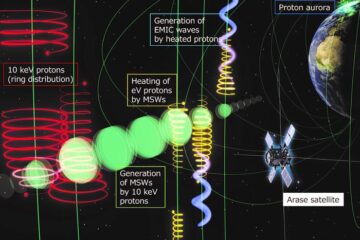 Arase satellite uncovers coupling between plasma waves and charged particles in Geospace
Scientists unravel a bit more of the mystery underlying how wave-particle interactions generate other plasma waves in Geospace. In a new study published in Physical Review Letters, researchers from Japan…