New 'Digital Design with VHDL' book
The book, which was authored by Professor Mark Zwolinski at the University's School of Electronics & Computer Science (ECS) and is published by Pearson Education, develops the idea of combining a text on digital design with one on VHDL.
VHDL is one of the two main hardware description languages used to design digital systems. Professor Zwolinski is writing a new version of the book to cover the latest version of the other language, SystemVerilog, to be published in 2009.
'When the first edition of this book was published, the idea of combining a text on digital design with one on VHDL seemed novel,' said Professor Zwolinski. 'The book has now been adopted by several universities as a core text.'
Digital System Design with VHDL is intended as a student textbook for both undergraduate and postgraduate students.
'It has often been assumed that topics such as VHDL are too specialized for second year teaching and are best left to final year or postgraduate courses,' said Professor Zwolinski. ''There are several good reasons why VHDL should be introduced earlier into the curriculum. With increasing integrated circuit complexity, there is a need from industry for graduates with knowledge of VHDL and the associated design tools. If left to the final year, there is little or no time for the student to apply such knowledge in project work.'
Digital Design with VHDL has now been translated into Polish, Chinese, Japanese and Italian. For further information about the book, please visit: http://users.ecs.soton.ac.uk/mz/VHDL/index.html
All latest news from the category: Information Technology
Here you can find a summary of innovations in the fields of information and data processing and up-to-date developments on IT equipment and hardware.
This area covers topics such as IT services, IT architectures, IT management and telecommunications.
Back to home
Newest articles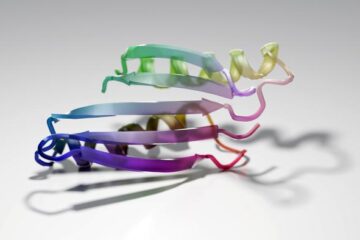 Deep learning dreams up new protein structures
A neural network trained exclusively to predict protein shapes can also generate new ones. Just as convincing images of cats can be created using artificial intelligence, new proteins can now…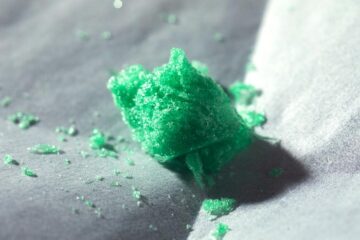 How to freeze-dry a potential COVID-19 vaccine
In Science Advances, scientists report successfully freeze-drying specialized liposomes that could be developed for use in future vaccines. Things that are freeze-dried: Astronaut food. Emergency rations. And, just maybe, some…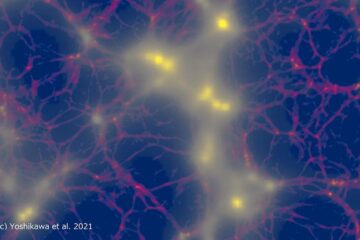 Record-breaking simulations of large-scale structure formation in the universe
Researchers led by the University of Tsukuba present computer simulations that capture the complex dynamics of elusive neutrinos left over from the Big Bang. Current simulations of cosmic structure formation…