Virtual economy research project starting at Helsinki Institute for Information Technology
"We are excited to expand our pioneering research in this area. An increasing amount of time and money is being spent in virtual economies, but many basic questions still remain unanswered," says Marko Turpeinen, director of HIIT's Network Society research program, the project's home.
HIIT's financiers and corporate partners in the project are Nokia Research Center, CCP, Playdo and SWelcom. The majority of funding comes from Finnish technology and innovation funding agency Tekes. Main topics addressed in the project will include measuring economic activity in large-scale virtual economies, virtual asset sales as a revenue model for online services, and virtual economies on mobile and ubiquitous platforms.
"Our agreement with CCP Games enables us to research the economy of EVE Online, an online game with probably the world's biggest virtual economy. This first-of-a-kind cooperation deal between a major MMO operator and an academic research institute is a goldmine for research. HIIT and CCP are uniquely positioned to make use of it with both economists and some of the world's leading data mining experts on board," says researcher Vili Lehdonvirta, founder of the Virtual Economy Research Network website.
The project also studies the emergence of "virtual consumerism" among more casual Internet users, a trend that started in East Asia.
"Selling virtual assets is becoming a viable revenue model for traditional online services like social networking sites. According to our estimate, approximately 2,1 billion US dollars worth of virtual assets were purchased for real money last year," says Lehdonvirta.
HIIT's research partner in the project is Waseda University, Tokyo, Japan.
All latest news from the category: Information Technology
Here you can find a summary of innovations in the fields of information and data processing and up-to-date developments on IT equipment and hardware.
This area covers topics such as IT services, IT architectures, IT management and telecommunications.
Back to home
Newest articles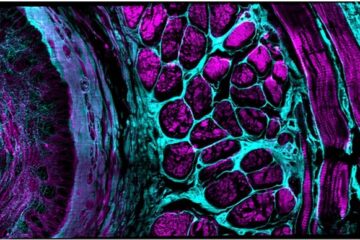 Enhancing the workhorse
Artificial intelligence, hardware innovations boost confocal microscope's performance. Since artificial intelligence pioneer Marvin Minsky patented the principle of confocal microscopy in 1957, it has become the workhorse standard in life…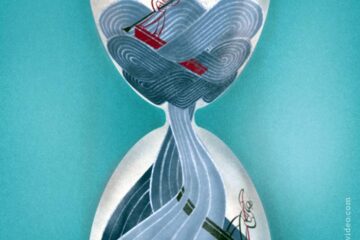 In the quantum realm, not even time flows as you might expect
New study shows the boundary between time moving forward and backward may blur in quantum mechanics. A team of physicists at the Universities of Bristol, Vienna, the Balearic Islands and…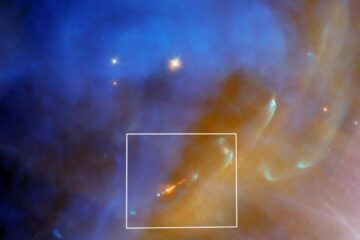 Hubble Spots a Swift Stellar Jet in Running Man Nebula
A jet from a newly formed star flares into the shining depths of reflection nebula NGC 1977 in this Hubble image. The jet (the orange object at the bottom center…