Helicopter flies to Mars: Researcher based in Klagenfurt provided the navigation technology


During a flight demonstration in 2013, Stephan Weiss, who was a JPL-NASA staff member at the time, demonstrated his drone navigation technology to Charles Elachi, who was the head of JPL. Elachi asked him: "Can we fly this on Mars?"
This marked the beginning of a successful development story, which will culminate on 30 July 2020 in the Mars Mission 2020 deployment of an adapted version of the drone flight technology developed by Stephan Weiss.
The Mars helicopter will be the first to perform flights within the atmosphere of another planet. It is hoped that in the future this will allow new perspectives to be gained on the hitherto alien planet.
The tiny helicopter is unmanned. Because there are no landmarks like GPS on Mars, in order to orientate itself, the helicopter will have to use its cameras like eyes.
Stephan Weiss (Department of Smart Systems Technologies) played a crucial part in the development of this Mars helicopter. For his doctoral thesis at ETH Zurich he developed an algorithm that permits navigation via camera, without requiring a GPS signal.
This technology has been continuously advanced in recent years and will now be deployed during the Mars Mission, scheduled to start on 30 July 2020.
In Stephan Weiss' own words: "At first, there were just a few lines on the computer monitor; now the idea is really taking off and will permit what was previously unimaginable in the exploration of new spheres. I am delighted that my work and the ideas I developed in my doctoral thesis can contribute to this important stage in the exploration of Mars."
Univ.-Prof. Dr. Stephan Weiss
+43 (0)463 2700 3571
stephan.weiss@aau.at
Media Contact
Mag. Lydia Krömer
idw - Informationsdienst Wissenschaft
Alle Nachrichten aus der Kategorie: Information Technology
Here you can find a summary of innovations in the fields of information and data processing and up-to-date developments on IT equipment and hardware.
This area covers topics such as IT services, IT architectures, IT management and telecommunications.
Zurück zur Startseite
Neueste Beiträge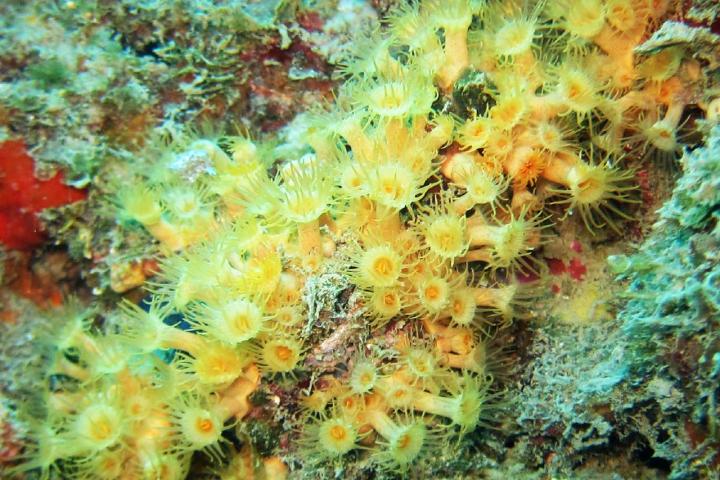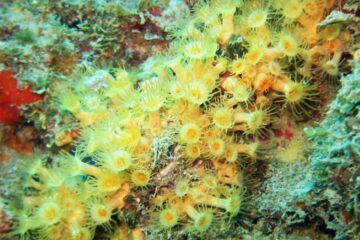 Is it one or two species?
The case of the cluster anemones If you dive in the Mediterranean Sea, the cluster anemone is among the most fascinating and magnificent corals you could see. You can find…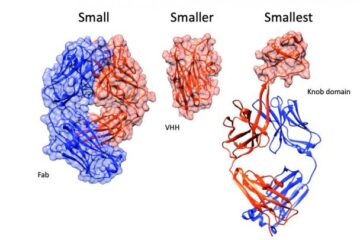 In a field where smaller is better, researchers discover the world's tiniest antibodies
Researchers at the University of Bath in the UK and biopharma company UCB have found a way to produce miniaturised antibodies, opening the way for a potential new class of treatments for…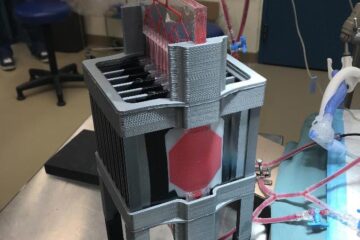 Researchers create artificial lung to support pre-term babies in distress
An international team led by current and former McMaster University researchers has developed an artificial lung to support pre-term and other newborn babies in respiratory distress. The group has proven…