Five developments for improved data exploitation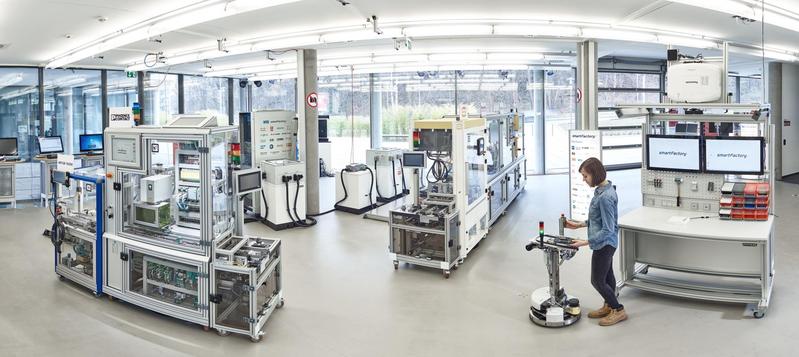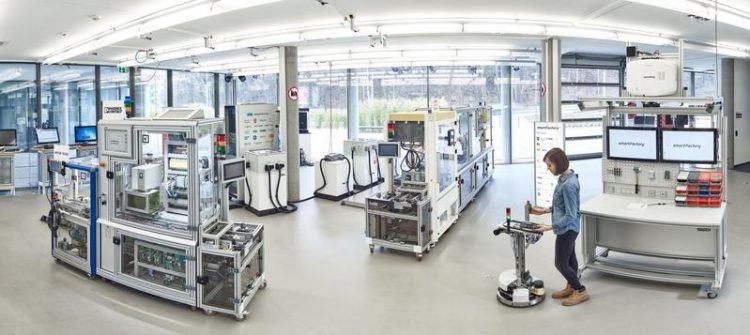 The advanced development of IT/OT* elements makes it easier to access the data of the SmartFactoryKL Industrie 4.0 production plant. Now data can be displayed, integrated, transported, and recorded much more easily. Highlights include an IO module, operational data publication via MQTT, two dashboards, and a web-based product configurator.
The Technologie-Initiative SmartFactoryKL and the German Research Center for Artificial Intelligence (DFKI) will present these developments in cooperation with 18 contributing partner companies at the Hannover Messe on April 24-28, 2017 in Hall 8, Stand D 20.
A new kind of IO module (input/output) with integrated computing power and an Internet of Things gateway function were added this year to the SmartFactoryKL production plant. This new IO module permits the direct transfer of sensor data to the Cloud, without conflicting with the equipment infrastructure. One example application area is Predictive Maintenance: If additional plant sensors are connected over the IO module, equipment failures will be detected early thanks to the fact that data can now be recorded and evaluated.
Another development is the publication of all operational data – i.e., process and equipment data – via the MQTT communication protocol. The communication protocol OPC UA provides the basic connection between the integration bus and the plant equipment. The data is published via MQTT and then becomes available to other applications that, for example, run in the Cloud, such as data analytics, or on mobile devices such as smartphones and tablet PCs.
The production plant now also features two dashboards: The first displays the job sequences of the autonomous guided vehicle (AGV), here a mobile robot platform. The dashboard shows information used by the MES system to make transport decisions and "tell" the AGV where to take a product for the next processing step. The information displayed can also be used to determine KPIs, for example, data about equipment status, utilization, and failure rates.
The second dashboard also shows work schedules and therefore helps to improve the transparency of the production process for the plant operator. It displays a kind of digital order book to assist the operator in monitoring the general order situation and can show the current process step a product is undergoing.
The Industrie 4.0 production plant was recently equipped with a web-based product configurator, which is connected to the ERP system and directly uses the data to create a new production order. This enables an end-customer to place an order for a customized product via an easy-to-use user interface, similar to an online-shop, and to track the production order status.
"An Industrie 4.0 production plant can only expand if the IT systems and structures grow with it. These further developments by the IT companies within our circle of partners are a confirmation of our integrated approach, which places production and IT on the same level," said Prof. Dr.-Ing. Detlef Zühlke, Chairman of the Board at Technologie-Initiative SmartFactory KL e.V. and Director of the Research Department Innovative Factory Systems at DFKI.
Partners in the SmartFactoryKL-Industrie 4.0 production plant network:
Belden/Hirschmann, Bosch Rexroth, Cisco, EPLAN Software & Service, Festo, HARTING, IBM, iTAC, LAPP KABEL, METTLER TOLEDO, MiniTec, PHOENIX CONTACT, Pilz, proALPHA, TE Connectivity, TÜV SÜD, Weidmüller and Wibu-Systems.
*IT/OT stands for "informational technology and operational technology". Gartner Research defines OT as "hardware and software that detects or causes a change through the direct monitoring and/or control of physical devices, processes and events in the enterprise." (http://www.gartner.com/it-glossary/operational-technology-ot/)
Press Contact:
Dr. Haike Frank
Head of Public Relations
Technology Initiative SmartFactory KL e.V.
Trippstadter Straße 122
67663 Kaiserslautern, Germany
+49 631/20575-3406
frank@smartfactory.de
Christian Heyer
DFKI Corporate Communications Kaiserslautern
German Research Center for Artificial Intelligence (DFKI)
Trippstadter Straße 122
67663 Kaiserslautern, Germany
uk-kl@dfki.de
About the Technology Initiative SmartFactory KL e.V.
The Technologie-Initiative SmartFactory KL e.V., founded in 2005 as a non-profit association, is an Industrie 4.0 network of industrial and research partners who jointly carry out projects regarding the factory of the future. SmartFactoryKL is a manufacturer-independent demonstration and research platform which is unique in the world. Here, innovative information and communications technologies and their application are tested and developed in a realistic, industrial production environment. The technology initiative, supported by the active participation of its members, has already established pragmatic solutions, first products and common standards. SmartFactoryKL intensively cooperates with the German Research Center for Artificial Intelligence (DFKI) in Kaiserslautern and was appointed Mittelstand 4.0-Kompetenzzentrum Kaiserslautern (SME 4.0 Competence Center) by the German Federal Ministry for Economic Affairs and Energy in 2016.
Media Contact
Udo Urban DFKI Kaiserslautern
Deutsches Forschungszentrum für Künstliche Intelligenz GmbH, DFKI
All latest news from the category: Information Technology
Here you can find a summary of innovations in the fields of information and data processing and up-to-date developments on IT equipment and hardware.
This area covers topics such as IT services, IT architectures, IT management and telecommunications.
Back to home
Newest articles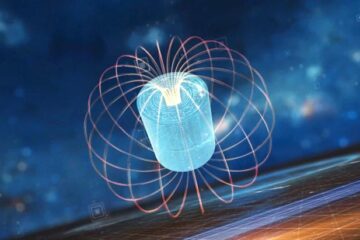 China claims new world record for strongest steady magnetic field
The hybrid magnet at the Steady High Magnetic Field Facility (SHMFF) in Hefei, China set a world record for the highest steady magnetic field by a working magnet when it…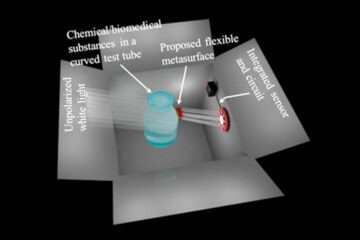 Metaholographic platform that detects light exposure
During the COVID-19 pandemic last year, an incident occurred where vaccines exposed to room temperature had to be discarded. Biomedical substances, including vaccines, risk deterioration if not stored properly, so…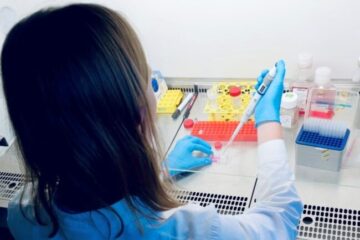 Similarity of hepatocytes from liver and from stem cells improved
Research with stem cells is becoming increasingly important, because stem cells can develop into any body cell – skin cells, nerve cells or organ cells such as liver cells, the…