First real-time test of Li-Fi utilization for the industrial Internet of Things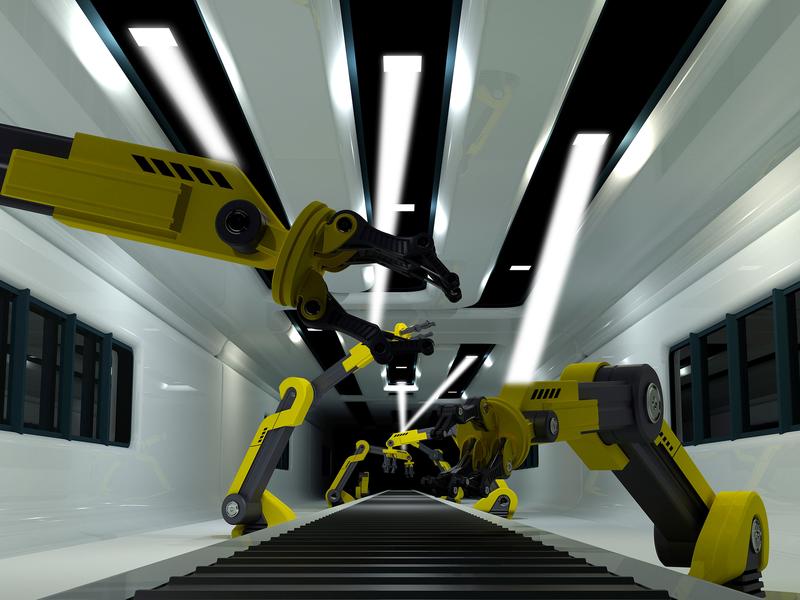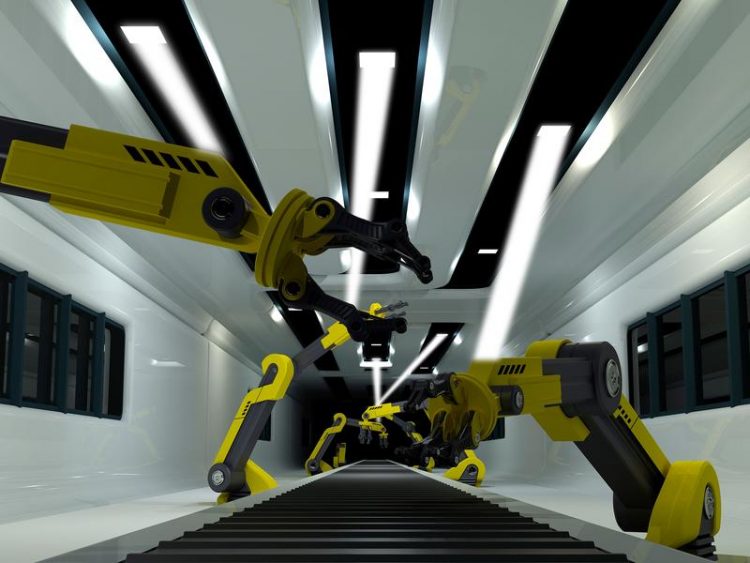 Modern production technologies in the automobile industry must become more flexible in order to fulfil individual customer requirements.
Researchers are therefore investigating applications for mobile robots and robotic tools that are networked with artificial intelligence in the cloud for the so-called Internet of Things (IoT).
Wireless data transmission is essential for this, but must be just as reliable and at low-latency as a wired data connection. Li-Fi is based on low-cost LEDs and uses the license-free spectrum of visible and infrared light. Optical data transmission does depend on a line-of-sight connection, however, it cannot be jammed by radio transmitters.
"The Li-Fi solution based on a Multiple-Input Multiple-Output (MIMO) architecture enables reliable mobile communication in production processes, with especially low latency," comments Dr. Volker Jungnickel, project coordinator at Fraunhofer HHI, on the developments.
"Li-Fi can unburden the densely occupied Wi-Fi spectrum and realize an uninterrupted mobile transmission for industrial IoT. Li-Fi works reliably when typical industrial work such as spot welding with high currents and flashes of light takes place," emphasizes Gerhard Kleinpeter, project manager at BMW.
The three-year project was funded by the Federal Ministry of Education and Research (BMBF) with 1.6 million euros. Project partners were BMW AG, evopro and Fraunhofer HHI (coordinator). OSRAM and the Munich University of Applied Sciences were associated partners and subcontractors, respectively.
The project work on the industrial Li-Fi system was presented through demonstrations and scientific publications at international trade fairs and conferences, such as the Hanover Fair, ECOC, OFC and WCNC, and contributed significantly to standardization (IEEE P802.15.13 and P802.11bb, ITU-T G.vlc).
https://www.hhi.fraunhofer.de/en/press-media/press-releases.html
Media Contact
Anne Rommel
Fraunhofer-Institut für Nachrichtentechnik, Heinrich-Hertz-Institut, HHI
Alle Nachrichten aus der Kategorie: Information Technology
Here you can find a summary of innovations in the fields of information and data processing and up-to-date developments on IT equipment and hardware.
This area covers topics such as IT services, IT architectures, IT management and telecommunications.
Zurück zur Startseite
Neueste Beiträge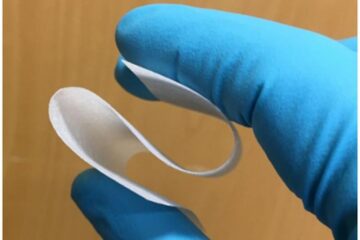 Safe high-tech batteries for electric cars and laptops
New joint project at the University of Bayreuth Lithium-ion batteries are currently the most important category of electrical energy storage device. Their operational safety depends crucially on separators that ensure…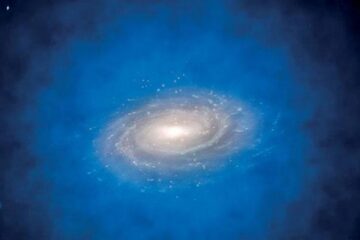 New study suggests supermassive black holes could form from dark matter
A new theoretical study has proposed a novel mechanism for the creation of supermassive black holes from dark matter. The international team find that rather than the conventional formation scenarios…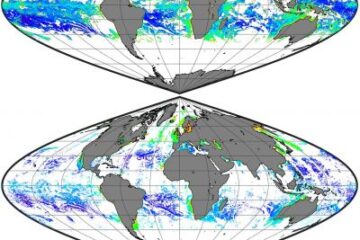 Tool that more efficiently analyzes ocean color data will become part of NASA program
Stevens uses machine learning-driven techniques to develop a long-awaited tool that better reveals the health of Earth's oceans and the impacts of climate change. Researchers at Stevens Institute of Technology…