Computer Security Team Defining the Expanding World of Cloud Computing
Since the federal government is considering cloud computing as a component of its new technology infrastructure, it is NIST's role to evaluate it and then promote its effective and secure use within government and industry by providing technical guidance and developing standards.
The working definition of cloud computing described by NIST is "a pay-per-use model for enabling available, convenient and on-demand network access to a shared pool of configurable computing resources (e.g., networks, servers, storage, applications, services) that can be rapidly provisioned and released with minimal management effort or service provider interaction." The draft working definition also describes five key characteristics, three delivery models and four deployment models.
The NIST cloud computing research team is studying cloud architectures, security and deployment strategies for the federal government. But its first task was to collaborate with industry and government to develop a working definition of cloud computing that will serve as a foundation for its research. The term "cloud computing" comes from the field's standard use of drawing the Internet as a cloud in diagrams.
Security is always a concern with any new computer approach, and this one is no different. According to cloud research team leader Peter Mell, "Cloud computing has both security advantages and disadvantages. The cloud computing model inherently promotes availability of services through its distributed architecture model. However, this same model presents data confidentiality and integrity challenges by pooling hardware resources for use by multiple parties."
The full working draft definition is available at http://csrc.nist.gov/groups/SNS/cloud-computing/index.html. Comments on the definition can be sent to cloud@nist.gov.
Media Contact
Evelyn Brown
Newswise Science News
All news from this category: Information Technology
Here you can find a summary of innovations in the fields of information and data processing and up-to-date developments on IT equipment and hardware.
This area covers topics such as IT services, IT architectures, IT management and telecommunications.
Back to the Homepage
Latest posts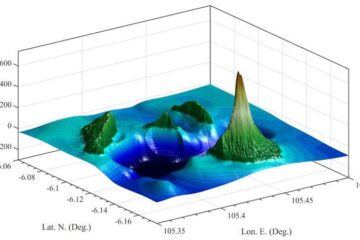 Newly published data provides clearer picture of volcano collapse
URI Professor Stéphan Grilli is keeping a close eye on volcanoes closer to the US. An article recently published in the prestigious journal Nature Communications, written by University of Rhode…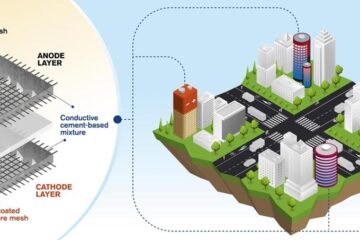 World first concept for rechargeable cement-based batteries
Imagine an entire twenty storey concrete building which can store energy like a giant battery. Thanks to unique research from Chalmers University of Technology, Sweden, such a vision could someday…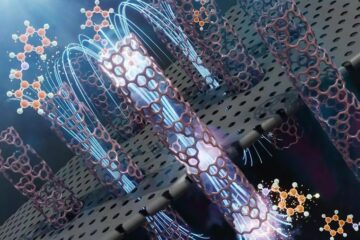 In milliseconds from polluted to clear water
New discoveries in the field of nanoscience … Researchers at the Max Planck Institute of Colloids and Interfaces developed a membrane that is composed of a bundle of nanometer-sized tubes….