Automated assembly system manufactures solid-state LIDAR systems for autonomous vehicles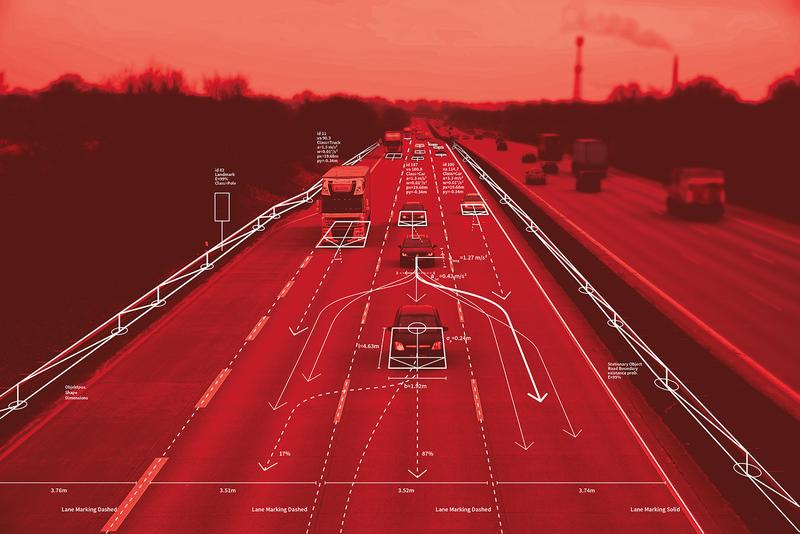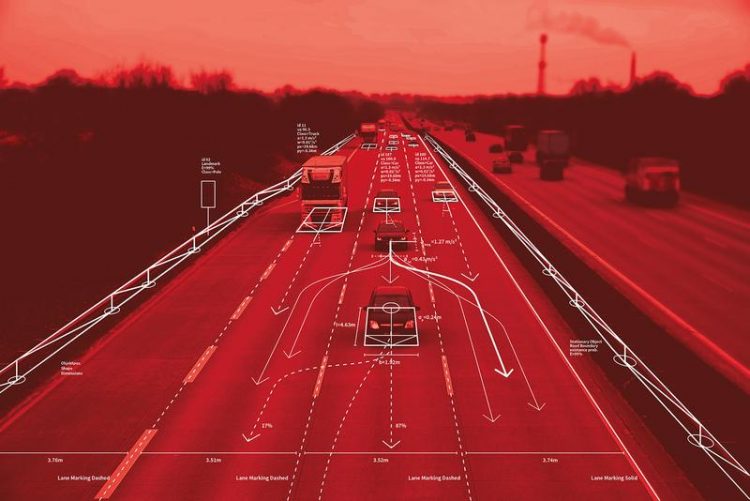 Alignment of the optical components with micrometer accuracy
The prototype was integrated into a basic machine manufactured by the project partner Aixemtec GmbH and put into operation together with Ibeo Automotive Systems GmbH, worldwide technology leader in LIDAR sensors.
The system, consisting of the assembly system integrated into the basic Aixemtec machine, is now able to align an optical system consisting of two lenses, a laser light source and a sensor with high precision.
The Aachen researchers equipped an individually developed passive assembly system based on the 3D "Commander 6" manipulator with newly developed measuring technology to test the alignment of the mounted lenses and chips to each other during the assembly process.
The particular challenge was to align and connect the optical elements with micrometer precision.
Assembly plant on-stream within only six months
The Fraunhofer IPT and Aixemtec managed the development and installation of the system for Ibeo within just six months of the start of the project.
By using standard components from the partners' portfolio, Ibeo is now preparing to deliver the first small series of its new LIDAR systems to developers and customers.
The prototype of the system is so flexibly designed that it can also be used for comparable similar tasks, for example for cameras or other imaging or projecting optical systems.
Dipl.-Ing. Tobias Müller
Fraunhofer Institute for Production Technologie IPT
Steinbachstr. 17
52074 Aachen
Telefon +49 241 8904-493
tobias.mueller@ipt.fraunhofer.de
https://www.ipt.fraunhofer.de/en/Press/Pressreleases/20190912-automated-assembly…
Media Contact
Susanne Krause
Fraunhofer-Institut für Produktionstechnologie IPT
Alle Nachrichten aus der Kategorie: Information Technology
Here you can find a summary of innovations in the fields of information and data processing and up-to-date developments on IT equipment and hardware.
This area covers topics such as IT services, IT architectures, IT management and telecommunications.
Zurück zur Startseite
Neueste Beiträge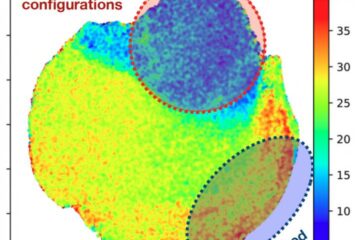 Machine learning aids in simulating dynamics of interacting atoms
Automated approach transformative for computational materials science. A revolutionary machine-learning (ML) approach to simulate the motions of atoms in materials such as aluminum is described in this week's Nature Communications…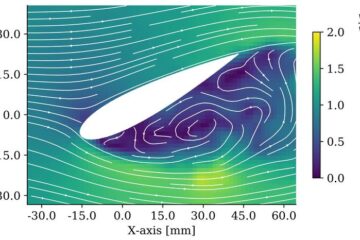 "Intelligent" turbines for green energy from tidal water power
Fluid flow engineers and electrical engineers are jointly developing turbine blades with special integrated drives Tidal hydroelectric power plants of the future will be able to generate "green" electricity significantly…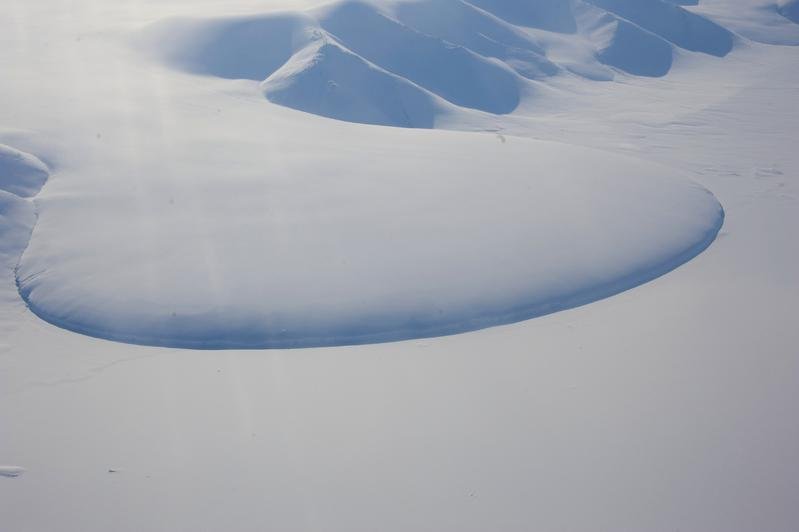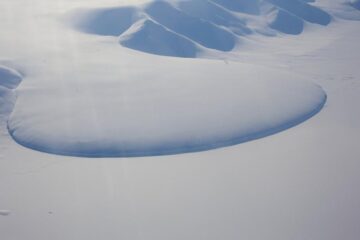 'Missing Ice Problem' Finally Solved
During glacial periods, the sea level falls, because vast quantities of water are stored in the massive inland glaciers. To date, however, computer models have been unable to reconcile sea-level…