New technology shows promise against resistant staph infections
Scientists at Albert Einstein College of Medicine of Yeshiva University have combined their revolutionary new drug-delivery system with a powerful antimicrobial agent to treat potentially deadly drug-resistant staph infections in mice. The study is published this month in the online version of the Journal of Investigative Dermatology.
Staphylococcus aureus bacteria cause the majority of superficial and invasive skin infections, resulting in more than 11 million outpatient/emergency room visits and 464,000 hospital admissions annually in the U.S. Staph are also notorious for infecting patients while they're in the hospital for other reasons. Staph infections can be deadly if the bacteria invade the bloodstream, heart, lungs, or urinary tract. As more strains of staph become resistant to common antibiotics, the need for new treatments has become urgent.
The drug-delivery system, developed by Einstein scientists, consists of biocompatible nanoparticles — each smaller than a grain of pollen — that can carry tiny payloads of various drugs or other medically useful substances and release them in a controlled and sustained manner. In this study, the nanoparticles were designed to transport and slowly release nitric oxide (NO) gas.
The nanoparticle technology was developed by Joel M. Friedman, M.D., Ph.D., professor of physiology & biophysics and of medicine at Einstein, and his son, Adam Friedman, M.D., an incoming chief resident in the division of dermatology at Einstein. The Friedmans were co-senior authors of the study along with Joshua D. Nosanchuck, M.D., associate professor in the departments of medicine and microbiology & immunology at Einstein.
NO is produced by many cells throughout the body and has several important biological functions including killing bacteria, healing wounds, and increasing blood flow by dilating blood vessels. But harnessing NO's therapeutic potential has proven difficult. "The problem is that nitric oxide is very short-lived and, until now, methods to deliver it to targeted tissues in the proper dosages have proven elusive," says Dr. Joel Friedman.
The Friedmans solved the problem of controlled and sustained NO delivery by developing a method of generating NO from sodium nitrite within a novel nanoparticle formulation. The nanoparticles are stable when dry and resemble a fine white powder when present in large amounts.
"As the particles take on water, they loosen up and the nitric oxide slowly trickles out, releasing specific amounts of the gas — which is exactly what happens in your body," says Dr. Friedman.
The present study involved collaboration between the Friedman laboratory and Dr. Nosanchuk's laboratory. Mice whose skin was infected with methicillin-resistant Staphylococcus aureus, or MRSA, were treated topically with NO-containing nanoparticles or with nanoparticles devoid of NO. A third group received no treatment at all.
The NO-containing nanoparticles proved highly effective. After seven days, infected wounds in the group treated with the NO-containing nanoparticles were significantly improved and smaller than lesions in the two other groups. In addition, bacterial counts were significantly lower in the NO-treated group compared with the other groups, and the NO-treated group showed evidence of accelerated wound healing both visually and microscopically.
After further refining their nanoparticles, the Einstein team plans to test them in clinical trials against MRSA and other infections. Dr. Friedman is confident that the therapy will be safe for human use. "To date there have been no indication of toxicity in any of the numerous animal studies," he says.
In another potential use, Einstein scientists at the annual meeting of the American Urological Association earlier this week reported that nanoparticles carrying either NO or the drug tadalafil (Cialis) show promise as a topical treatment for erectile dysfunction.
The paper, "Antimicrobial and Healing Efficacy of Sustained Release Nitric Oxide Nanoparticles Against Staphylococcus Aureus Skin Infection," was published April 23, 2009, in the online version of the Journal of Investigative Dermatology. Lead authors of the study were Luis R. Martinez, Ph.D., an Einstein research associate, and George Han, an M.D-Ph.D. candidate at Einstein. Other Einstein contributors were Manju Chacko, Mircea Radu Mihu, Marc Jacobson, and Phil Gialanella.
Einstein has filed patent applications covering the nanoparticles and their pharmacological applications for delivering nitric oxide and other compounds.
About Albert Einstein College of Medicine of Yeshiva University
Albert Einstein College of Medicine of Yeshiva University is one of the nation's premier centers for research, medical education and clinical investigation. It is the home to some 2,000 faculty members, 750 M.D. students, 350 Ph.D. students (including 125 in combined M.D./Ph.D. programs) and 380 postdoctoral investigators. Last year, Einstein received more than $130 million in support from the NIH. This includes the funding of major research centers at Einstein in diabetes, cancer, liver disease, and AIDS. Other areas where the College of Medicine is concentrating its efforts include developmental brain research, neuroscience, cardiac disease, and initiatives to reduce and eliminate ethnic and racial health disparities. Through its extensive affiliation network involving five hospital centers in the Bronx, Manhattan and Long Island – which includes Montefiore Medical Center, The University Hospital and Academic Medical Center for Einstein – the College runs one of the largest post-graduate medical training program in the United States, offering approximately 150 residency programs to more than 2,500 physicians in training.
Media Contact
Deirdre Branley
EurekAlert!
All latest news from the category: Health and Medicine
This subject area encompasses research and studies in the field of human medicine.
Among the wide-ranging list of topics covered here are anesthesiology, anatomy, surgery, human genetics, hygiene and environmental medicine, internal medicine, neurology, pharmacology, physiology, urology and dental medicine.
Back to home
Newest articles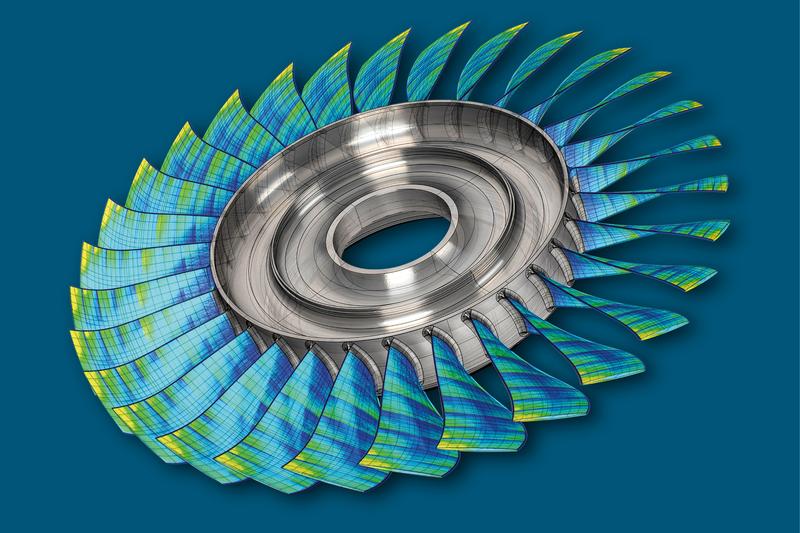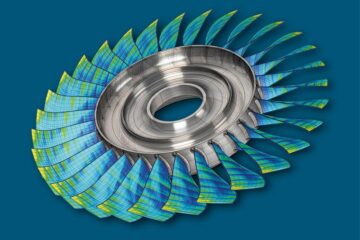 Digital ICTM Conference 2022
Achieving climate targets in turbomachinery engineering through digitization. Manufacturers and suppliers of engines and stationary turbomachinery have long recognized that the overriding goals of conserving resources and reducing emissions can…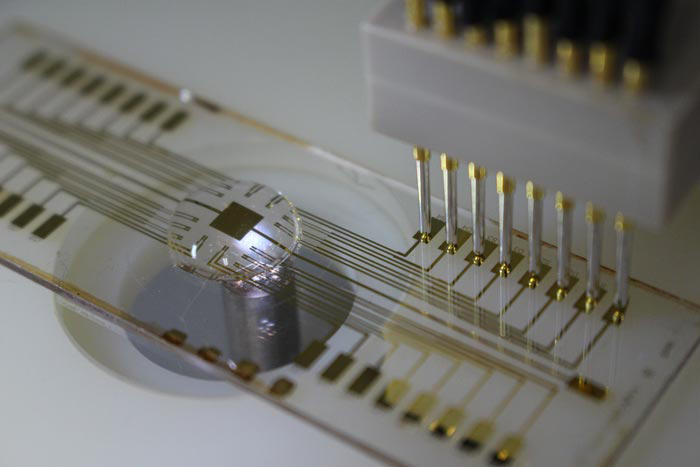 Creating a reference map to explore the electronic device mimicking brain activity
Maps are essential for exploring trackless wilderness or vast expanses of ocean. The same is true for scientific studies that try to open up new fields and develop brand-new devices….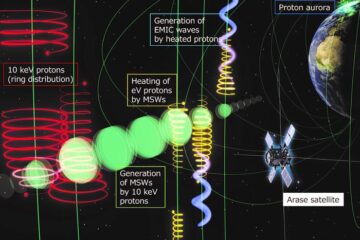 Arase satellite uncovers coupling between plasma waves and charged particles in Geospace
Scientists unravel a bit more of the mystery underlying how wave-particle interactions generate other plasma waves in Geospace. In a new study published in Physical Review Letters, researchers from Japan…