Sudden death from stress linked to wonky signals in the brain
Sudden cardiac death from emotional stress may be triggered by uneven signals from the brain to the heart, according to a study by University College London (UCL) scientists published in the January issue of Brain.

UCL researchers have discovered that a system which normally coordinates signalling from the brain to different parts of the heart may be disrupted in some people, making them vulnerable to potentially fatal abnormal heart rhythms during mentally taxing tasks or emotional events such as family gatherings.
This is particularly true of people who already have heart disease, but it is the brain that may be most responsible. The new study suggests that uneven brain activity, in a region where nerves link directly to the heart, seems to result in an uneven distribution of signals across the heart, which stops the heart from contracting normally.
Around a third of the 300,000 sudden cardiac deaths which occur each year in the US arise from a blood clot in a major artery, which leads to a fatal heart attack. Mental stress is thought to be responsible for a further 20 per cent of these deaths, but scientists have been baffled by the exact mechanisms by which stress can bring on a fatal short-circuiting of the heart.
In the UCL study, volunteers with a history of heart disease were given stressful mental tasks while their brain activity was monitored using PET imaging. Electrical waves travelling across their heart were monitored using electrocardiogram analysis. The study showed that stress-induced changes in electrical currents in the heart were accompanied by uneven activity within the lower brain, in an area known as the brainstem.
The brainstem is connected on the left and right side to the heart by nerve pathways, known as autonomic nerves. These autonomic nerves control heart rate during physical or mental activity.
To maintain a regular heartbeat, the electrical currents that travel across the heart and initiate the heartbeat should be smooth and even. If these electrical waves travel slower or faster in parts of the heart, this can result in a short circuit which leads to arrhythmia – an irregular heartbeat.
Normally, the output from the brainstem to the heart via left and right autonomic nerves is symmetrical and does not disrupt heart rhythm, even during stress. However, UCL scientists think that, in some cases, the autonomic nerves fire unevenly during stress, which disturbs the smooth electrical pattern across the heart and could ultimately induce an irregular, and eventually fatal, heartbeat.
Dr Peter Taggart from UCL`s Centre for Cardiology says: "Some people are at risk of sudden death from stress, mainly people who already have heart disease. In these cases the combination of heart and brain irregularities means that heart failure could occur during a stressful or emotional event like a family gathering or even a boisterous New Year party."
"Efforts to prevent the development of potentially dangerous heart rhythms in response to stress have focused on drugs which act directly on the heart, but results have so far been rather disappointing. Our research focuses on what is happening upstream, in the brain, when stress causes these heart rhythm problems. The results so far are very encouraging.
"It may soon be possible to identify which people are particularly at risk and even to treat a heart problem with a drug that works on the brain."
Dr Hugo Critchley from UCL's Institute of Neurology says: "The next stage of our research is to explore how signalling from the brain becomes uneven. It seems that emotions and stress may particularly activate the right hemisphere in the upper brain, but this is usually balanced out into a symmetrical signal produced lower down in the brainstem, possibly though a mechanism that works as a protective balancing relay.
"Some patients with epilepsy produce strong one-sided brain activity during fits and may also show asymmetric changes in the heart, suggesting that the relay system is by-passed. In apparently healthy people, it is possible that massive amounts of stress may also overload the system so that the brain's normal conversion to a balanced symmetric heart response is overcome, leading to arrhythmia."
"Ultimately we would like to establish whether there might be a therapeutic target in the brain for people at risk of stress-induced heart problems. Some medicines already reduce emotional stress responses and help reduce the risk of sudden heart problems, but we hope to develop more selective treatments that eliminate the need to dampen emotional responses in order to reduce the risk of arrhythmia and sudden death."
All latest news from the category: Health and Medicine
This subject area encompasses research and studies in the field of human medicine.
Among the wide-ranging list of topics covered here are anesthesiology, anatomy, surgery, human genetics, hygiene and environmental medicine, internal medicine, neurology, pharmacology, physiology, urology and dental medicine.
Back to home
Newest articles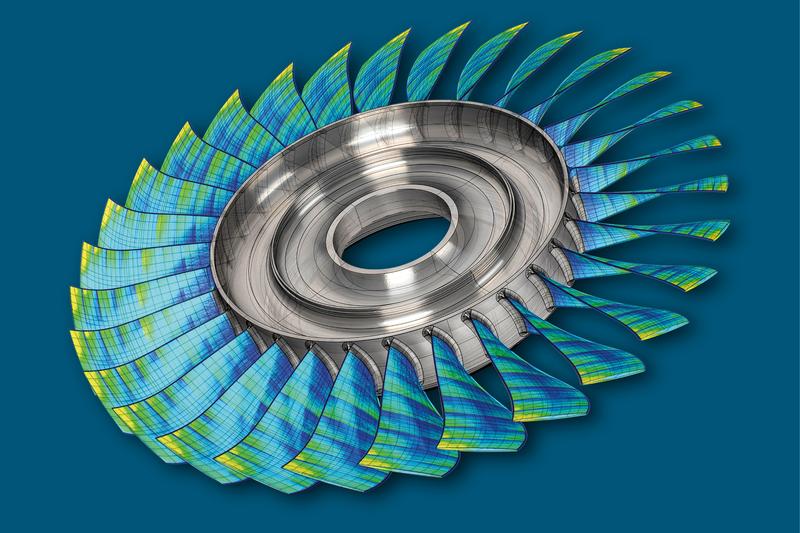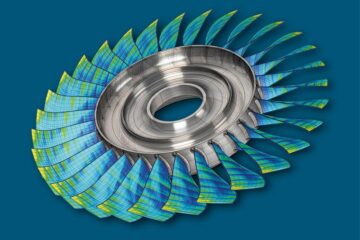 Digital ICTM Conference 2022
Achieving climate targets in turbomachinery engineering through digitization. Manufacturers and suppliers of engines and stationary turbomachinery have long recognized that the overriding goals of conserving resources and reducing emissions can…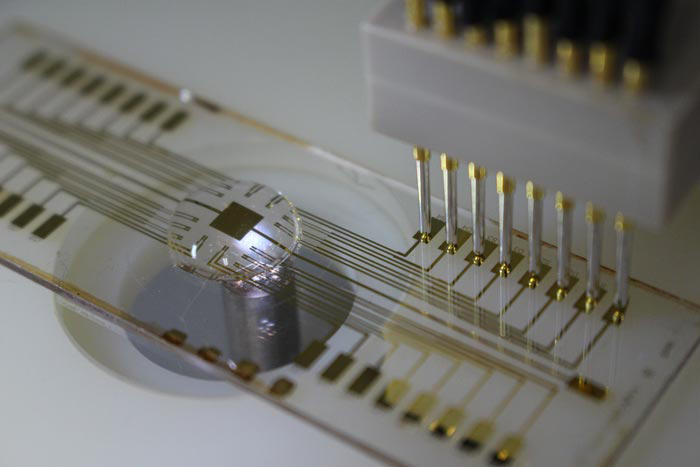 Creating a reference map to explore the electronic device mimicking brain activity
Maps are essential for exploring trackless wilderness or vast expanses of ocean. The same is true for scientific studies that try to open up new fields and develop brand-new devices….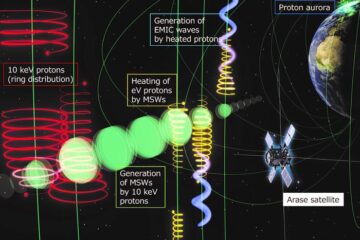 Arase satellite uncovers coupling between plasma waves and charged particles in Geospace
Scientists unravel a bit more of the mystery underlying how wave-particle interactions generate other plasma waves in Geospace. In a new study published in Physical Review Letters, researchers from Japan…