Common virus may contribute to uncommon bone disease in children

A common virus may play a major role in causing a painful disease of immune cells that attacks children's bones, according to a new study. The research may eventually lead to an easier diagnosis and to more effective treatments of the disease, Langerhans cell histiocytosis.
Researchers found evidence of the virus, human herpesvirus 6 (HHV-6) in the tissues of 25 of 35 children with Langerhans cell histiocytosis (LCH), compared to virus detected in only five of 19 children without LCH. The research team, led by John P. Dormans, M.D., director of Orthopaedic Surgery at The Children's Hospital of Philadelphia, published its findings in the January/February issue of the Journal of Pediatric Orthopaedics.
Langerhans cells, found in the blood, play an active role in the immune system. An uncontrolled excess of Langerhans cells leads to LCH, with effects that range from a limited, spontaneously resolving illness to a chronic, life-threatening disease involving multiple organ systems. Although rare, occurring in approximately five children per million, LCH most commonly strikes bone, causing painful lesions or fractures.
"LCH is called the 'great imitator' because it resembles particular bone cancers," said Dr. Dormans. "Fortunately, most children survive the disease these days." Most bone lesions resolve on their own without treatment. In other cases, surgeons successfully treat the disease by removing the abnormal area of bone.
However, successful treatment may elude physicians when LCH is chronic and affects multiple systems. Chemotherapy may succeed, at least temporarily, but only for 50 to 60 percent of patients. The cause of LCH remains unknown, and the Children's Hospital researchers investigated its origins, with the goal of advancing treatments.
"It's important to define whether LCH is primarily a tumor-like process or a reactive process, that is, one in which the immune system reacts to an infection or other insult," said Michael P. Glotzbecker, of the University of Pennsylvania School of Medicine, and the first author of the study. "Our research strengthens the case for a reaction to infection. Understanding the origin of the disease may help redefine the best treatment."
Previous researchers had proposed a role for HHV-6 infection in LCH, but the evidence was indirect, or was questioned on grounds of possible contamination. The current study was the first to identify the virus in the cytoplasm of immune cells called lymphocytes within LCH tissues. "Our findings suggest that after the HHV-6 virus infects lymphocytes, the body mounts an abnormal immune response resulting in the overproduction of Langerhans cells seen in LCH," said Mr. Glotzbecker. The researchers confirmed the presence of the virus with in situ hybridization, a testing technique.
The virus, HHV-6, is extremely common in children and adults, but usually is cleared out of the body or neutralized by a normally functioning immune system. In fact, the researchers found evidence of the virus in 5 of 18 tissue samples from children without LCH. "Because HHV-6 infection is so prevalent, but so few children get LCH, our results suggest that the virus interacts with some underlying predisposition to the disease," said Dr. Dormans.
"We don't know what may cause a predisposition to this disease," continued Dr. Dormans, "but rethinking the cause of LCH may ultimately shift treatment away from chemotherapy toward antiviral treatments or approaches that modify the immune system." Much further research is necessary, he added, but in addition to guiding treatment, future research may lead to a simple blood test to diagnose the disease. "Such a test would be less invasive and certainly less painful for children than the tissue biopsy that we now must perform to diagnose LCH."
The National Institute of Child Health and Human Development provided support for part of the research. In addition to Dr. Dormans and Mr. Glotzbecker, the study's third co-author is David F. Carpentieri, M.D., formerly a pathologist at The Children's Hospital of Philadelphia, and now at Phoenix Children's Hospital.
Founded in 1855 as the nation's first pediatric hospital, The Children's Hospital of Philadelphia is ranked today as the best pediatric hospital in the nation by U.S.News & World Report and Child magazine. Through its long-standing commitment to providing exceptional patient care, training new generations of pediatric healthcare professionals and pioneering major research initiatives, Children's Hospital has fostered many discoveries that have benefited children worldwide. Its pediatric research program is among the largest in the country, ranking second in National Institutes of Health funding. In addition, its unique family-centered care and public service programs have brought the 430-bed hospital recognition as a leading advocate for children and adolescents from before birth through age 19. For more information, visit www.chop.edu.
Media Contact
Joey Marie McCool
EurekAlert!
Alle Nachrichten aus der Kategorie: Health and Medicine
This subject area encompasses research and studies in the field of human medicine.
Among the wide-ranging list of topics covered here are anesthesiology, anatomy, surgery, human genetics, hygiene and environmental medicine, internal medicine, neurology, pharmacology, physiology, urology and dental medicine.
Zurück zur Startseite
Neueste Beiträge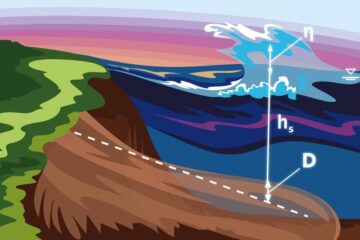 Scientists improve model of landslide-induced tsunami
MIPT researchers Leopold Lobkovsky and Raissa Mazova, and their young colleagues from Nizhny Novgorod State Technical University have created a model of landslide-induced tsunamis that accounts for the initial location…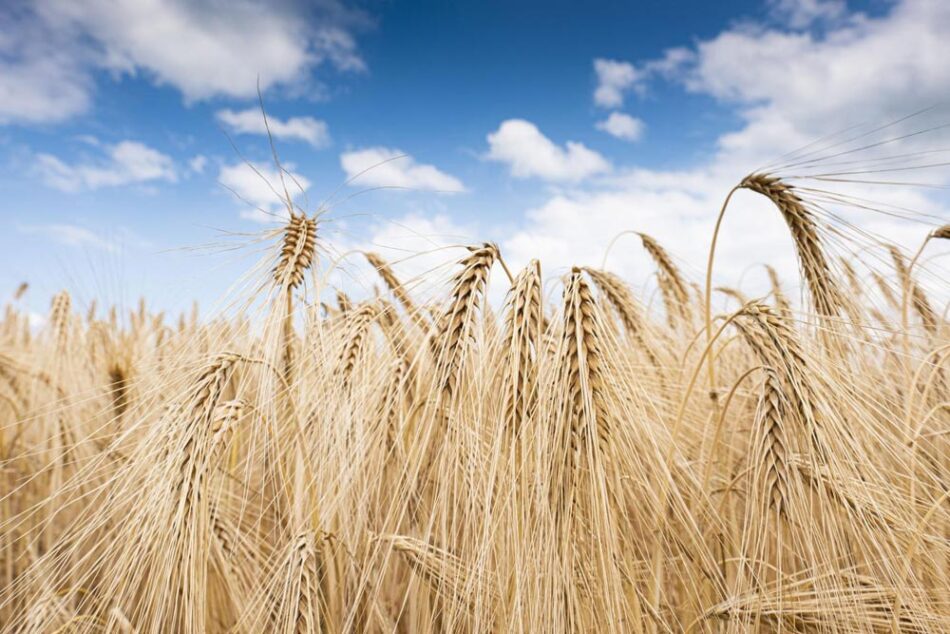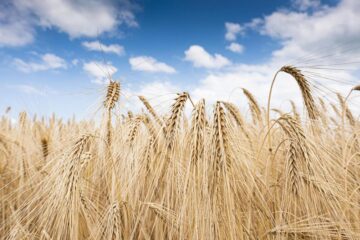 Global food production threatens the climate
Use of nitrogen fertilizers in agriculture causes an increase in nitrous oxide concentration in the atmosphere – Comprehensive study with KIT participation in Nature. Concentration of dinitrogen oxide – also…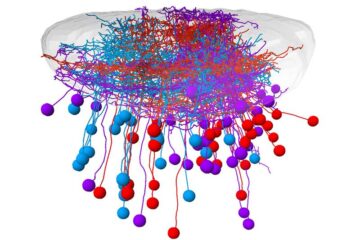 The right cells in the right spot
Neurons in a visual brain area of zebrafish are arranged as a map for catching prey. Spotting, pursuing and catching prey – for many animals this is an essential task…