Scientists raise caution about effects of HRT on hearing
A small pilot study funded by the National Institutes of Health suggests that women who undergo hormone-replacement therapy (HRT) may run the risk of diminished hearing. Depending on the measure, HRT recipients on average did anywhere from 10 to 30 percent worse on hearing tests than women who had not received HRT, says Robert D. Frisina, Ph.D., professor of Otolaryngology at the University of Rochester Medical Center.
Frisina and colleagues from the International Center for Hearing and Speech Research (ICHSR), an NIH-funded group of scientists from the University of Rochester and the National Technical Institute for the Deaf at Rochester Institute of Technology, presented the work this week at the annual meeting of the Association for Research in Otolaryngology in Daytona, Fla.
The scientists used three tests to compare the hearing of 32 women between the ages of 60 and 86 who had had hormone therapy to 32 other women who had not. While the HRT group performed more poorly across the board, it was in complex settings – such as the ability to decipher a sentence while listening to someone amid a loud backdrop, like the cacophony at a cocktail party – that the HRT group fared worst.
"It's important to alert women that there could be another significant side effect of hormone-replacement therapy," says Frisina. "We know these findings clearly apply to the 64 women we studied. What we can't say, from such a small number of people, is the extent to which they apply to everyone. A much larger study needs to be done.
"These results are very surprising. We thought hormones would help women hear better, because of the presence of estrogen receptors in the ear. This is the opposite of what we were expecting."
The HRT group performed most poorly on a test aimed at measuring not just how well the ear actually detects a sound, but also how well the brain processes that information. A large portion of age-related hearing loss, called presbycusis, involves the brain's faltering ability to process information. It's not much different from the work your computer does when billions of electronic signals registering as "0s" and "1s" flow in from the Internet – the computer takes those signals and makes words and graphics which we grasp quickly.
Our brains do similar work, filtering out unneeded information and prioritizing and organizing other information in a way we can understand. It's this sophisticated system that decreases as we get older, the team has found – and it's this ability that is most diminished in women who have received HRT compared to women who have not. Women in the HRT group on average performed this task 30 percent less effectively than other women.
"This would be most noticeable in situations where there is a lot going on, where there's a lot of background noise," says Frisina. "The most obvious situation is a party where a lot of people are talking, and you're trying to listen to one particular person. It's as if the aging process, when it comes to their ability to hear, was accelerated in these women.
"Our findings raise concerns. Women should talk to their doctors before making any decisions. And certainly, the findings call for more extensive studies."
Frisina is part of the world's foremost group on age-related hearing loss, a group currently funded with a five-year, $6.3-million grant from the National Institutes of Health. The group has been continually funded through five-year grants from NIH since 1993 and draws upon extensive research on human hearing, at RIT, with expertise in neuroscience from the University of Rochester.
Other scientists have previously linked HRT to increased risk of breast cancer, heart attacks, stroke, and dementia. The Rochester team presented the new results in a poster in Daytona and will submit their findings to a journal for publication.
The work was presented in Daytona by researcher Patricia Guimaraes of the University's Department of Otolaryngology. Also contributing to the work besides Frisina were researchers Susan Frisina of the University of Rochester; audiologist Frances Mapes of Rochester Institute of Technology; SungHee Kim of Daegu, South Korea, who is visiting Frisina's lab at the University; and D. Robert Frisina of RIT. All are part of the NIH-funded hearing and speech center.
Alle Nachrichten aus der Kategorie: Health and Medicine
This subject area encompasses research and studies in the field of human medicine.
Among the wide-ranging list of topics covered here are anesthesiology, anatomy, surgery, human genetics, hygiene and environmental medicine, internal medicine, neurology, pharmacology, physiology, urology and dental medicine.
Zurück zur Startseite
Neueste Beiträge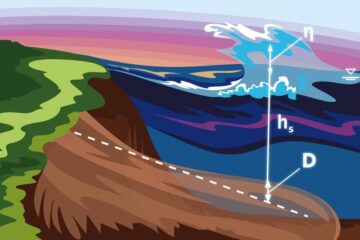 Scientists improve model of landslide-induced tsunami
MIPT researchers Leopold Lobkovsky and Raissa Mazova, and their young colleagues from Nizhny Novgorod State Technical University have created a model of landslide-induced tsunamis that accounts for the initial location…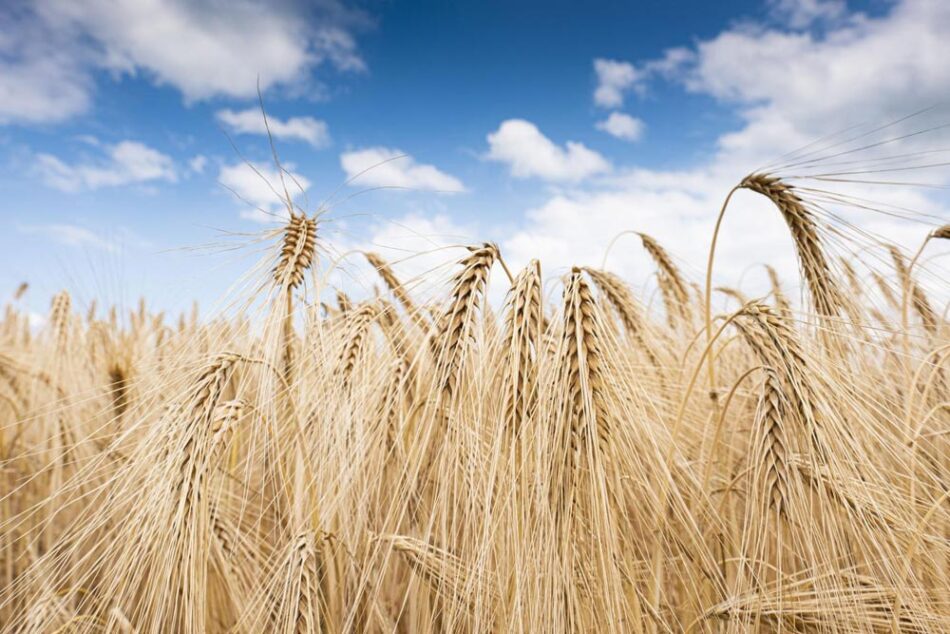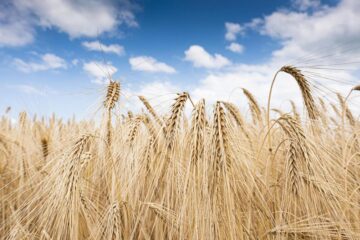 Global food production threatens the climate
Use of nitrogen fertilizers in agriculture causes an increase in nitrous oxide concentration in the atmosphere – Comprehensive study with KIT participation in Nature. Concentration of dinitrogen oxide – also…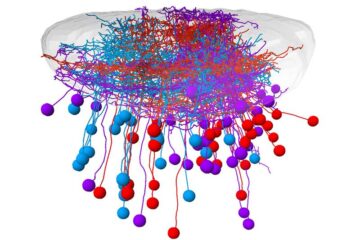 The right cells in the right spot
Neurons in a visual brain area of zebrafish are arranged as a map for catching prey. Spotting, pursuing and catching prey – for many animals this is an essential task…