Why is this year's flu so severe?
Why is this year's flu packing such a wallop? And why is it taking such a harsh toll on young children?
One reason is that the flu virus has changed, or mutated, slightly in the nine months since flu makers designed this year's vaccine, and those changes may be rendering the vaccine less effective, according to flu expert John Treanor, M.D., director of the Vaccine Treatment and Evaluation Unit at the University of Rochester. Treanor provides an update on this year's flu – and explains the reasons for its unusual severity – in an article in the January 15, 2004 issue of the New England Journal of Medicine.
While this year's flu vaccine may be less effective than expected, an additional problem is making this flu season worse for young children. The flu virus most prevalent this year is from a family of viruses that has been scarce in the United States over the last three years. That means nearly all children ages three and under have never encountered the virus – or one similar to it – and haven't produced antibodies that can fight it.
"The immune systems of young kids are being caught off guard this year," says Treanor. "Young children who get influenza are at higher risk for becoming seriously ill and developing other complications. That's why we're hearing more reports of very sick infants and toddlers, and why we have been urging parents to have their kids immunized." Treanor notes that the Centers for Disease Control and Prevention recently began to recommend influenza vaccination for all children six months to 23 months of age.
Flu vaccines typically are designed to protect against several strains of virus from different families of influenza. But over time viruses change, or mutate. Scientists studying this year's flu virus have discovered two particular changes that are troublesome because they occurred in proteins on the outer surface of the virus that this year's vaccine was designed to target. The small mutations changed the features of those proteins, making it difficult for antibodies to grab hold and mount an attack. The phenomenon is known as "antigenic drift," and it enables a virus to spread even among people who are immunized or who had developed antibodies after a previous encounter with the flu. The most recent significant case of antigenic drift occurred in 1997, resulting in a flu season that, like the current one, began early and proved severe.
Treanor says that despite the changes discovered in the current strain of flu, this year's flu vaccine is still likely to offer some protection, although it is not possible to predict how much. He notes that vaccines that use a weakened form of live influenza, such as the new nasally administered vaccine, may induce a broader immune response that offers better protection against such changes in the virus.
The Vaccine Treatment and Evaluation Unit at the University of Rochester is part of a network of seven centers established by the federal government to respond to national needs in the area of infectious diseases. This entails testing new vaccines or treatments for diseases or illnesses like flu, smallpox, whooping cough, pneumonia, malaria, and tuberculosis.
For more media inquiries, contact:
Chris DiFrancesco
(585) 273-4790
Media Contact
Christopher DiFrancesco
UMRC
Alle Nachrichten aus der Kategorie: Health and Medicine
This subject area encompasses research and studies in the field of human medicine.
Among the wide-ranging list of topics covered here are anesthesiology, anatomy, surgery, human genetics, hygiene and environmental medicine, internal medicine, neurology, pharmacology, physiology, urology and dental medicine.
Zurück zur Startseite
Neueste Beiträge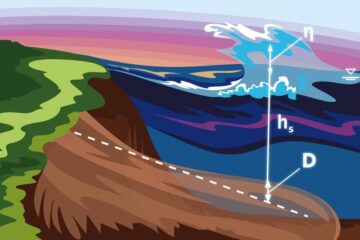 Scientists improve model of landslide-induced tsunami
MIPT researchers Leopold Lobkovsky and Raissa Mazova, and their young colleagues from Nizhny Novgorod State Technical University have created a model of landslide-induced tsunamis that accounts for the initial location…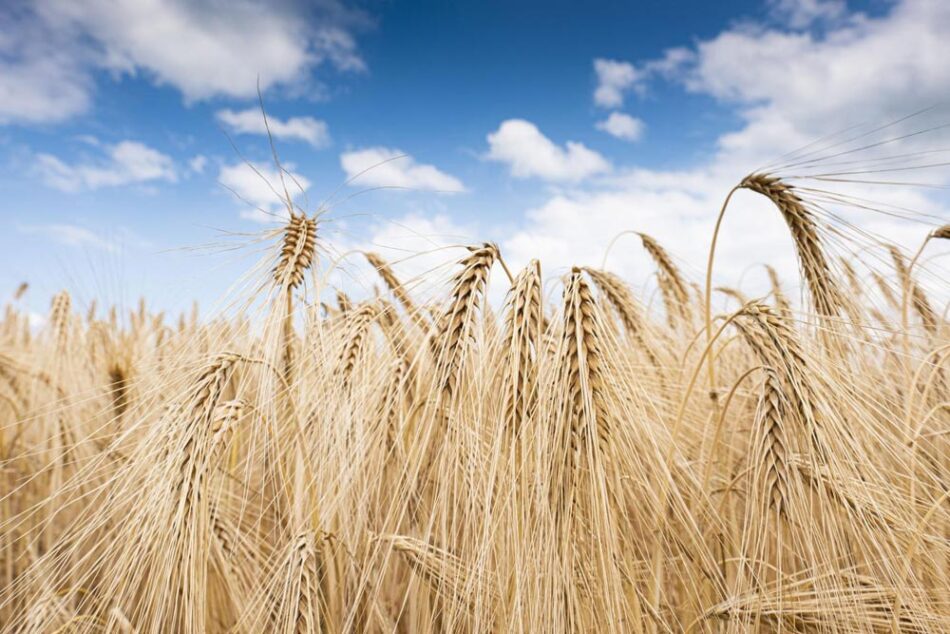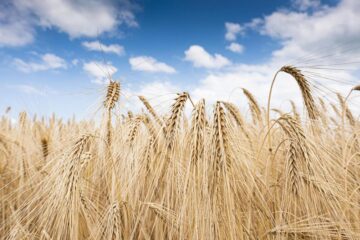 Global food production threatens the climate
Use of nitrogen fertilizers in agriculture causes an increase in nitrous oxide concentration in the atmosphere – Comprehensive study with KIT participation in Nature. Concentration of dinitrogen oxide – also…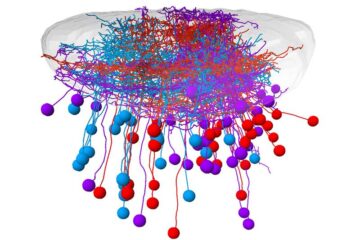 The right cells in the right spot
Neurons in a visual brain area of zebrafish are arranged as a map for catching prey. Spotting, pursuing and catching prey – for many animals this is an essential task…