Many children with autism may receive complementary or alternative treatments
A significant percentage of children recently diagnosed with autism receive complementary or alternative medicine treatments, some of which are potentially harmful, according to a research team from The Children's Hospital of Philadelphia.
The researchers reviewed charts for 284 patients evaluated at the Hospital's Regional Autism Center for autistic spectrum disorder. They found that 90 children, or 32 percent of the total, were using complementary and alternative medicine, with 25 children (9 percent of the total) using a potentially harmful approach.
Latino children were more likely to use complementary and alternative medicine (CAM) compared to other groups of children, according to lead author Susan E. Levy, M.D., while those with additional, non-autistic disorders or cognitive deficits were less likely to do so.
The study appears in the December issue of the Journal of Developmental and Behavioral Pediatrics. The researchers caution that the data they found at one clinical location may not reflect figures for the entire population of children with autism.
"Some of these CAM treatments may alleviate problems associated with autism, such as sleep disorders and gastrointestinal problems, but the treatments are unlikely to resolve core symptoms of the disorder," said Dr. Levy, director of the Regional Autism Center at The Children's Hospital of Philadelphia. "There is no cure for autism, but experts conclude that the best way to improve core symptoms involves intensive behavioral and educational methods," she added.
Nevertheless, parents of some autistic children may choose to try other sources of treatment in hopes of alleviating symptoms of the condition.
Dr. Levy and colleagues divide the nontraditional treatments into four categories. First, there are unproven but harmless biological treatments that have no basis in medical theory (like vitamin B6, gastrointestinal medications or antifungal agents). Another group includes unproven but harmless treatments with some theoretical basis (like Vitamin C, gluten-free diets or hormones). A third category includes unproven, potentially harmful treatments (such as chelation, antibiotics, high-dose vitamin A, immunoglobins or withholding immunizations). The final group consists of nonbiological treatments (animal therapy, auditory integration training and others).
Latinos were seven times more likely to try one of these approaches. However, the small number of Latinos in the study (nine) may have partially accounted for the disproportionate results, Dr. Levy said.
In any case, she added, "Latino" may be too broad a term to have useful meaning. She cautions that differing national origins and levels of adaptation to American culture may produce varying results with a group commonly combined as Latino. Nevertheless, the apparently increased use of complementary or alternative practices may reflect important cultural issues concerning autism.
The researchers also noticed reduced use of CAM among patients with additional diagnoses, including both medical ailments and mental retardation.
Use of potentially harmful CAM was found at significant levels among those who had seen a health-care provider about the diagnosis before coming to the autism center. There was some evidence that patients who had to wait longer for an appointment at the center also were more likely to use riskier alternatives.
"Longer wait times for an appointment and the older average age of those who had seen previous providers may have been associated with greater frustration among the parents of these children, leading to use of complementary and alternative medicine with higher associated risks," Dr. Levy said.
Use of CAM should not be dismissed out of hand, she added, noting that the American Academy of Pediatrics strongly encourages clinicians to discuss such practices in a non-accusatory, nonjudgmental manner.
In the article, Dr. Levy suggests ways that physicians can creatively engage parents regarding their beliefs about autism and how to treat it. For example, if a complementary treatment is not toxic, the clinician might not discourage that treatment, but could suggest that it will be more effective to add or continue to use the standard treatments the clinician has prescribed. If the parent is using a potentially harmful treatment, the clinician may negotiate a safer replacement practice – such as lowering the dose of a vitamin that may have been taken at excessive concentrations.
"If parents believe that clinicians do not respect their beliefs and decisions or are unwilling to negotiate around the use of additional treatment strategies," Dr. Levy concludes, "these strategies may become alternative rather than complementary."
Dr. Levy's co-authors were David S. Mandell, Sc.D., and Stephanie Merhar, both of the University of Pennsylvania School of Medicine; Richard F. Ittenbach, Ph.D., of the Children's Hospital Division of Biostatistics; and Jennifer A. Pinto-Martin, Ph.D., of the University of Pennsylvania School of Nursing.
Portions of this release were provided from the Health Behavior News Service.
Founded in 1855 as the nation's first pediatric hospital, The Children's Hospital of Philadelphia is ranked today as the best pediatric hospital in the nation by U.S.News & World Report and Child magazine. Through its long-standing commitment to providing exceptional patient care, training new generations of pediatric healthcare professionals and pioneering major research initiatives, Children's Hospital has fostered many discoveries that have benefited children worldwide. Its pediatric research program is among the largest in the country, ranking second in National Institutes of Health funding. In addition, its unique family-centered care and public service programs have brought the 430-bed hospital recognition as a leading advocate for children and adolescents from before birth through age 19.
Media Contact
Erin McDermott
EurekAlert!
Alle Nachrichten aus der Kategorie: Health and Medicine
This subject area encompasses research and studies in the field of human medicine.
Among the wide-ranging list of topics covered here are anesthesiology, anatomy, surgery, human genetics, hygiene and environmental medicine, internal medicine, neurology, pharmacology, physiology, urology and dental medicine.
Zurück zur Startseite
Neueste Beiträge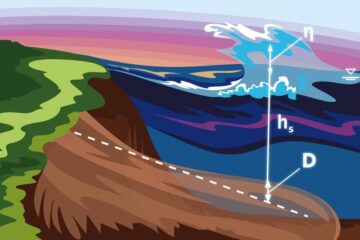 Scientists improve model of landslide-induced tsunami
MIPT researchers Leopold Lobkovsky and Raissa Mazova, and their young colleagues from Nizhny Novgorod State Technical University have created a model of landslide-induced tsunamis that accounts for the initial location…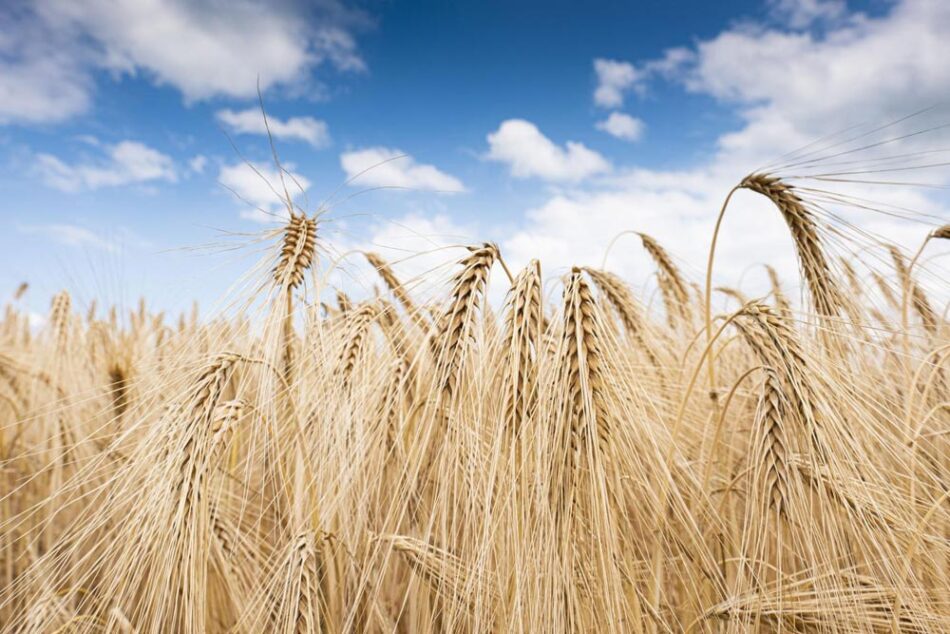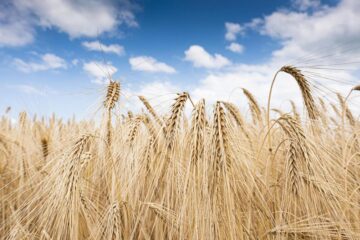 Global food production threatens the climate
Use of nitrogen fertilizers in agriculture causes an increase in nitrous oxide concentration in the atmosphere – Comprehensive study with KIT participation in Nature. Concentration of dinitrogen oxide – also…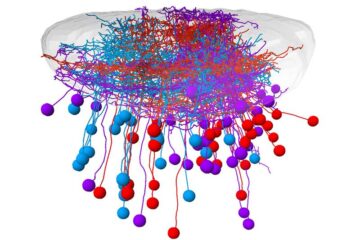 The right cells in the right spot
Neurons in a visual brain area of zebrafish are arranged as a map for catching prey. Spotting, pursuing and catching prey – for many animals this is an essential task…