Einstein researchers develop blood substitute that shows promise for use in emergency situations
An artificial blood product developed by researchers at the Albert Einstein College of Medicine of Yeshiva University is showing great promise in ongoing clinical trials in Stockholm, Sweden – the first time that a blood substitute has ever been used successfully in humans. The Einstein researchers – whose work is supported by $2.2 million in grants from the National Institutes of Health and the U.S. Army — are also fine-tuning a powder version of the substitute that can be reconstituted for use as needed with the simple addition of water.
An October 23rd BBC News article describing the Stockholm trials quoted one enthusiastic researcher, Dr. Pierre LaFolie, chief physician at Karolinska Hospital in Sweden, "If this really works all the way, then mankind will have taken a big step forward."
The leader in developing the blood product is Dr. Seetharama Acharya, professor of medicine and of biophysics and physiology at Einstein. Using blood from donated supplies – whose shelf life for use in transfusions is generally limited to 42 days – Dr. Acharya developed the technology that makes the hemoglobin removed from "old" red blood cells suitable for use in transfusions.
"With our blood product, the issue of blood typing is removed," says Dr. Acharya.
"Patients with any blood type can receive the artificial blood, which then transports oxygen
through the body to help limit damage at a time when loss of blood can lead to death."
"When time is of the essence – on the battlefield, for example – being able to provide a blood transfusion without the need for typing can save critical seconds," said Dr. Joel Friedman, professor of biophysics and physiology at Einstein and principal investigator of the NIH-funded project. "The same could be said of an accident scene with multiple injuries or emergency surgeries. Our product offers a viable bridge during emergency situations for providing a blood product that complements the individual's own blood while transporting oxygen vital to the person's well-being."
Initial clinical trials are taking place at Sweden's Karolinska Hospital. The product being studied was produced by a pharmaceutical company that has licensed the technology for making the blood substitute from its Einstein inventors. Thus far, eight patients have been tested, with none demonstrating signs either of rejection or of any of the potential deleterious side effects, such as hypertension, that have been observed with many of the earlier candidates for use as blood substitutes.
The study also showed that this artificial blood transported even more oxygen throughout the body than real blood, which can help to limit tissue damage associated with oxygen deprivation.
"The implications for the use of a blood substitute like ours could be far-reaching," said Dr. Friedman. "We're very excited about the many potential uses for this product and, using the support from the NIH and U.S. Army, plan to fine-tune and perfect it through further testing that will ultimately lead to its use in real-life emergency situations."
All news from this category: Health and Medicine
This subject area encompasses research and studies in the field of human medicine.
Among the wide-ranging list of topics covered here are anesthesiology, anatomy, surgery, human genetics, hygiene and environmental medicine, internal medicine, neurology, pharmacology, physiology, urology and dental medicine.
Back to the Homepage
Latest posts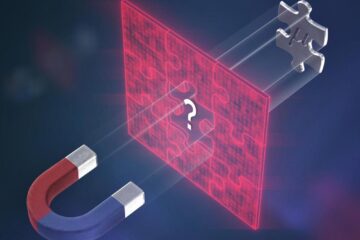 German National HPC Centre provides resources to look for cracks in the standard model
Physicists have spent 20 years trying to more precisely measure the so-called "magnetic moment" of subatomic particles called muons. Findings published this week call into question long-standing assumptions of particle…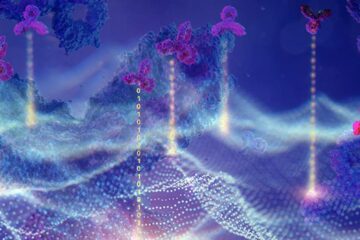 Designing better antibody drugs with artificial intelligence
Antibodies are not only produced by our immune cells to fight viruses and other pathogens in the body. For a few decades now, medicine has also been using antibodies produced…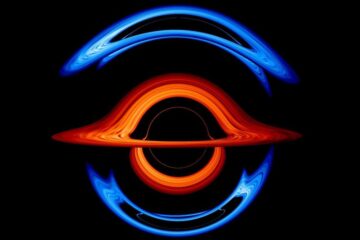 New NASA visualization probes the light-bending dance of binary black holes
A pair of orbiting black holes millions of times the Sun's mass perform a hypnotic pas de deux in a new NASA visualization. The movie traces how the black holes…