High nuclear grade associated with recurrence of in situ breast lesions
Women with ductal carcinoma in situ, a non-invasive form of breast cancer, are more likely to experience a recurrence after treatment if their DCIS is of a high nuclear grade or is detected by palpation during a breast examination, according to a study in the November 19 issue of the Journal of the National Cancer Institute.
DCIS accounts for about 20% of all newly diagnosed cases of breast cancer in the United States and is initially treated surgically, either by mastectomy (removal of the entire breast) or lumpectomy (removal of the tumor and minimal surrounding tissue). Some women will experience a recurrence, but it is unclear what characteristics are associated with the risk of recurrence.
Karla Kerlikowske, M.D., of the San Francisco Veterans Affairs Medical Center, and her colleagues examined information about 1,036 women in the San Francisco Bay area who were age 40 or older when diagnosed with DCIS and treated with lumpectomy alone.
During a median follow-up of 6.5 years, 209 women (20.2%) experienced a recurrence, either as DCIS (10.8%) or as invasive cancer (9.4%). The researchers compared tumor characteristics–including nuclear grade (the size and shape of the nucleus in tumor cells) and tumor margin width–of the women who had a recurrence with those of a random sample of women who did not have a recurrence.
Women with high-nuclear-grade lesions had a 5-year risk of an invasive recurrence of 11.8%, compared with 4.8% for women with low-nuclear-grade lesions. Although most of the cases (80%) of DCIS were initially detected by mammography, women with initial lesions detected by palpation were more likely to develop recurrence as invasive cancer than women with lesions detected by mammography.
The authors say that women with high-nuclear-grade DCIS or those with DCIS detected by palpation and who are treated by lumpectomy alone may be appropriate candidates for adjuvant therapy, adding that longer follow-up is necessary to confirm their findings. In addition, they note that "further study is needed to examine whether measurements of molecular markers can further help estimate an individual's risk for recurrence to avoid over- and undertreatment of women with DCIS."
Contact: Eve Harris, University of California San Francisco Cancer Center, 415-885-7277; fax: 415-353-9241, eharris@pubaff.ucsf.edu.
Kerlikowske K, Molinaro A, Cha I, Ljung B, Ernster VL, Stewart K, et al. Characteristics associated with recurrence among women with ductal carcinoma in situ treated by lumpectomy. J Natl Cancer Inst 2003;95:1692–1702.
Note: The Journal of the National Cancer Institute is published by Oxford University Press and is not affiliated with the National Cancer Institute. Attribution to the Journal of the National Cancer Institute is requested in all news coverage.
All news from this category: Health and Medicine
This subject area encompasses research and studies in the field of human medicine.
Among the wide-ranging list of topics covered here are anesthesiology, anatomy, surgery, human genetics, hygiene and environmental medicine, internal medicine, neurology, pharmacology, physiology, urology and dental medicine.
Back to the Homepage
Latest posts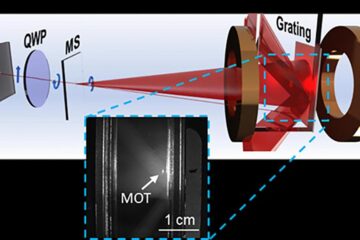 Bringing atoms to a standstill: NIST miniaturizes laser cooling
It's cool to be small. Scientists at the National Institute of Standards and Technology (NIST) have miniaturized the optical components required to cool atoms down to a few thousandths of…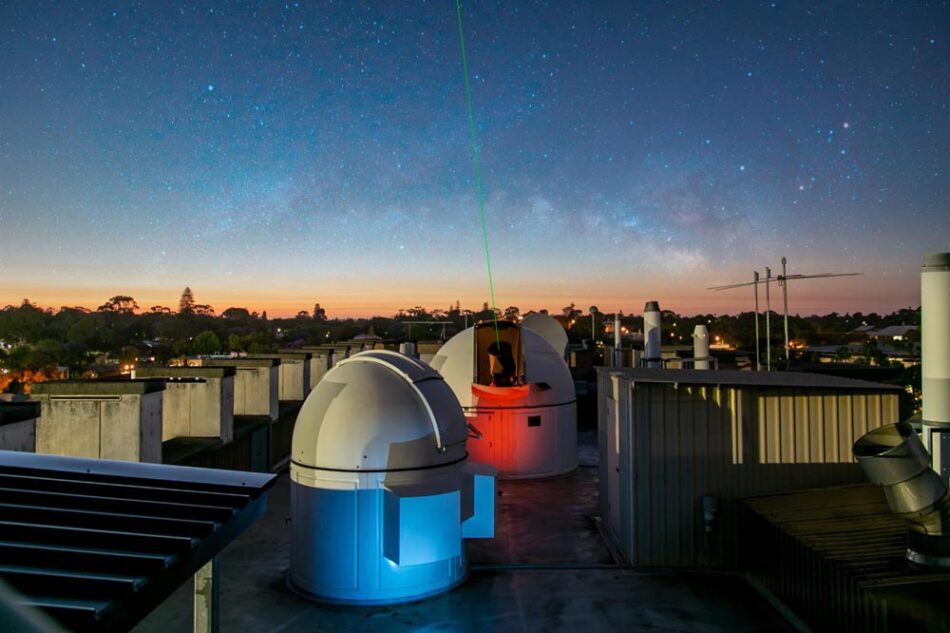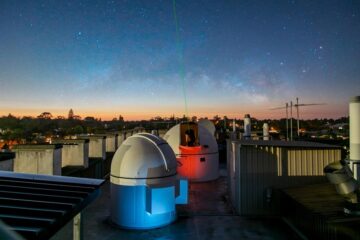 Record-breaking laser link could help us test whether Einstein was right
Scientists from the International Centre for Radio Astronomy Research (ICRAR) and The University of Western Australia (UWA) have set a world record for the most stable transmission of a laser signal through…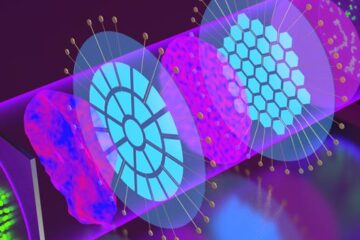 Adaptive optics with cascading corrective elements
A cascaded dual deformable phase plate wavefront modulator enables direct AO integration with existing microscopes–doubling the aberration correction range and greatly improving image quality. Microscopy is the workhorse of contemporary…