Researchers Determine a Contributing Genetic Factor of Photosensitivity in Lupus Patients
Discovery opens doors to treating symptom that can cause the body to attack itself
Researchers at the University of Pennsylvania School of Medicine have identified a variant of the human gene for tumor necrosis factor-alpha (TNF-alpha) as the cause for photosensitivity in lupus patients. This discovery, which was presented today at the annual scientific meeting of the American College of Rheumatology, will not only help in treating photosensitivity, but will also advance research on treating this potentially damaging symptom and possibly point to one of the genetic causes of lupus.
Victoria Werth, MD Associate Professor of Dermatology and Medicine in Penn's School of Medicine, working in collaboration with Kathleen E. Sullivan, MD, PhD, Associate Professor of Pediatrics, University of Pennsylvania School of Medicine, and attending physician in The Children's Hospital of Philadelphia Division of Allergy and Immunology, identified a variant of the TNF-alpha promoter that showed increased activity when exposed to sunlight. This discovery is crucial to understanding photosensitivity and lupus because TNF-alpha has been shown to stimulate apoptosis, the process of cellular death. As skin cells die, intracellular proteins move to the cell's surfaces where they stimulate an immune reaction. The immune system makes new antibodies against these proteins and triggers further inflammation, causing the body to attack its own internal organs – just from sunlight.
As part of her research, Werth has studied the effects of TNF-alpha in cultured cells and patients. She has found that a large percentage of patients with subacute cutaneous lupus erythematosus (SCLE), a highly photosensitive form of lupus, has one or even two copies of the TNF-alpha variant gene. Thus, when these cells are exposed to sunlight, the gene becomes overactive, and a large quantity of TNF-alpha is produced. This causes nearby skin cells to undergo apoptosis, therefore stimulating the immune system and triggering flares that could affect internal organs.
The increased presence of TNF-alpha in lupus patient cells suggests that additional genetic variants are associated with increased TNF-alpha production in response to sunlight. This could mean major advances in treating lupus patients.
"These results now let us think about different categories of drugs for treatment of photosensitivity," says Werth. While drugs like antimalarials and thalidomide are already used to inhibit TNF-alpha and treat the skin manifestations of lupus, these findings allow researchers to test newer drugs that inhibit TNF-alpha. Also, as researchers better understand the wavelengths of light that trigger the disease, they can develop sunscreens that will hopefully improve the ability to block the harmful effects of sunlight.
Funding for this research was provided by the Lupus Research Institute through their Novel Research Program, which seeks to support highly promising novel approaches to discover the cause, improve the treatment and cure lupus.
Media Contact
Jen Miller
University of Pennsylvania
All news from this category: Health and Medicine
This subject area encompasses research and studies in the field of human medicine.
Among the wide-ranging list of topics covered here are anesthesiology, anatomy, surgery, human genetics, hygiene and environmental medicine, internal medicine, neurology, pharmacology, physiology, urology and dental medicine.
Back to the Homepage
Latest posts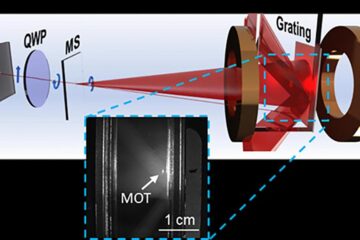 Bringing atoms to a standstill: NIST miniaturizes laser cooling
It's cool to be small. Scientists at the National Institute of Standards and Technology (NIST) have miniaturized the optical components required to cool atoms down to a few thousandths of…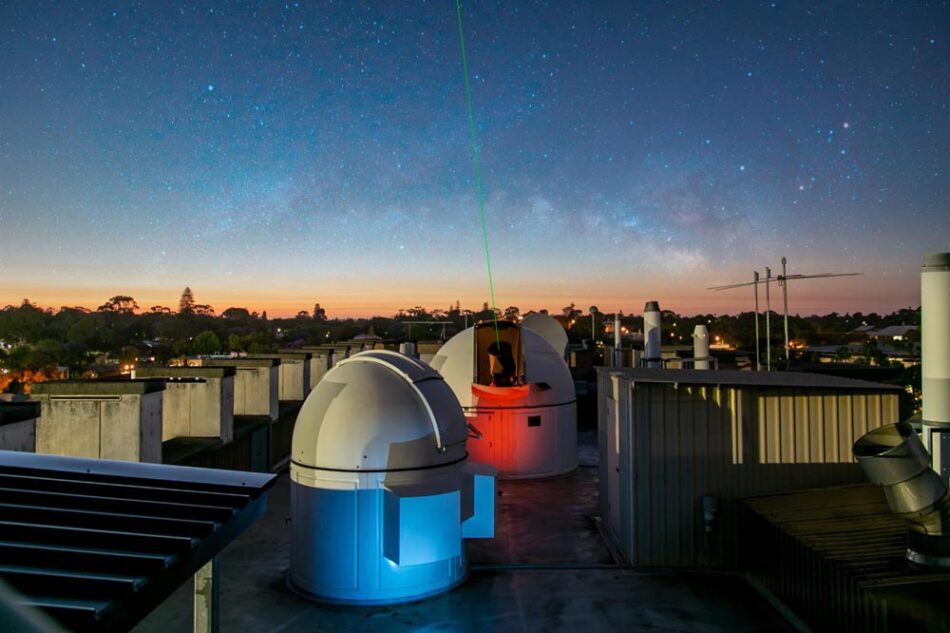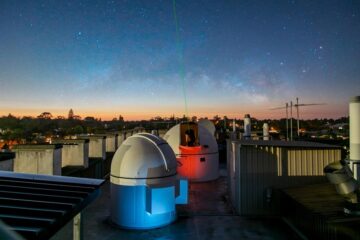 Record-breaking laser link could help us test whether Einstein was right
Scientists from the International Centre for Radio Astronomy Research (ICRAR) and The University of Western Australia (UWA) have set a world record for the most stable transmission of a laser signal through…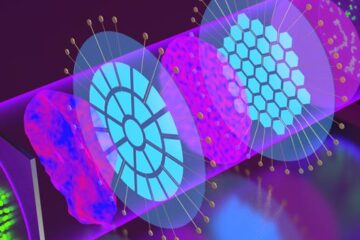 Adaptive optics with cascading corrective elements
A cascaded dual deformable phase plate wavefront modulator enables direct AO integration with existing microscopes–doubling the aberration correction range and greatly improving image quality. Microscopy is the workhorse of contemporary…