Poor prognosis linked to BRCA1 mutations – but may be improved by chemotherapy
Breast cancer patients have a lower chance of long-term survival if they carry an inherited mutation in the BRCA1 gene, according to research published in Breast Cancer Research this week. However, the poor prognosis associated with the mutated gene is mitigated by chemotherapy.
The breast cancer susceptibility genes, BRCA1 and BRCA2, were identified over eight years ago, but the best way of treating women who develop hereditary breast cancer associated with mutations in these genes is still not clear.
A team of researchers from McGill University in Montreal and the Memorial Sloan-Kettering Cancer Center in New York investigated how the prognosis of breast cancer was affected by mutations in BRCA1 and BRCA2, and by the administration of chemotherapy. They studied the clinical records of 496 women of Ashkenazi Jewish descent who underwent treatment for invasive breast cancer between 1980 and 1995. Their results suggest that physicians should take the presence of such mutations into account when they are making treatment decisions.
56 of the women studied carried at least one mutation in either the BRCA1 or the BRCA2 gene. 79 of the women died from their breast cancer within ten years of diagnosis.
The ten-year survival rates for women with BRCA1 mutations were worse than those without mutations (38% of carriers died compared with 14% of non-carriers). However, the presence of a BRCA1 mutation did not reduce long-term survival if the women were treated with chemotherapy. Risk factors other than the mutations are likely to cause a poor prognosis under these circumstances.
The ten-year survival rates for women with BRCA2 mutations did not differ to those of non-carriers. Also, administration of chemotherapy did not affect survival rates of women with BRCA2 mutations, but the authors acknowledge that the sample size is too small for definitive conclusions
Further studies are necessary to see if the type of chemotherapy used has an effect when these mutations are present.
The researchers say: "This study demonstrates that women with specific BRCA1/2 mutations who develop breast cancer are at increased risk from death from their disease, particularly if the mutation is in BRCA1."
Although other factors contributed to a poor prognosis, for example if breast cancer was first diagnosed when the women were under 50 years old or if the tumour was larger than 2cm upon diagnosis, mutations in BRCA1 predicted an increase in mortality even when these factors were taken into account (if chemotherapy was not given). It may be that chemotherapy is particularly effective for women who carry a BRCA1 mutation.
The risk for breast cancer in the unaffected breast was much higher for BRCA1/2 mutation carriers than non-carriers. However, the 10-year risk of cancer returning in the treated breast was no greater in women with the BRCA mutations than in women without. This may have implications for women who have to choose between bilateral mastectomy and breast conservation, however, a longer follow-up study is needed before women can be reliably advised.
Media Contact
Gemma Bradley
BioMed Central
All news from this category: Health and Medicine
This subject area encompasses research and studies in the field of human medicine.
Among the wide-ranging list of topics covered here are anesthesiology, anatomy, surgery, human genetics, hygiene and environmental medicine, internal medicine, neurology, pharmacology, physiology, urology and dental medicine.
Back to the Homepage
Latest posts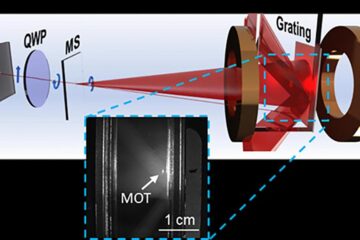 Bringing atoms to a standstill: NIST miniaturizes laser cooling
It's cool to be small. Scientists at the National Institute of Standards and Technology (NIST) have miniaturized the optical components required to cool atoms down to a few thousandths of…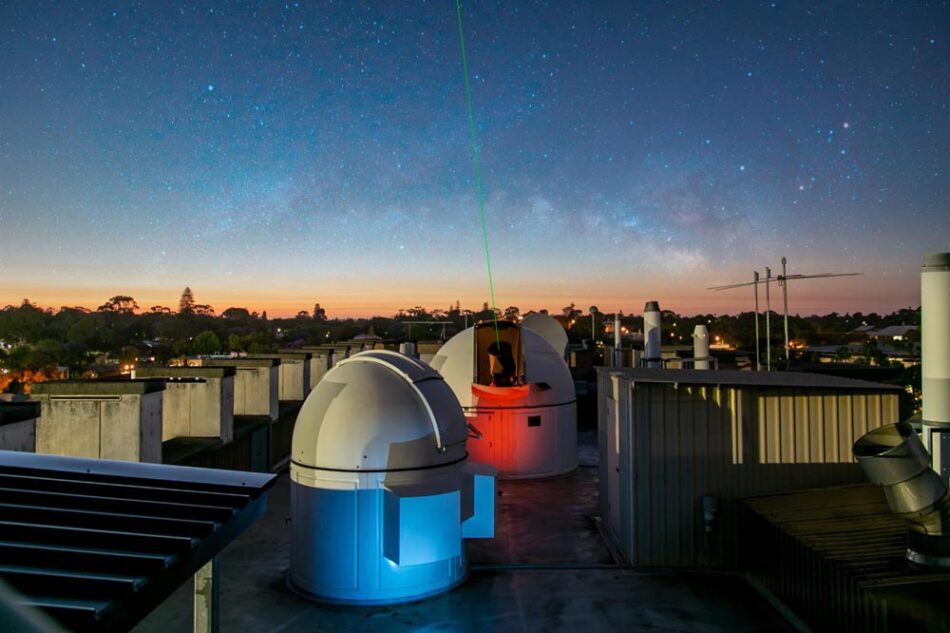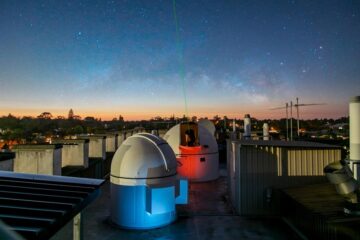 Record-breaking laser link could help us test whether Einstein was right
Scientists from the International Centre for Radio Astronomy Research (ICRAR) and The University of Western Australia (UWA) have set a world record for the most stable transmission of a laser signal through…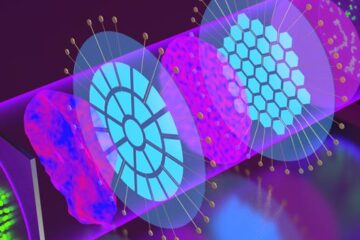 Adaptive optics with cascading corrective elements
A cascaded dual deformable phase plate wavefront modulator enables direct AO integration with existing microscopes–doubling the aberration correction range and greatly improving image quality. Microscopy is the workhorse of contemporary…